As if dealing with the economic impact of COVID-19 is not stressful enough, a family-owned restaurant in Seattle, Washington must deal with online trolls who have been trying to ruin their name in a racist scheme.
It all started on Saturday afternoon when Eric Chan, whose family owns Jade Garden in the Chinatown-International District, received a comment on his Instagram profile.
According to Chan, a troll told him to cook his dog and eat it for Chow Mein.
Enraged, Chan exposed the troll in another post, which allegedly set off the latter in a vicious scheme that sought to defame their family business.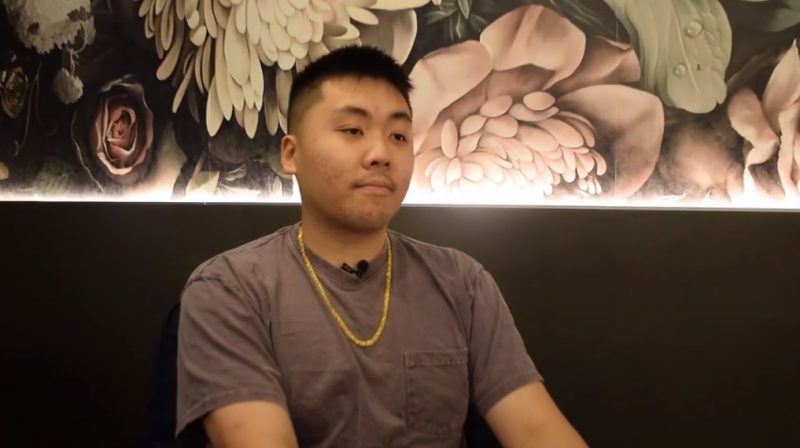 "This guy photoshopped my handle name onto a fake image, and it has me spewing out these racist tirades, you know, black lives don't matter," Chan told KING 5 News.
The offensive message has since been shared on a neighborhood Facebook page, where Chan is being slammed as a racist.
The troll has also been leaking his mother's address on the internet.
"They're taking what he's saying, and mass spreading it on their own platforms. So now I'm getting death threats at the restaurant. People are calling and saying I'm a racist," Chan told KING 5 News.
Chan has already reported the situation to police. Unfortunately, this is not the first time their family business must deal with hate.
On March 26, Chan discovered that the windows of their restaurant had been shattered, incurring damages worth $1,500. At the time, they were trying to manage an 80% dip in revenue.
Chan had also just laid off 33 employees temporarily to save costs. They did not have money for repairs.
"This wasn't just a simple rock being thrown," Chan told NBC Asian America. "Someone took the time in the middle of the night to smash the windows in hard, very forcefully, five times."
After that incident, Jade Garden was run entirely by Chan's family members — his wife, parents, uncles and aunts.
"The employees are gone," Chan told Business Insider in April. "We don't have enough money to pay them. And the employees we wanted to keep with what little money we have don't want to work anymore 'cause they're scared to get sick."
To keep up, Chan also tried self-delivery, but he struggled since he only had two drivers. This lasted for three weeks until they made the switch to delivering orders via UberEats and DoorDash.
"Pick your poison," Chan told the Seattle Times. "Either you don't take any orders and struggle, or you take orders and they take some of the sales."
Feature Images via Food Print (left; screenshot) and Jade Garden Restaurant (right)