An 80-year-old man in Jiangsu Province, China is being praised online after saving an 8-year-old boy from drowning in a river.
It was later discovered that the man also saved another member of the child's family three decades ago.
On the morning of Aug. 3, the elderly man, identified by his surname Xu, heard the screams of a child asking for help as he was frantically paddling to keep his head above water, according to the video posted by Jiangsu Television, as translated by Shanghaiist.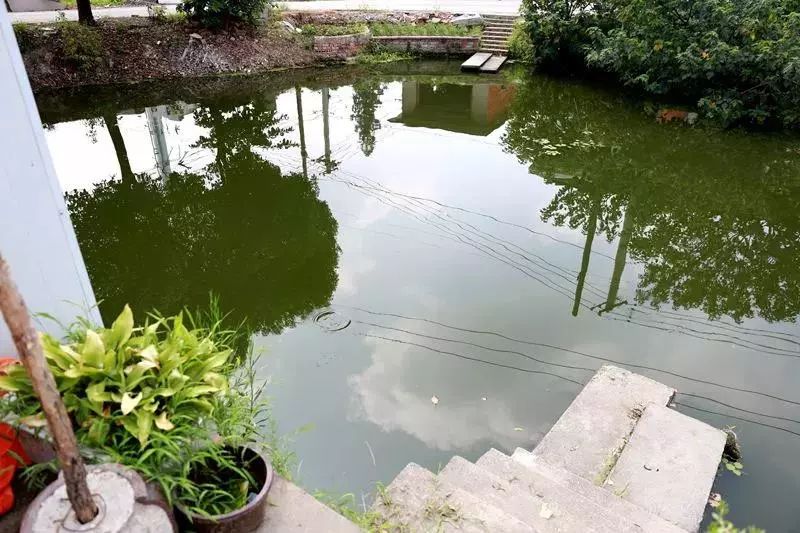 Xu, who sustained injuries from falling down the stairs two years ago, managed to save the boy from drowning with the help of his wife.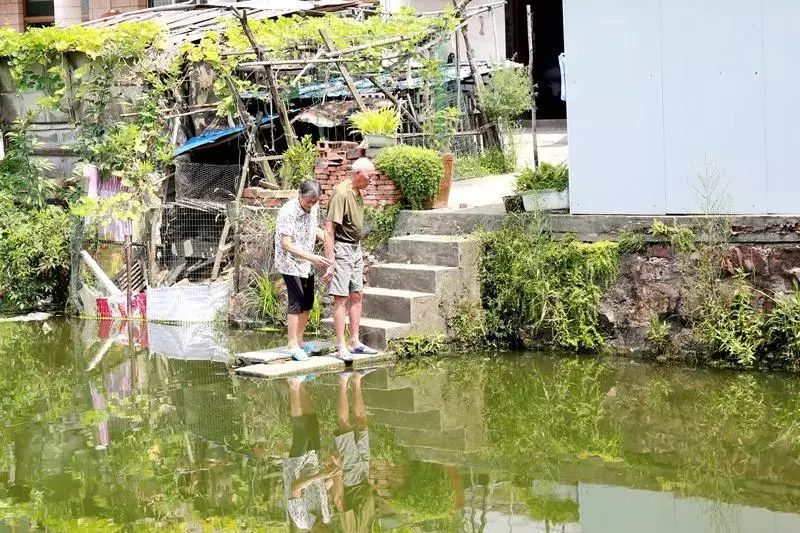 The boy was later taken to a hospital. It was revealed that the child was playing with his grandmother near the water prior to the incident.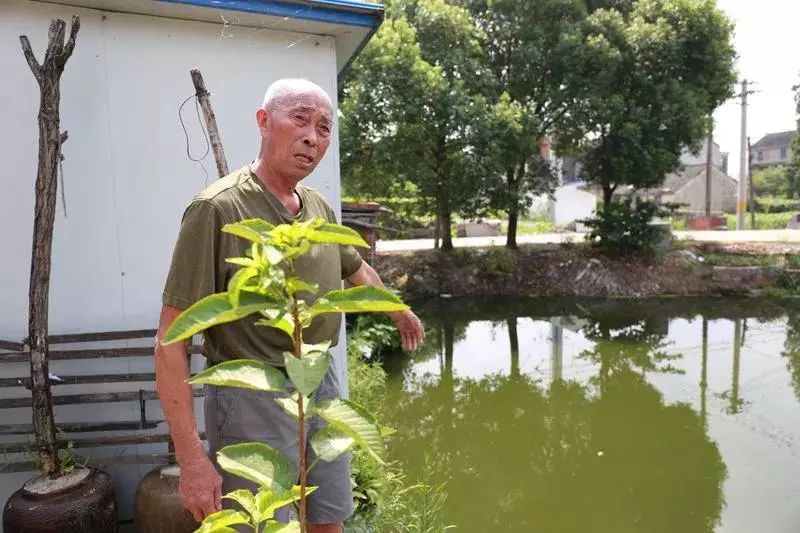 The grandmother also discovered that Xu was the same person who saved her son when he was younger.
"When I was younger, her son [the boy's father] was drowning in the river and I jumped to save him," Xu said, recalling what happened 30 years ago. "Now that I'm old, I can't jump anymore."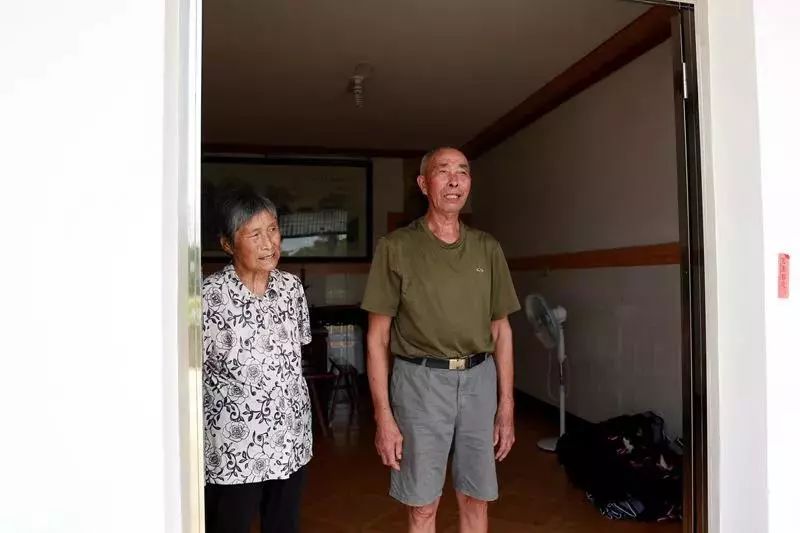 It turns out that the child and his father were not the only people who have been saved by Xu and his wife. The couple rescued four other people from drowning in that same river in the past.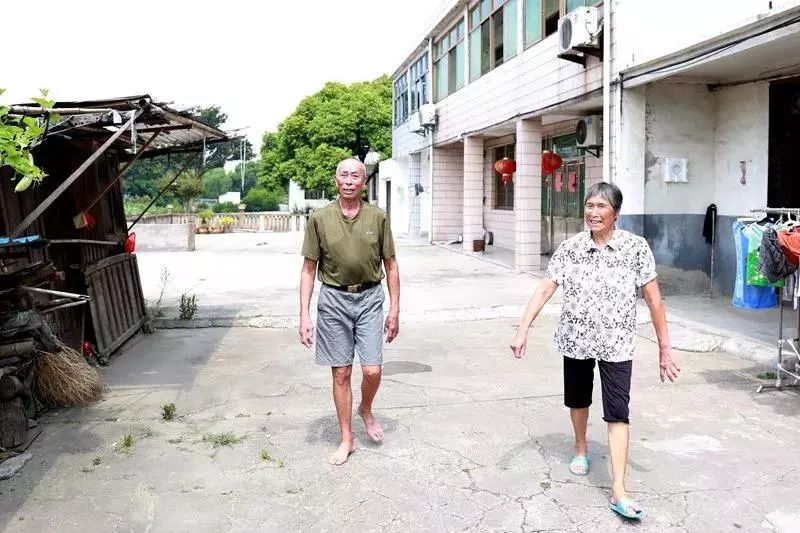 Images via ijiangyin