Tatsuo Horiuchi is a one-of-a-kind digital artist who has been making breathtaking pieces of scenic art for nearly 17 years.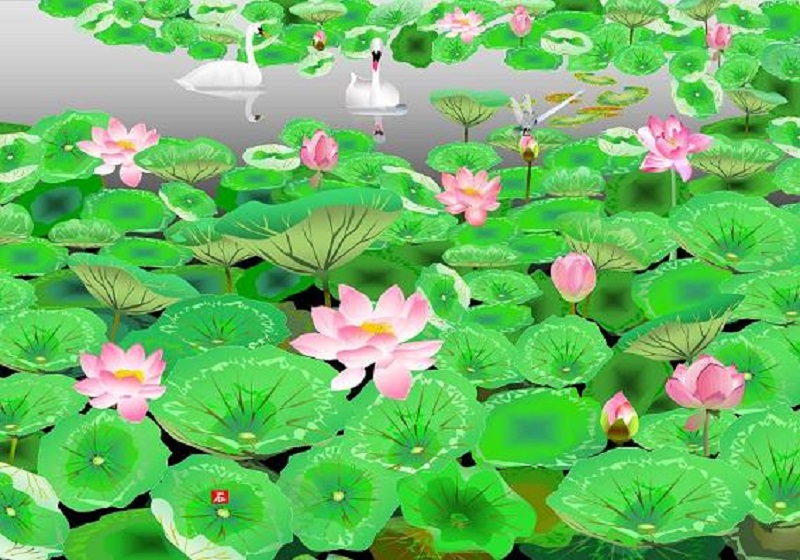 But instead of using traditional painting or illustration software, the 77-year-old Japanese citizen decided to push his artistic prowess a bit further by creating his mesmerizingly detailed pieces using Microsoft's popular spreadsheet tool, Excel.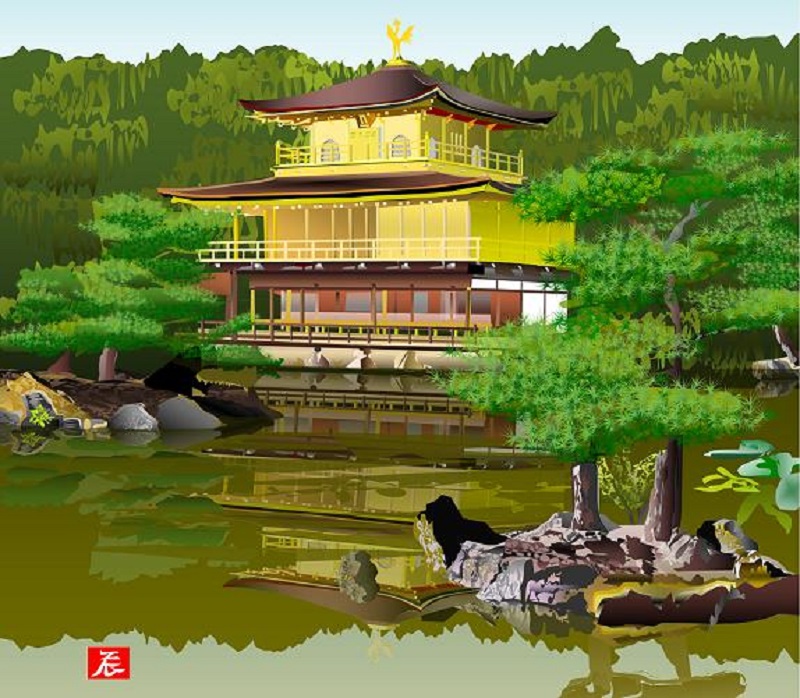 Horiuchi began crafting breathtaking pieces of scenic art, such as cherry blossoms, mountain ranges, flourishing trees, and wildlife just a couple of years before his retirement at the age of 60.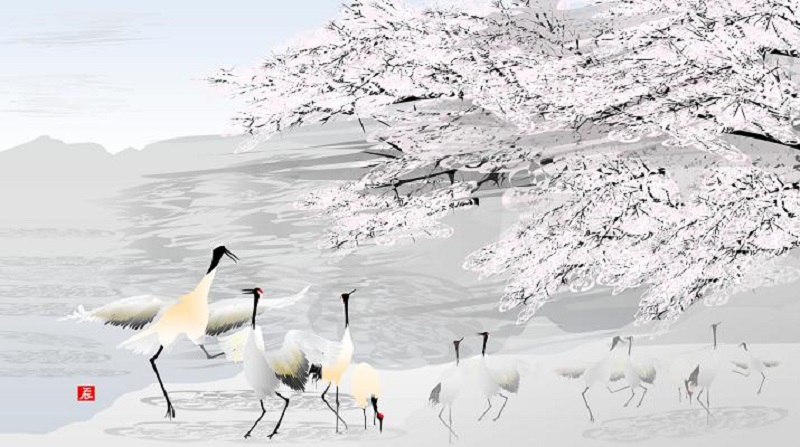 According to Bored Panda, his choice of tools has practical reasons, as he opted for the most affordable software he could find.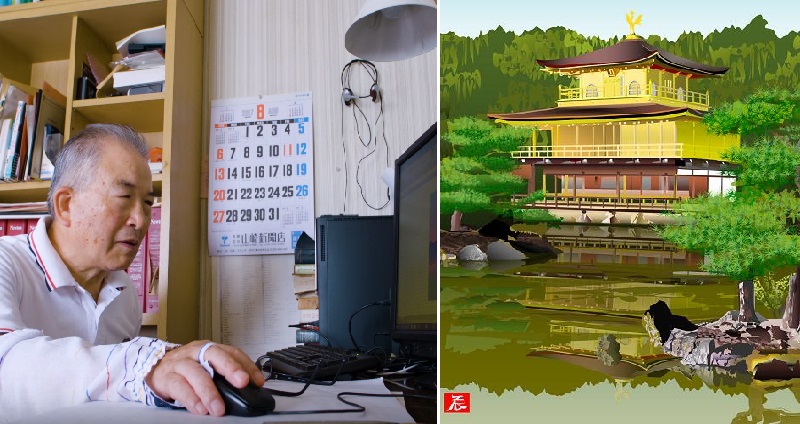 And while Horiuchi has been interested in graphic arts for quite some time, he had never used Excel and had to teach himself how to utilize the program into making it do more than graphs and pie charts.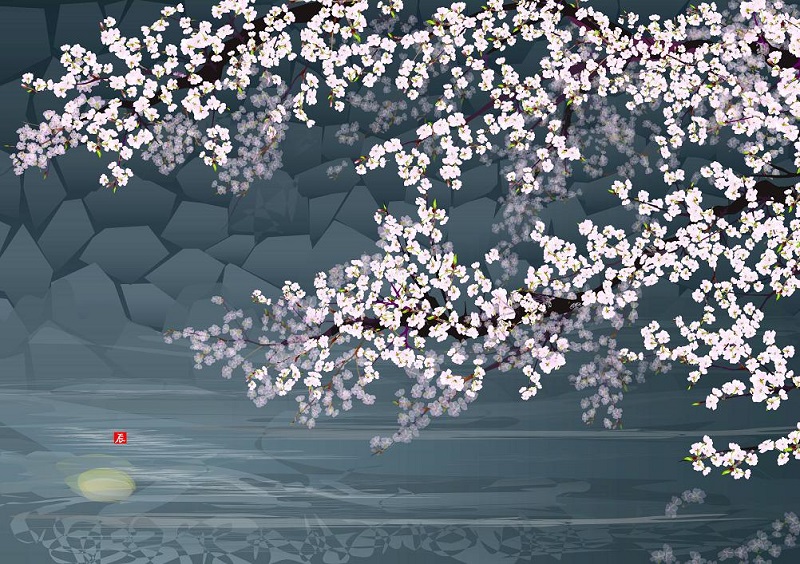 He first gained acclaim and recognition for his work back in 2006 when he won the Excel Autoshape Art Contest. After nabbing first place, Horiuchi went on to create more art, focusing mainly on traditional Japanese paintings. His cultural heritage pieces have since been acquired by his local Gunma Museum of Art.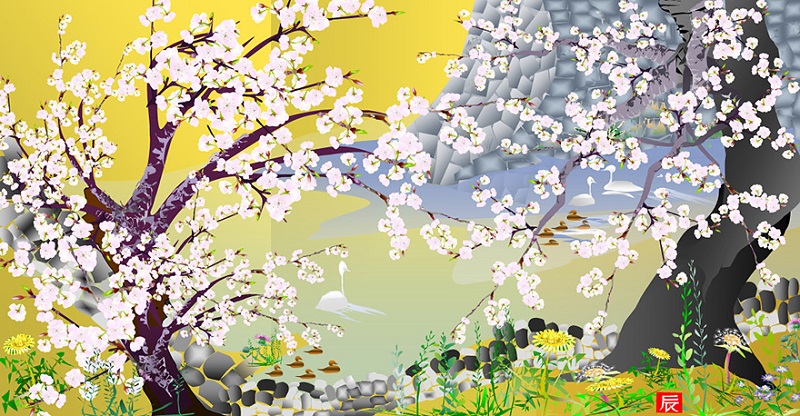 Horiuchi's Excel masterpieces can be found on his website. For those skeptical of the authenticity of his work, here are two of his Excel artworks they can check out for themselves: Cherry Blossoms at Jogo Castle (2006) Kegon Falls (2007).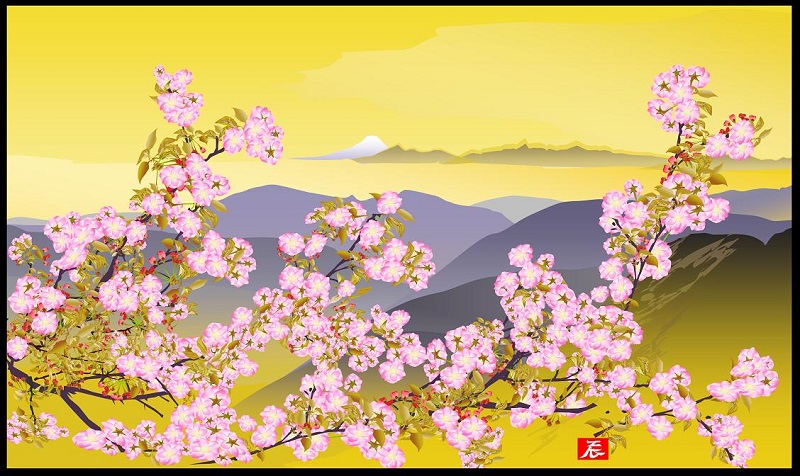 Be sure to check out his video interview with Great Big Story, where he showcased a behind-the-scenes look at how his spectacular art comes to life.
Feature image via Youtube / Great Big Story