After more than 40 years since his last failed attempt to reach the summit of Mount Everest, losing both his legs to frostbite in the process, Xia Boyu finally achieved his dream by climbing the tallest mountain above sea level.
The amazing moment occurred on Monday — his fifth attempt — when Xia was able to reach the summit's peak, which is measured at 8,848 meters (29,028 feet) above sea level, Shanghaiist reported.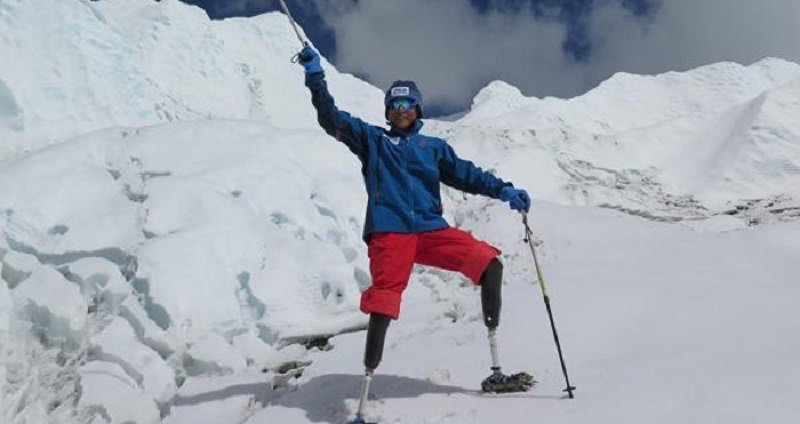 "He reached the summit this morning, along with seven other members of his team," Dawa Futi Sherpa of Imagine Trek and Expedition, the group who organized Xia's Everest climb, said, according to AFP via AsiaOne.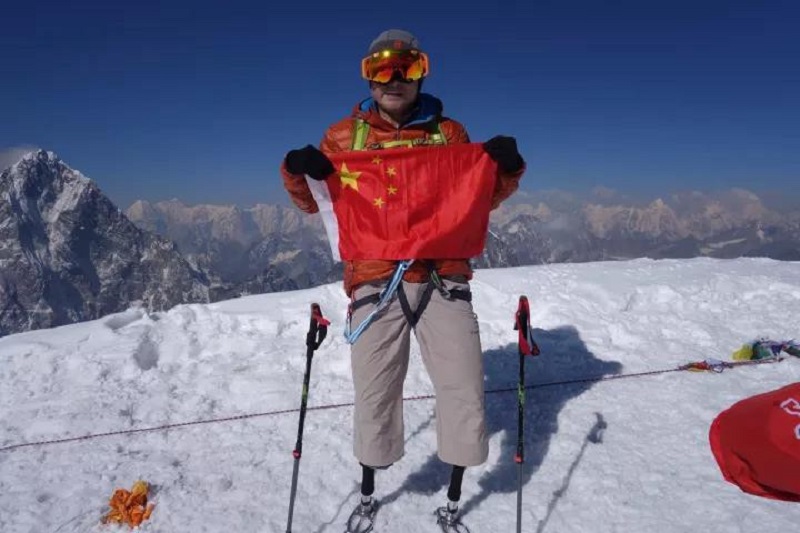 Xia first tried reaching the top of Mount Everest back in 1975 as part of a government-backed team of climbers. However, the team was trapped at about 250 meters (820 feet) away from the summit due to severely bad weather.
Unfortunately, the weather did not clear as expected, and the team remained trapped for two days and three nights. During their descent, one of Xia's team members was in a pretty bad shape – even worse than he was – so he selflessly offered his sleeping bag.
Xia's selfless act would not be without repercussions. Doctors had to remove both his feet, then in 1996, he was diagnosed with lymphoma, a form of blood cancer, which resulted in another amputation — this time, both his legs below the knees.
Xia may have lost his legs, but the incident did not falter his determination to reach for his dream. He began his intense training about two decades after that incident to prepare his body for another attempt in reaching the top of Mount Everest.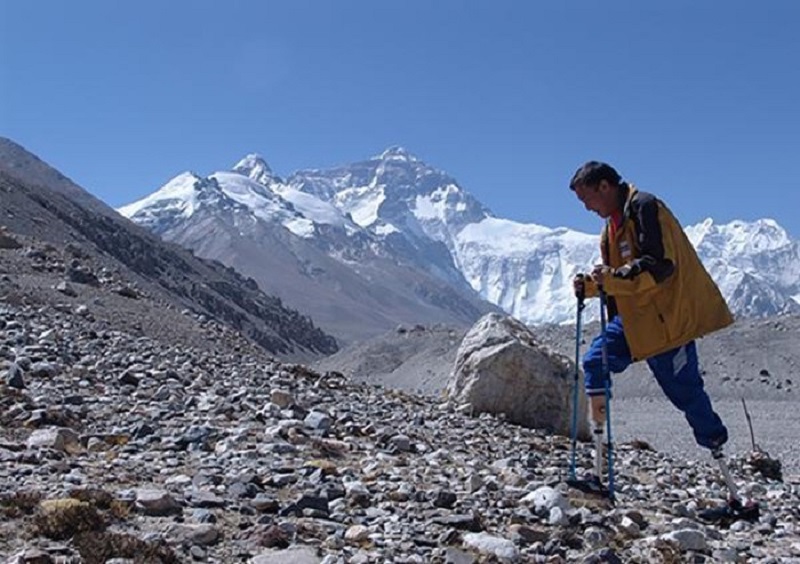 He then tried to climb the mountain for several times back in 2014 and 2015, but failed ultimately due to terrible weather each time he tried to climb it. Natural disasters that struck the area during those times would also halter his ascent, particularly the avalanche that killed 16 climbers and the devastating earthquake that took the lives of 9,000 people.
The closest attempt he had before managing to reach the summit was back in 2016 when he was only 100 meters away from reaching his dream. But unfortunately, he had to retreat, yet another time, due to inclement weather.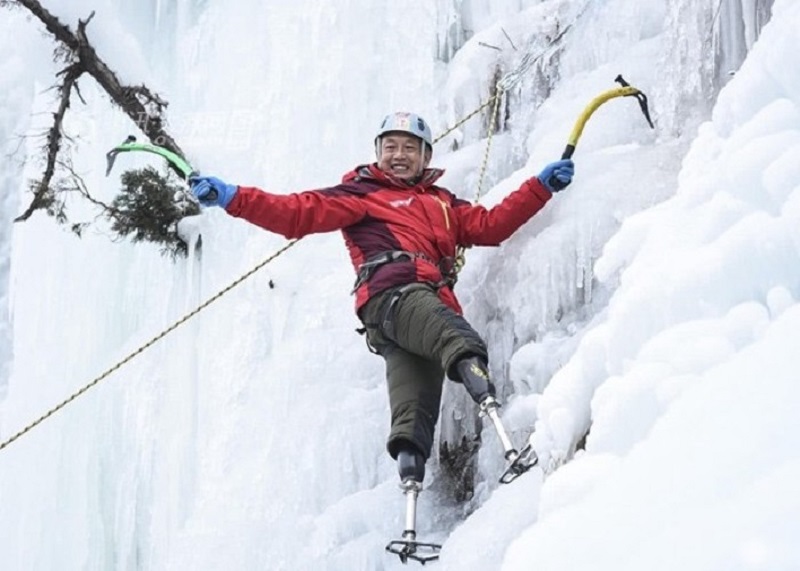 "If I was alone, due to my old age and the forty years I had fought for my dream, I might go up without considering the consequence," he told aponetv.cn during an interview. "But when I looked back, five Sherpas were looking at me. They have families. So I decided to retreat."
Unfortunately, last year, Xia lost a bit of hope in reaching his dream when the Nepal government officially banned blind and double amputees from climbing Mount Everest last year in December.
"I panicked after I heard this news because it meant I couldn't fulfill my dream," he told AFP last year. "I believe this regulation is a form of discrimination against the disabled."
Luckily, Nepal's top court overruled the government ban and Xia became the first ever double amputee to be given a permit to climb the mountain, which eventually made him the very second double amputee to made it to the top after New Zealander Mark Inglis back in 2006.
Images via Shanghaiist