After sitting the gaokao 19 times, a 72-year-old man in northeastern China has decided that this year's test will be his last.
The senior examinee, identified as Kang Lianxi, has been collecting scraps for a living in his home province of Liaoning for years.
The gaokao, or the National College Entrance Examination (NCEE), is an annual standardized exam held in China that serves as a prerequisite for undergraduate entrance into higher education institutions.
Kang first took the gaokao in 1978; he sat for the second time in 2001, when the Chinese government lifted the exam's age restriction.
Since then, Kang had been returning for the test each year, aiming to achieve a mark that could help change his economic status.
His highest score of 303 came in 2009, while his lowest score of 73 came just last year, according to Pear Video.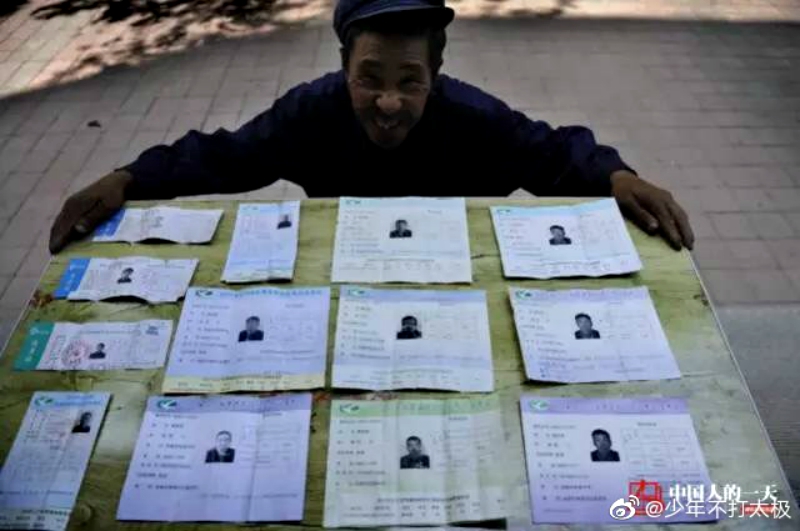 Kang has spent around 3,000 yuan ($430) on registration fees for the exam over the years.
Because his budget is tight, he relied on sourcing study materials from the scraps he had collected.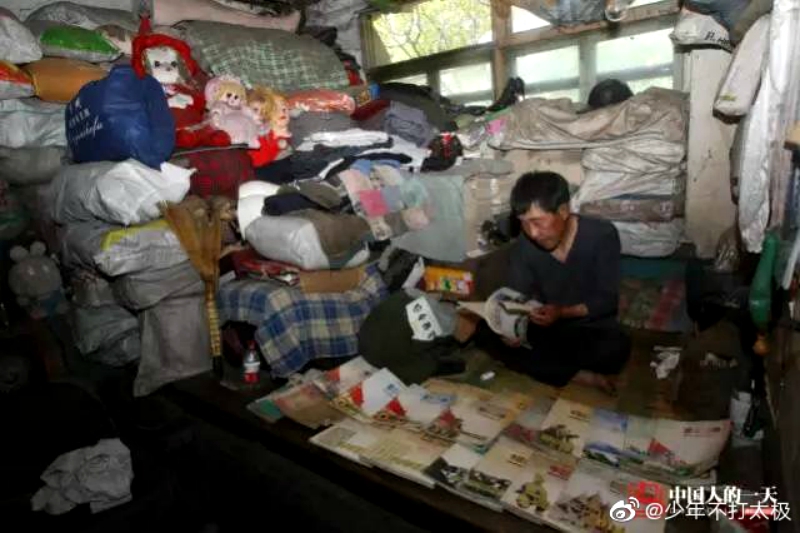 After nearly two decades of sitting for the "world's toughest exam," Kang, who has no wife or children, decided to call it quits.
"I didn't do the writing," he told a reporter about this year's test, according to Shanghaiist. "My hands were trembling so I couldn't write many words."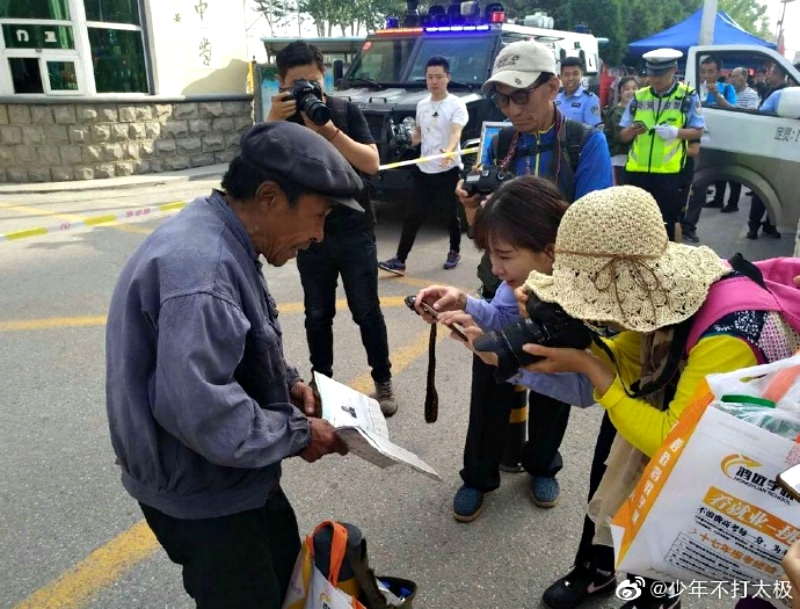 Kang may not have performed as well as he had hoped, but his presence at the testing center on June 8 sure inspired younger fellow examinees.
Meanwhile, netizens praised his perseverance, convinced that he was more interested in seeing how far he could go.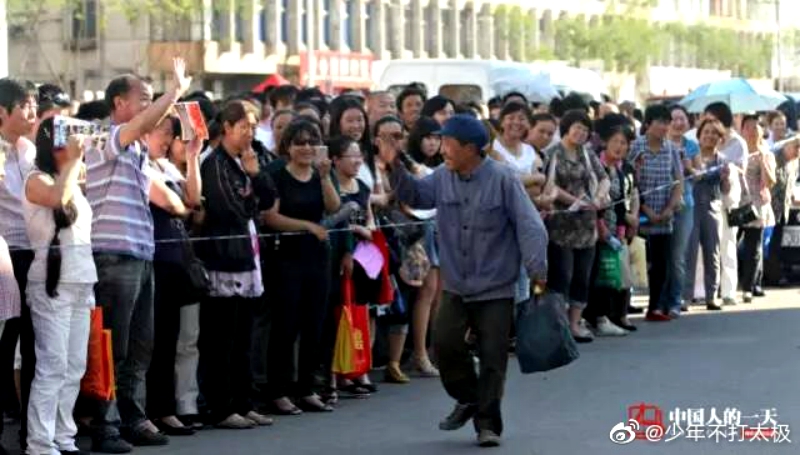 "Grandpa, you're a winner."
"I can only admire his courage. If only life isn't so hard, who would go this far?"
"For this man, the gaokao is no longer just another test of knowledge, but a test of spirit."
"The fact that someone at this age has worked so hard makes me ashamed of younger generations."
"Every 'soldier' on this 'battlefield' deserves to be praised … but seeing grandpa bow his head warmed my heart."
Images via Weibo / 少年不打太极