An elderly Chinese couple exemplified the true meaning of love and dedication after a husband was seen carrying his wife on his back across a flooded street to prevent her feet from getting wet.
The elderly man's courage is even more admirable given that he showed no signs of stopping even as he struggled with the weight of his wife on his shoulders.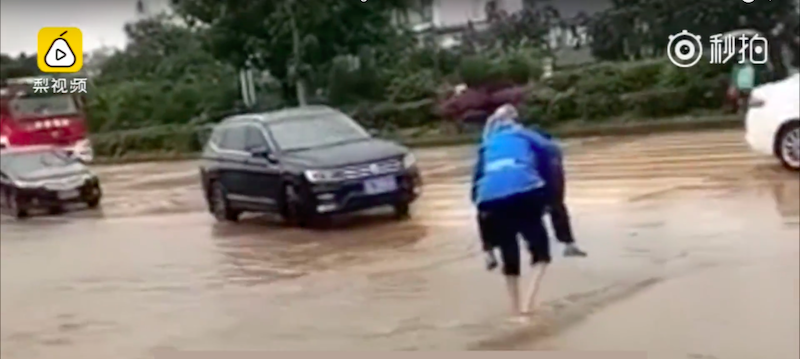 Fortunately, the couple managed to make it halfway across the street, with vehicles halting to let them pass, but the trek to the other side was at a painstakingly slow pace.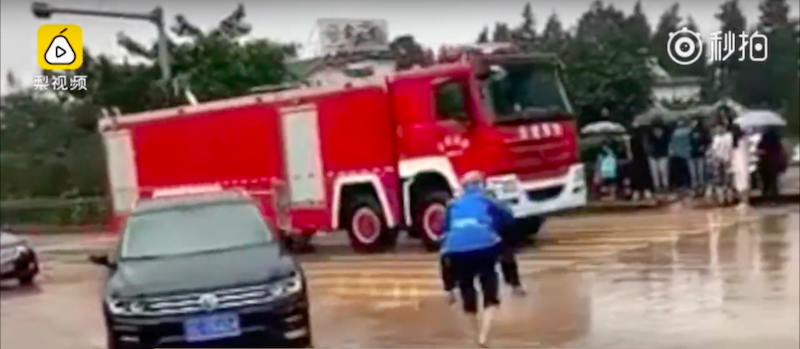 The video of the old man's efforts have since gone viral and managed to warm the hearts of netizens on social media.
A woman from Yunnan province even broke down into tears after watching the senior couple's sweet display of love, according to Shanghaiist.
Meanwhile, many elderly couples continue to show their passion and dedication for one another in China.
One senior couple managed to maintain a burning love for each other for 81 years, while another elderly man piggybacked his wife across a busy street.
There was also a case where a Chinese senior forgot his name and address, but not the memory of his late wife.