BIGBANG's highly anticipated special track is finally out!
A previously unreleased track, "Flower Road" serves as an emotional goodbye to the band's loyal fans as the Kings of K-pop prepare to serve in South Korea's military.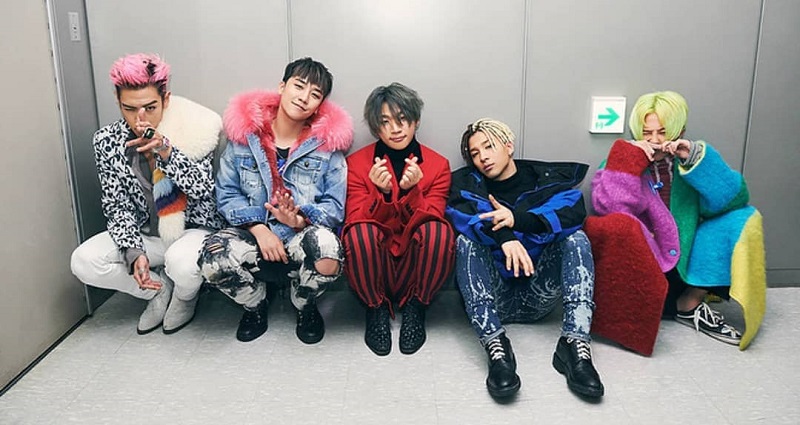 Created during the development of the popular K-pop act's album "MADE", the song was performed by all five members of BIGBANG.
G-Dragon and T.O.P., who both wrote the lyrics of the song, reportedly took the members' upcoming military enlistments as inspiration for the track.
As the group's first song since 2016 singles "Fxxk It" and "Last Dance," fans have long been waiting for some fresh material.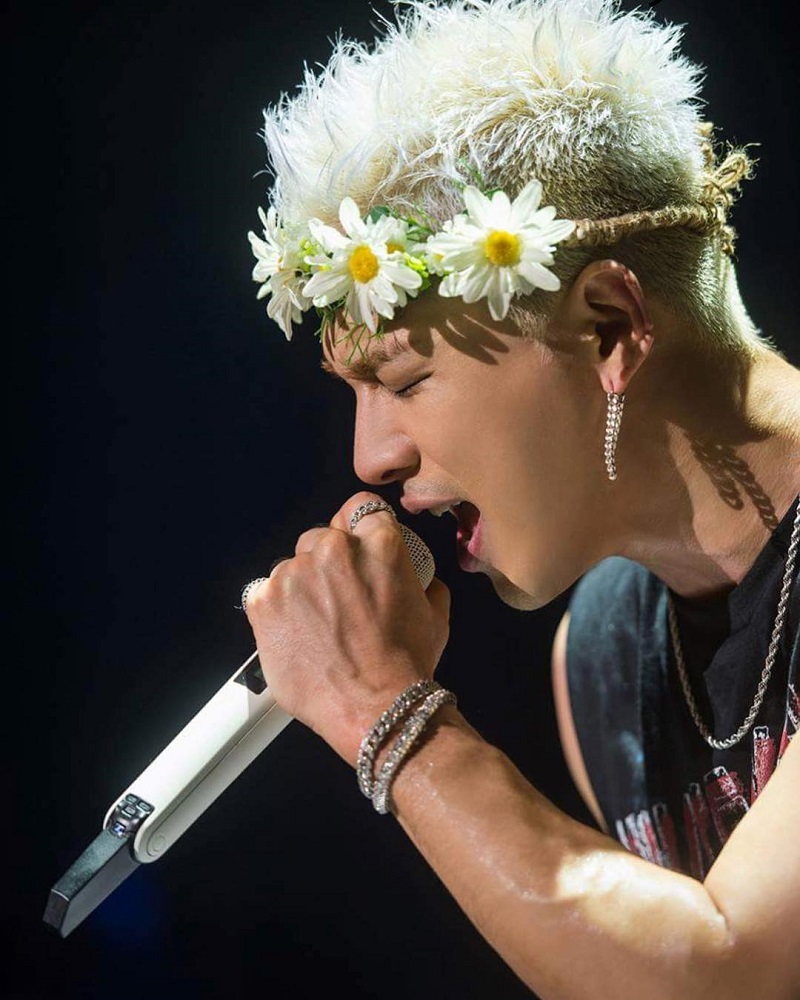 The song's title refers to a known Korean term expressing a new, glorious journey, which not only alludes to BIGBANG's fans but the band's future endeavors. In the song's lyrics, BIGBANG appears to be asking fans to wait for them while being understanding should some of them chose to move on.
"If you want to leave, I understand," the song's refrain goes. "I'll scatter flowers on the road you'll walk on / But if you ever miss me, please come back."
G-Dragon, Taeyang, and Daesung have all enlisted this month to participate in South Korea's mandatory military service draft.
Meanwhile, T.O.P's original service period was abruptly cut after he was involved in a lawsuit based on his marijuana usage and recently began serving in public works.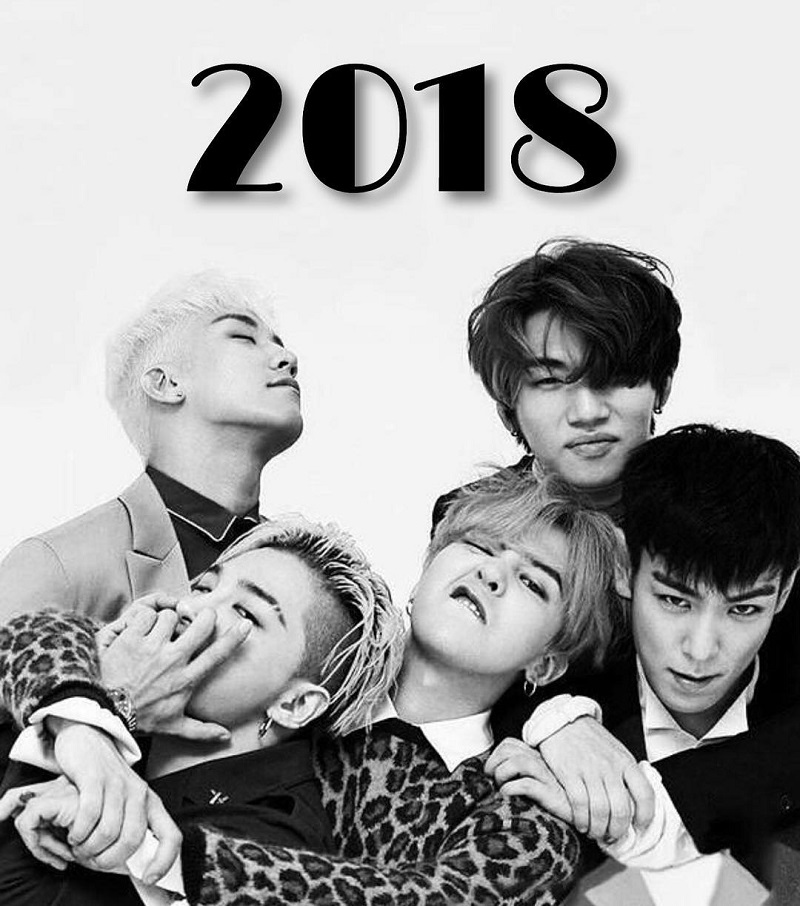 The group's youngest member, Seungri, also wrote on Instagram recently to inform his fans that he will also enlist soon.
BIGBANG will only be able to return as a group after each of the members has completed their military service periods.
"Flower Road" is now available for streaming or download on digital music platforms such as iTunes and Apple Music.
Images via Instagram / bigbang_official