Dr. Sandra Lee, also known as Dr. Pimple Popper, is returning to TLC with all-new episodes of her pimple-popping prowess this summer.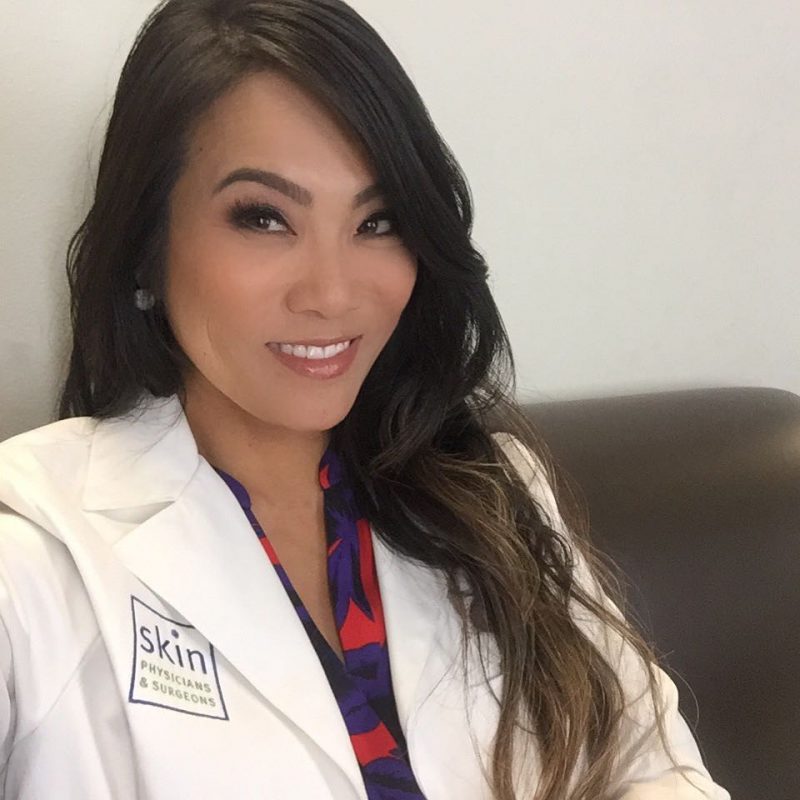 The popular dermatologist was first featured in a one-hour special on the network in January. Some 1.2 million viewers tuned in on that episode, which also turned out to be the most-social show on Facebook that evening, according to The Wrap.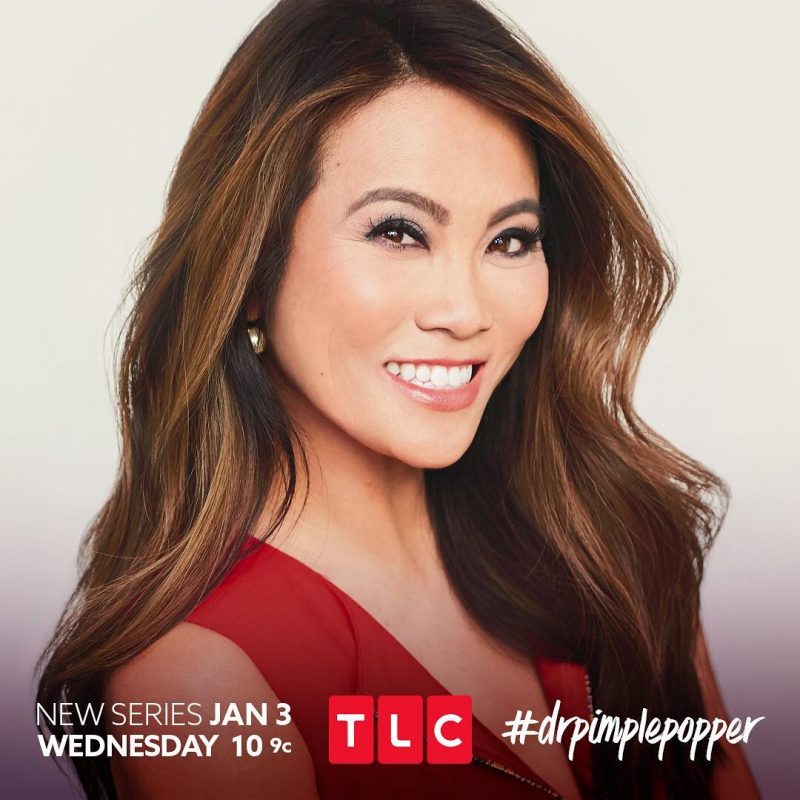 TLC, which ordered the "Dr. Pimple Popper" series last week, said that the upcoming show will be similar, featuring one-hour episodes in which Dr. Lee "will poke, prod and squeeze in order to resolve some unusual dermatological cases, as well as transform the lives of her patients in the process."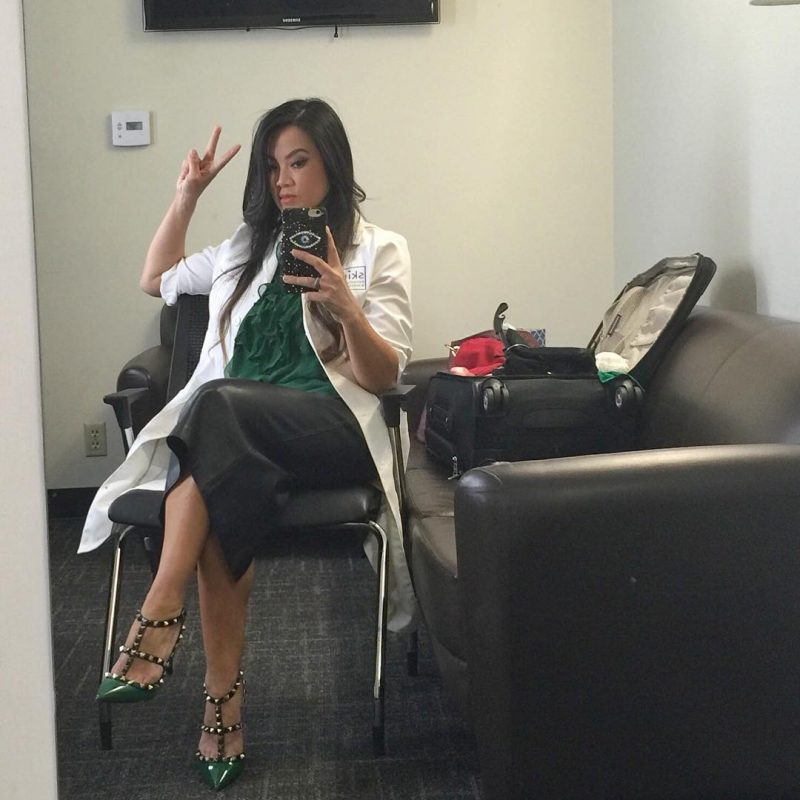 For the uninitiated, Dr. Lee first came to prominence when videos of her medical procedures took over the internet. She pops pimples, cysts and blackheads, calling her faithful fans "popaholics".
The dermatologist, who was raised in Upland, California, attended the University of California Los Angeles for her undergraduate degree and the Hahnemann University School of Medicine for her medical degree.
She has been sharing her videos to educate the public on dermatology subjects, such as acne, blackheads, cysts, and warts, as well as various cosmetic procedures.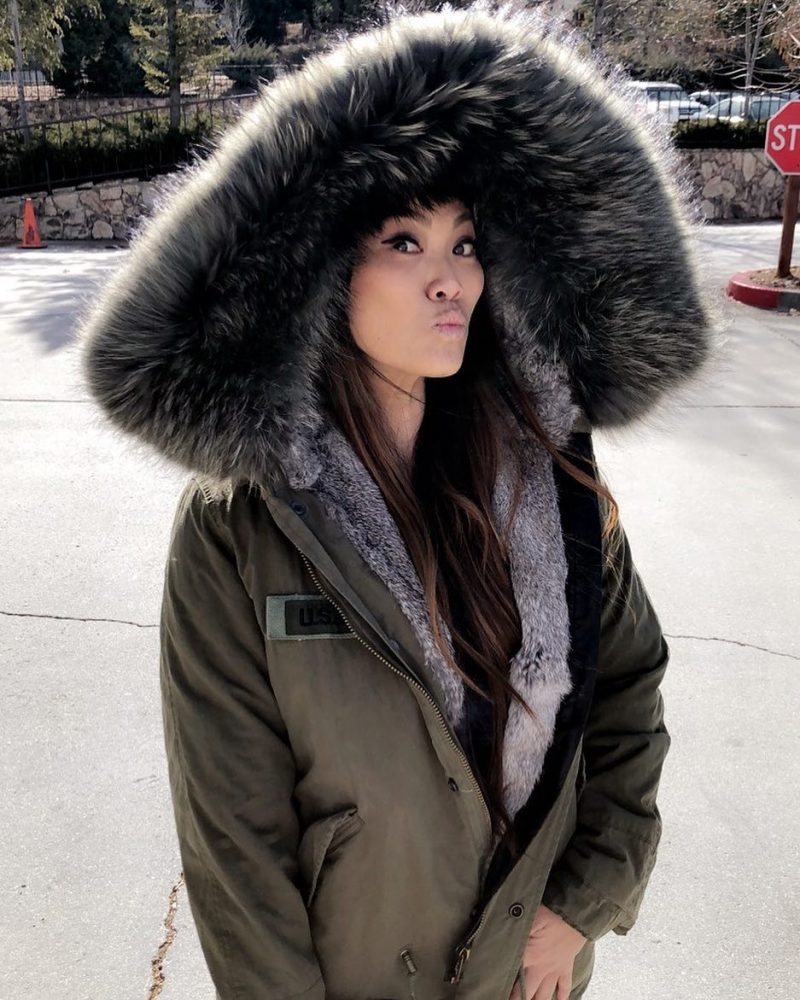 Still, this doesn't mean Dr. Lee is never grossed out. She told Cosmopolitan in a previous interview:
"Two cases recently which were on the same day, actually, I had to come home at lunch and take a nap because it was too much for me. One of them was an abscess, which I don't like, and the other one was a big cyst that was black — it was black on the inside. It was big. It was maybe the size of a kid's fist."
"I much prefer to pop cysts that are not inflamed or infected. In those kinds of cases, they have the texture of Brie cheese, a pasty type of texture. They smell because there is an infection there and if there is bacteria involved, that creates an odor. Those can smell disgusting, which is why I don't like that stuff."
She now caters to 3.4 million subscribers on YouTube and 2.6 million followers on Instagram.
If anything, fans have a good reason to be excited for "Dr. Pimple Popper" as it also offers the public a chance to be cast. For those who are interested, TLC will require your contact details, picture of yourself (including your problem area) and a short description of how it has affected your life. You can send these things to Popper@AberrantCreative.com.
Casting is ongoing:
"Do you have a lipoma or cyst? Are you suffering from severe blackheads or acne? Do you have an undiagnosed skin condition that is negatively affecting you? We want to hear your story and possibly have Dr. Lee help change your life!"
Check out her promotion:
Featured Images via Instagram / (Left): drsandralee | (Right): drpimplepopper