Superstar actor Donnie Yen, known for his epic roles in "Ip Man" and "Rogue One," has been added to the cast of Disney's live-action "Mulan," according to Deadline. Yen has been cast as Commander Tung, who acts as a teacher and mentor to Mulan.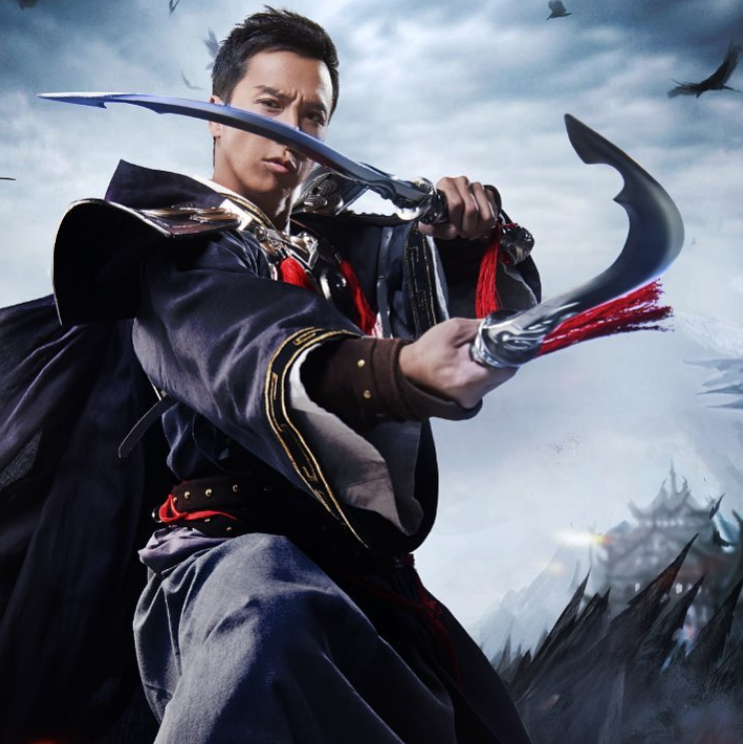 This will be the second big-budget Disney film for Yen after "Rogue One," who just started filming "Ip Man 4." He joins cast member Liu Yifei who plays the titular character, Mulan.
The film, initially set to release later this year, is now slated to hit theaters on March 27, 2020.
Feature image via Instagram / (Left): liuyifeibar | YouTube / (Right): WebTVAsia