Is it really that difficult to find ethnically-appropriate actors that Disney had to "brown up" its White extras in the upcoming live-action adaptation of Aladdin?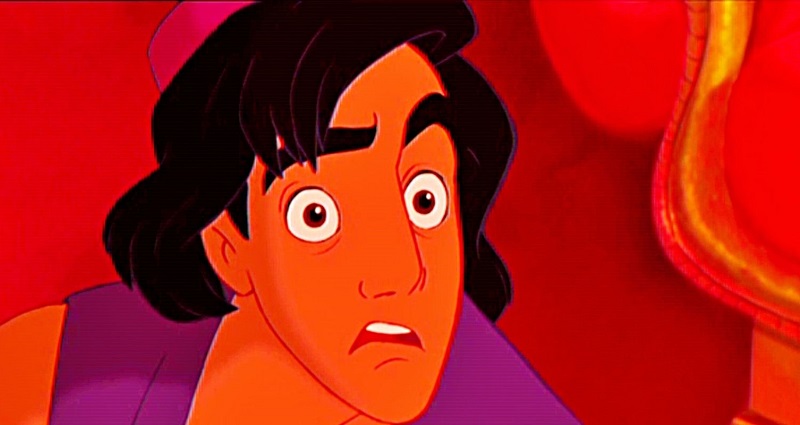 The highly-anticipated film, which stars Egyptian-Canadian actor Mena Massoud as the titular hero Aladdin and British-Indian actress Naomi Scott as Princess Jasmine, is currently being filmed in Surrey, in southeast England.
It was recently revealed that White actors have been brought in to fill background roles despite the location having over a million Asians who could fit the roles naturally.
Meet the cast of #Aladdin: Will Smith (Genie), @MenaMassoud (Aladdin), @NaomiScott (Jasmine), and Marwan Kenzari (Jafar)! 🎬: @realguyritchie pic.twitter.com/1Sktyu5Sle

— Disney (@Disney) September 6, 2017
According to The Times UK, Disney itself admitted to "browning up" dozens of White actors for roles requiring "skills that could not be readily found in the Asian community, such as stuntmen, dancers and camel handlers."
Kaushal Odedra, an extra and stand in for a lead star, said he saw multiple "very fair skinned" actors lining up the makeup tents to have their skin darkened.
"On one set, two palace guards came in and I recognized one as a Caucasian actor, but he was now a darkly tanned Arab," 32-year-old Odedra told the Times. "I moved inside the marquee where there were 10 extras and two were Caucasian, but they had been heavily tanned to look Middle Eastern."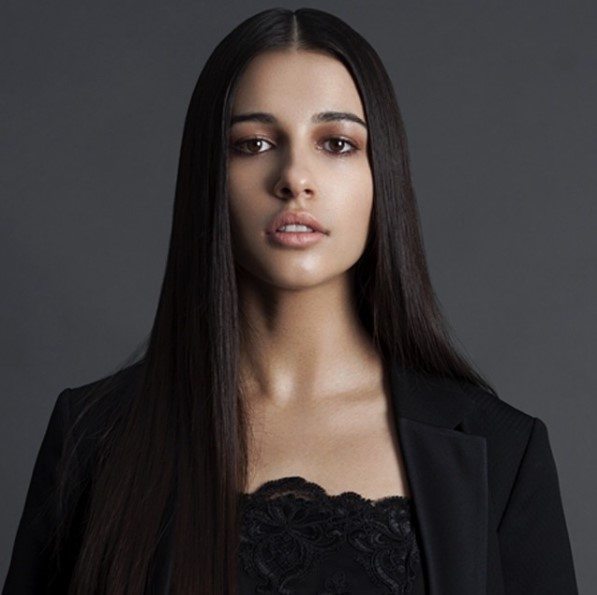 "I asked a Saudi cast member what he made of having these extras being tanned so heavily," he added, "and he said it's unfortunate, but this is how the industry works, and there's no point complaining about it since it isn't going to change. Also, if I'd wanted to discuss it, speaking to the almost entirely white crew seemed somewhat intimidating."
He further lamented that "Disney is sending out a message that your skin color, your identity, your life experiences amount to nothing that can be powered on and washed off."
Disney has since released a statement saying the new version of Aladdin is the most diversely cast production that the company has ever done. The studio pointed out that 400 of the 500 background performers in the controversial scene were, in fact, Indian, Middle Eastern, African, Mediterranean and Asian.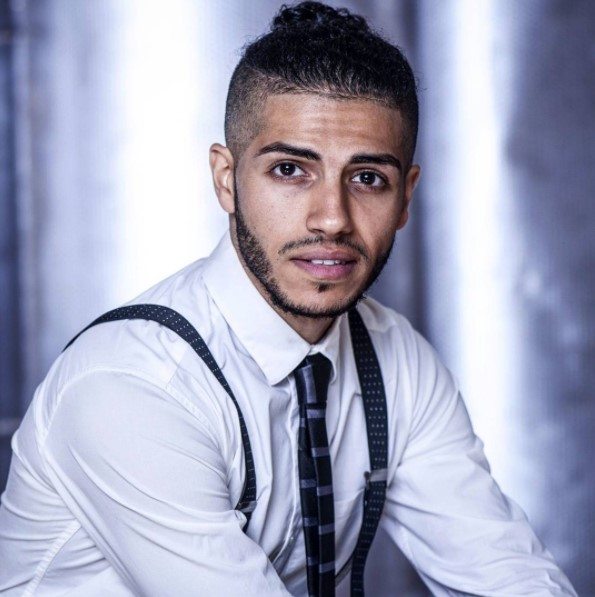 "Great care was taken to put together one of the largest most diverse casts ever seen on screen," a representative from Disney was quoted by Deadline as saying. "Diversity of our cast and background performers was a requirement and only in a handful of instances when it was a matter of specialty skills, safety and control (special effects rigs, stunt performers and handling of animals) were crew made up to blend in."
Helmed by director Guy Ritchie from a screenplay written by him, John August and Vanessa Taylor, also stars Will Smith, Marwan Kenzari, Navid Negahban, Nasim Pedrad, Billy Magnussen, and Numan Acar. Aladdin is slated to be released on May 24, 2019.