A gay character in Disney Channel's "Andi Mack" will come out during the one-hour season premiere of the comedy-drama, which the network described as a series about "tweens figuring out who they are."
What better way for "Andi Mack" to highlight this notion than to introduce actor Joshua Rush's character Cyrus Goodman as someone who finally figures out who he is?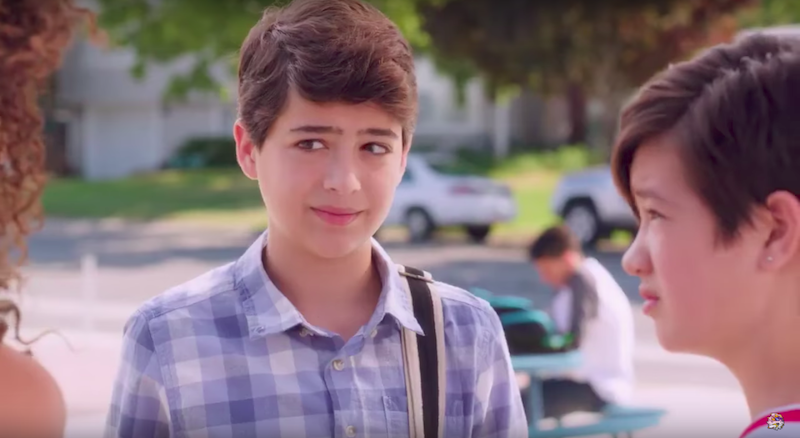 The show's second season debuts on October 27 and it will feature Cyrus as he attempts to express his feelings for Jonah Beck, the same teenage boy who Andi herself has a crush on.
In addition, Cyrus confides in one of his best friends, Buffy Driscoll (Sofia Wylie), and will also face the dilemma of explaining his situation to his new girlfriend Iris.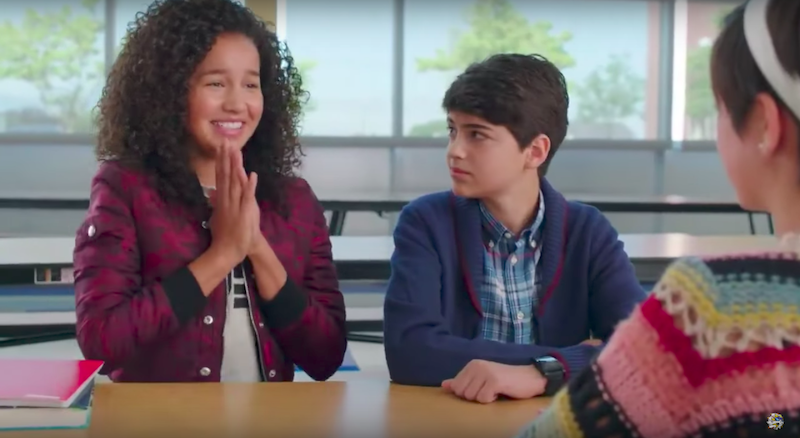 According to Deadline, the story arc was screened by groups such as the Gay & Lesbian Alliance Against Defamation (GLAAD), PFLAG, The National Campaign to Prevent Teen and Unplanned Pregnancy, and Common Sense Media.
Disney assured viewers that the series will remain "appropriate for all audiences" and that it will send "a powerful message about inclusion and respect for humanity." Disney stated that their company "remains committed to continuing to create characters that are accessible and relatable to all children."
"The Disney brand has always been inclusive, with stories that reflect acceptance and tolerance and celebrate differences that make our characters uniquely wonderful in their own way," Disney's statement read.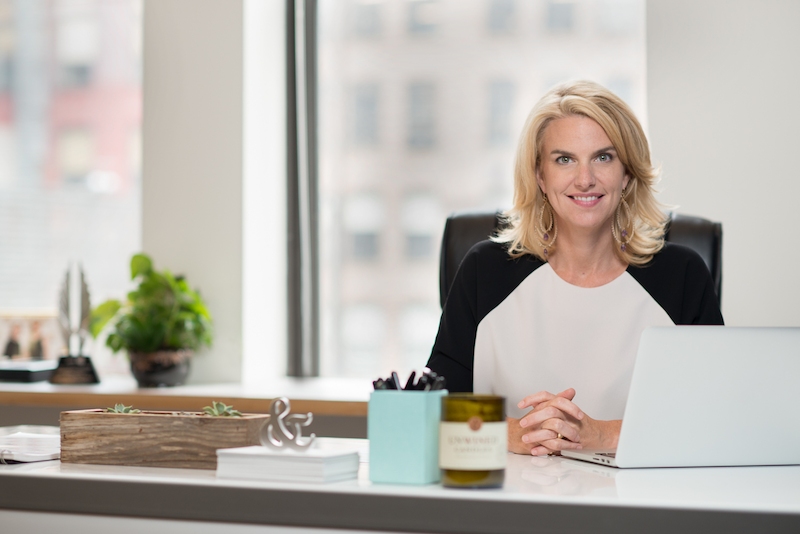 LGBTQ+ groups gave the series a nod of approval as GLAAD CEO Sarah Ellis was quoted saying, "Disney has been a leader in LGBTQ inclusion and there are so many young people who will be excited to see Cyrus' story unfold."
This isn't the first time "Andi Mack" made history on the Disney Channel. The series was touted as the first show in the program to feature an Asian American family.
Those curious enough to see how the story unfolds can catch "Andi Mack" Season 2 on the Disney Channel when it airs on Oct. 27 at 8 p.m. EST.