Kellie Chauvin wants nothing to do with husband Derek Chauvin, the former police officer responsible for the death of George Floyd and the subsequent resurgence of Black Lives Matter protests.
The former United States of America (USOA) Mrs. Minnesota announced her decision to file for divorce on the same day her husband was arrested and charged for third-degree murder and second-degree manslaughter.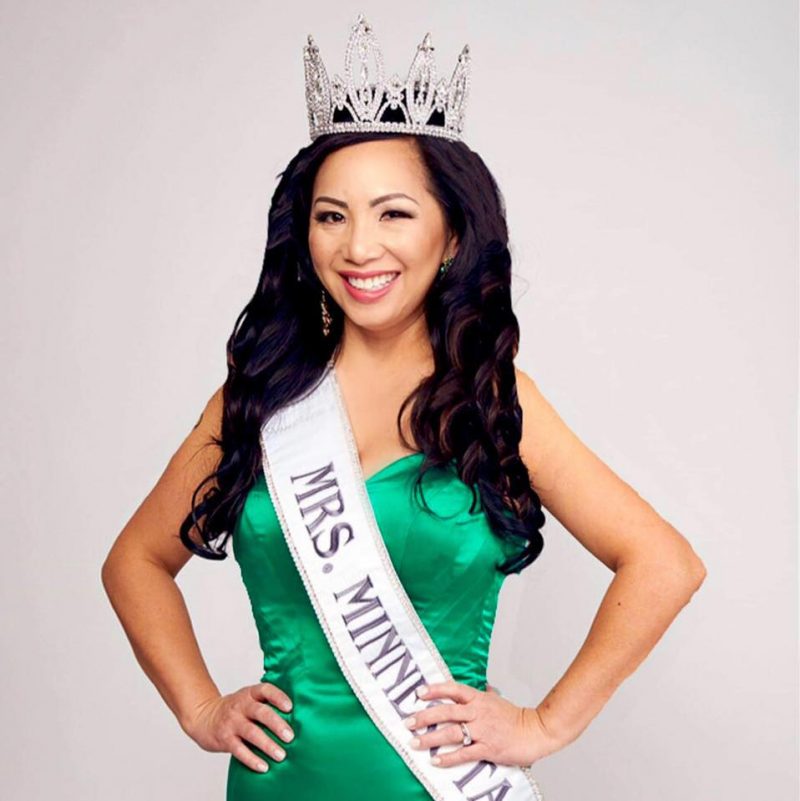 The pair — who have no children together — would have celebrated their 10th anniversary on June 12.
Now, all Kellie wants is half their assets, the title to their properties and her former surname, according to CNN.
Court documents reportedly show Kellie citing the "irretrievable breakdown" of their marriage, which "cannot be saved."
She also rejects spousal support from her husband and has no plans of paying him either.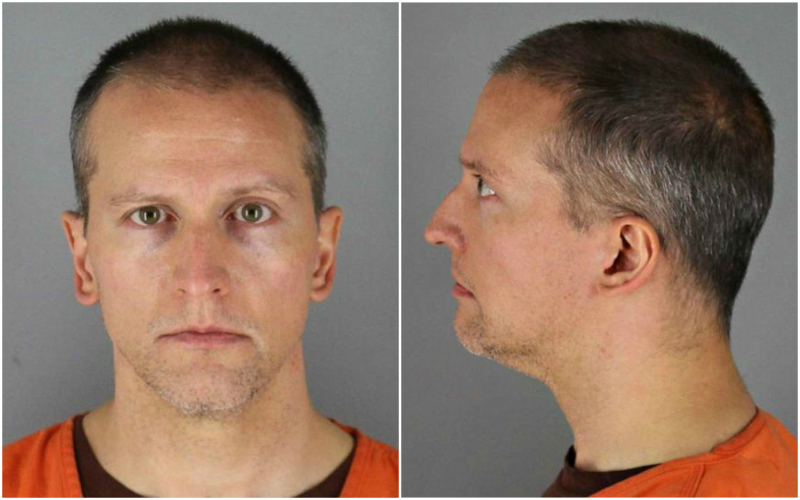 The couple's properties are located in Oakdale, Minnesota and Windermere, Florida, right in the Orlando metropolitan area.
Kellie, who originally came from Laos, did not specify the surname she wants back, but she is previously known as Kellie Thao and Kellie Xiong.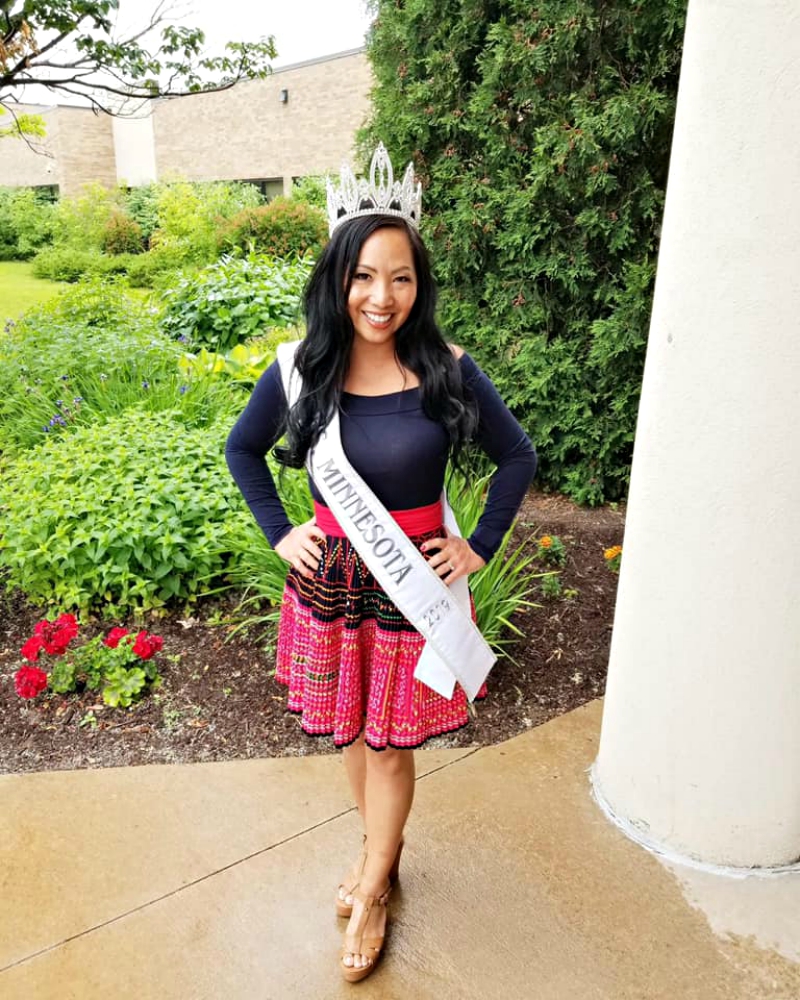 On June 3, Derek's third-degree murder charge was elevated to second-degree — a more serious count that carries a maximum prison sentence of 40 years.
The three other officers involved in the incident — J. Alexander Kueng, Thomas Lane and Tou Thao — were charged on the same day with aiding and abetting second-degree murder, as well as aiding and abetting second-degree manslaughter.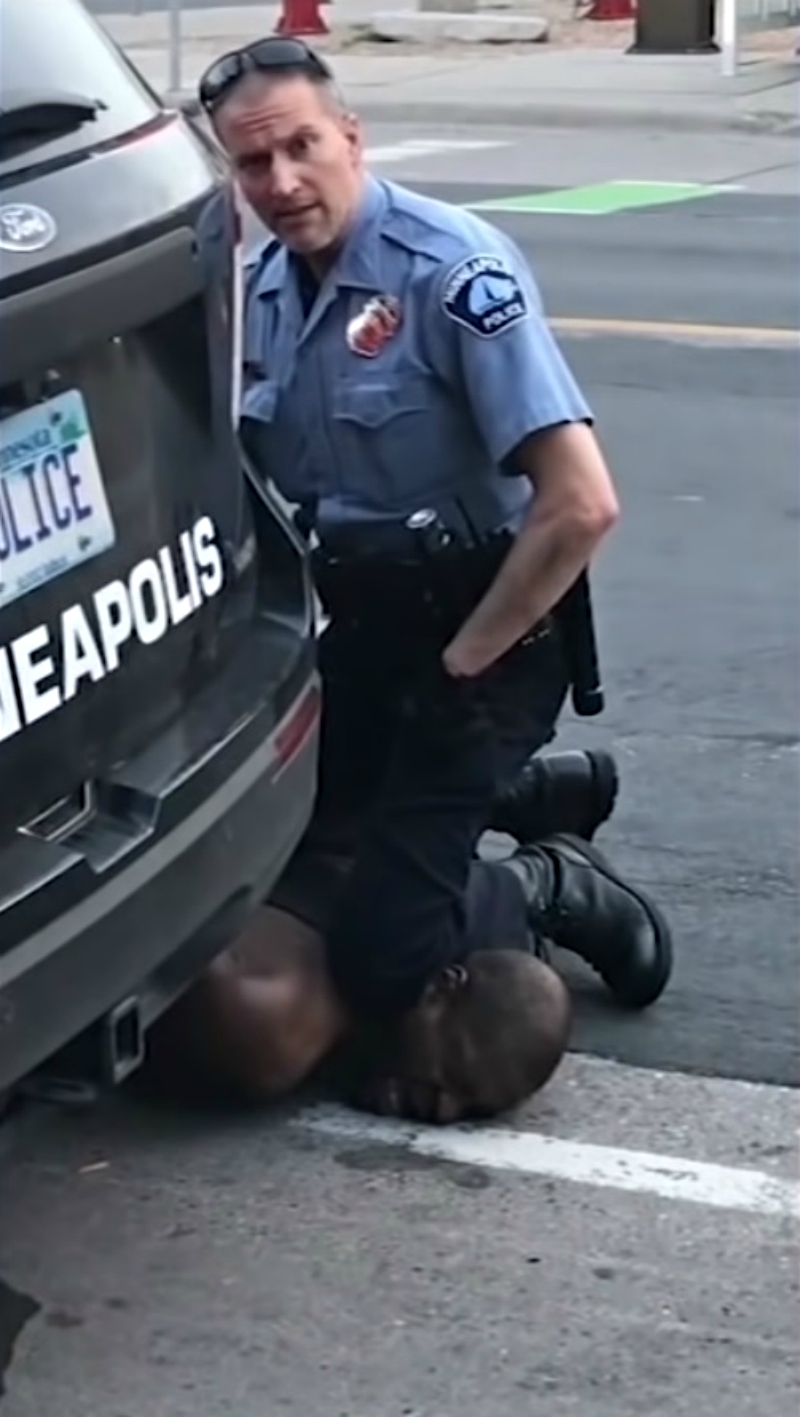 Interestingly, a new video appears to show two other officers kneeling on Floyd at the time of his arrest.
The material appears to have been taken before Daniella Frazier's video and after surveillance footage from a nearby restaurant, CNN noted.
Kellie, who is currently unemployed, has not spoken in public since the release of her statement through her attorney.
In a 2018 interview, she described Derek as a "softie" who fit her standards after her first divorce.
"Under all that uniform, he's just a softie," she told the Pioneer Press. "He's such a gentleman. He still opens the door for me, still puts my coat on for me. After my divorce, I had a list of must-haves if I were ever to be in a relationship, and he fit all of them."
Derek's bail was set at $1.25 million at his first court appearance on Monday.
Feature Images via Hennepin County Jail (left) and USOA Mrs. Minnesota (right)