Actor Daniel Dae Kim has spoken out about his departure from CBS' "Hawaii Five-0".
The 48-year-old actor, who was part of the series since 2010 as Lt. Chin Ho Kelly, thanked the show's producers and network, even though he and co-star Grace Park (Kono Kalakaua) struggled to reach a deal with CBS over pay equity.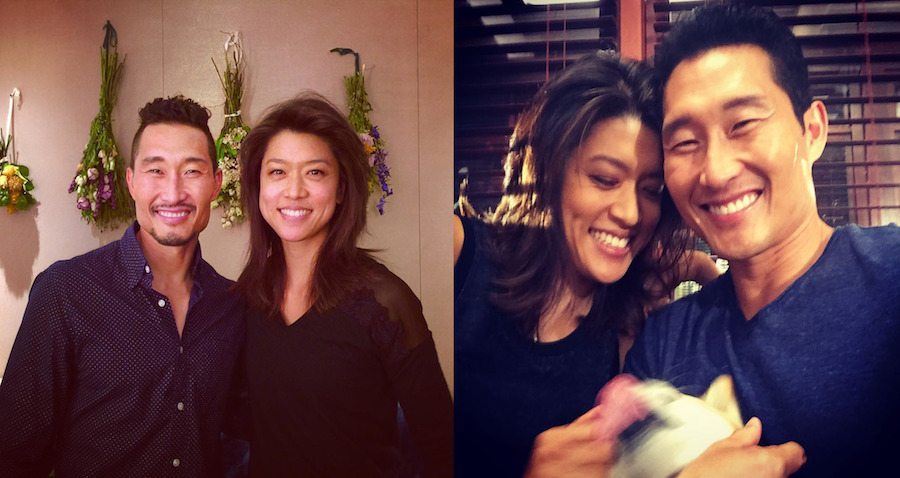 "By now many of you have heard the news, and I'm sad to say it is true. I will not be returning to Hawaii Five-0 when production starts next week," Kim wrote in a message to his fans on Facebook. "Though I made myself available to come back, CBS and I weren't able to agree to terms on a new contract, so I made the difficult choice not to continue."
"I'm so sorry we won't be continuing this journey together," he continued.
CBS Television Studios offered Kim and Park new salary contracts that were 10-15% less than what lead actors Alex O'Loughlin and Scott Caan make, according to Variety.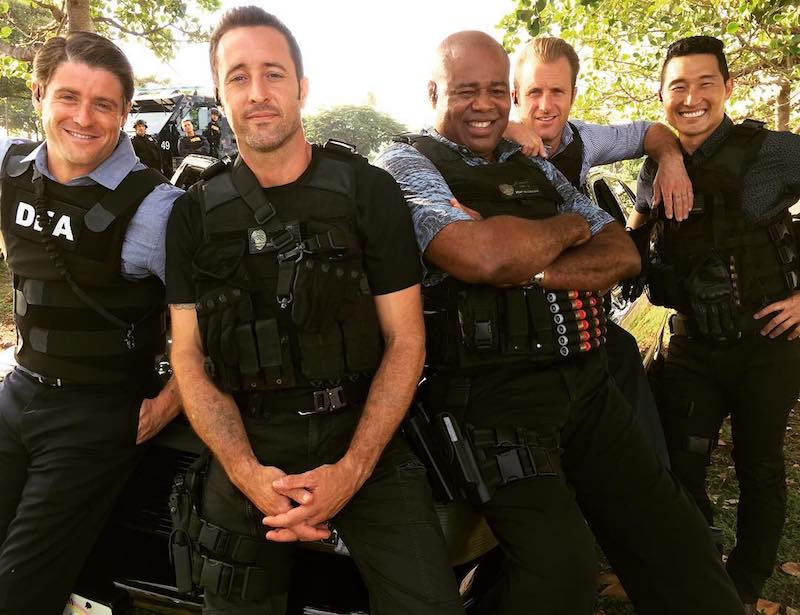 In his post, Kim expressed gratitude for getting the opportunity to represent the Asian-American community through the character of Lt. Kelly.
"As an Asian American actor, I know first-hand how difficult it is to find opportunities at all, let alone play a well developed, three dimensional character like Chin Ho," he wrote. "I will miss him sincerely."
The former "Lost" star concluded his post on a positive note.
"I'll end by saying that though transitions can be difficult, I encourage us all to look beyond the disappointment of this moment to the bigger picture," he said. "The path to equality is rarely easy. But I hope you can be excited for the future. I am."
Kim will serve as executive producer on the new medical drama, "The Good Doctor," which premieres on ABC this fall.
He also mentioned that he has upcoming acting projects, including being the voice of Johnny Gat in a video game called "Agents of Mayhem."
"Hawaii Five-0" returns for its eighth season on September 29.