On Friday, May 15, crowds of people geared up in masks and gathered at the opening of the first Popeyes location in China. 
Founded in 1972 by the late Al Copeland in New Orleans, Louisiana, Popeyes is a chain of fast-food restaurants famous for selling its Louisiana inspired fried chicken.
About 48 years later, the fast-food chain has made it's way overseas to Shanghai, where China's flagship location thrives today. Raphael Coelho, CEO of Popeyes China, said that despite the current circumstance with COVID-19, their plans to open a total of 1500 locations in China within the next 10 years remain intact, according to CGTN.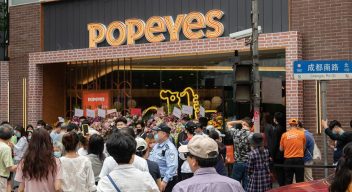 The restaurant, which opens its doors at 10 a.m., had people lining up as early as four o'clock in the morning, according to China Daily. This opening marks the most successful launch in Popeyes' history, according to Business Insider.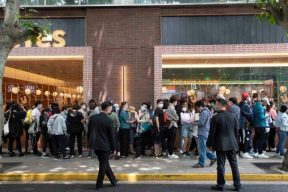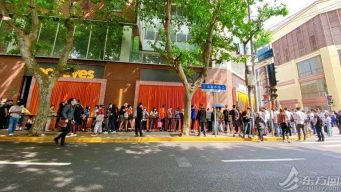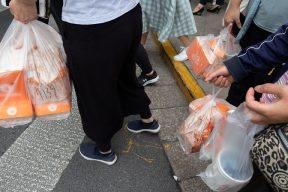 Originally, this location was supposed to open in March, however, due to the pandemic, it was delayed to May. Fortunately, China's recovery from COVID-19 has been steady, so they were still able to open the location only two months later than originally planned.
This grand opening came right after China began to allow businesses to reopen as the number of new COVID-19 cases sharply dropped, according to Reuters.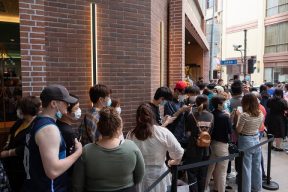 Popeyes China is owned by Tab Food Investments, the largest worldwide franchisee of Burger King, according to Reuters. The company has plans to open more locations in surrounding cities such as Nanjing, Hangzhou, Beijing, and more.
Featured Images via China Daily (left) & Shanghai.ist (right)