Director Jon M. Chu has opened up about the highly-anticipated sequels of "Crazy Rich Asians," his Warner Bros. rom-com that made Hollywood history and box office records last summer.
Speaking to Hollywood Life on Sunday's Screen Actors Guild (SAG) Awards — where the film was nominated for Outstanding Performance by a Cast in a Motion Picture — Chu revealed that the upcoming sequels will show "more of the other characters."
"Crazy Rich Asians," based on Kevin Kwan's trilogy of the same title, is followed by "China Rich Girlfriend" and "Rich People Problems." However, official titles of the big screen sequels have not been confirmed yet.
"The sequels will not be boring!" Chu said. "They will not be the same old same old. They will push further."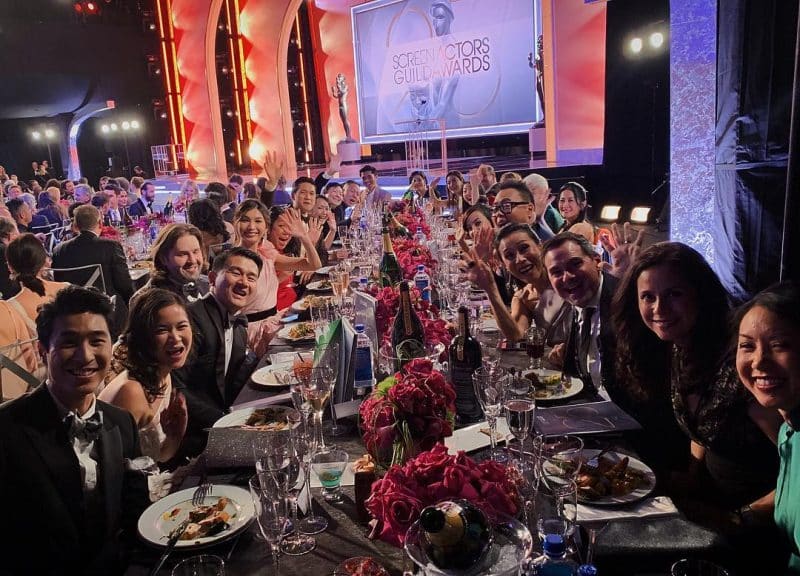 The Hollywood Reporter confirmed in late August that the 39-year-old filmmaker will return to helm the second installment based on "China Rich Girlfriend." In the book, Rachel Chu (Constance Wu) finds herself in Shanghai for her wedding, realizing that "people aren't just crazy rich … they're China rich."
"You will see more of the other characters. Because we didn't use them as much as we would like to, and we are going to play to our advantage and have a really really great time," Chu told the Hollywood Life.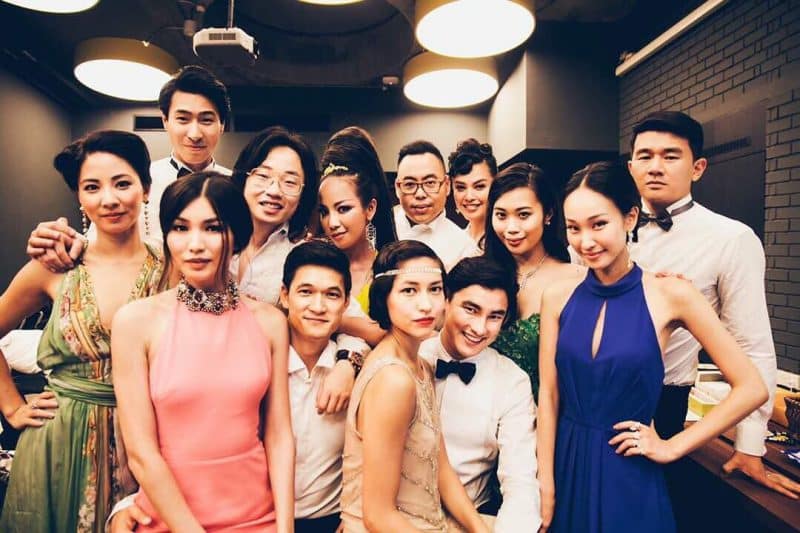 Such focus on other characters is corroborated by Harry Shum Jr., who served as this year's SAG Awards ambassador, ahead of the ceremony.
"It's still very early stages, we don't know too much about what they're trying to do with the sequels, except for the fact that they are trying to stay true to Kevin Kwan's novels," Shum who plays Charlie Wu, told Backstage. "If you saw the glimpse of my character Charlie and [Gemma Chan's] Astrid, there's a lot to unpack there. They're leaning into that and wanting to tell that story a little more, along with the other characters who didn't get as much time on screen."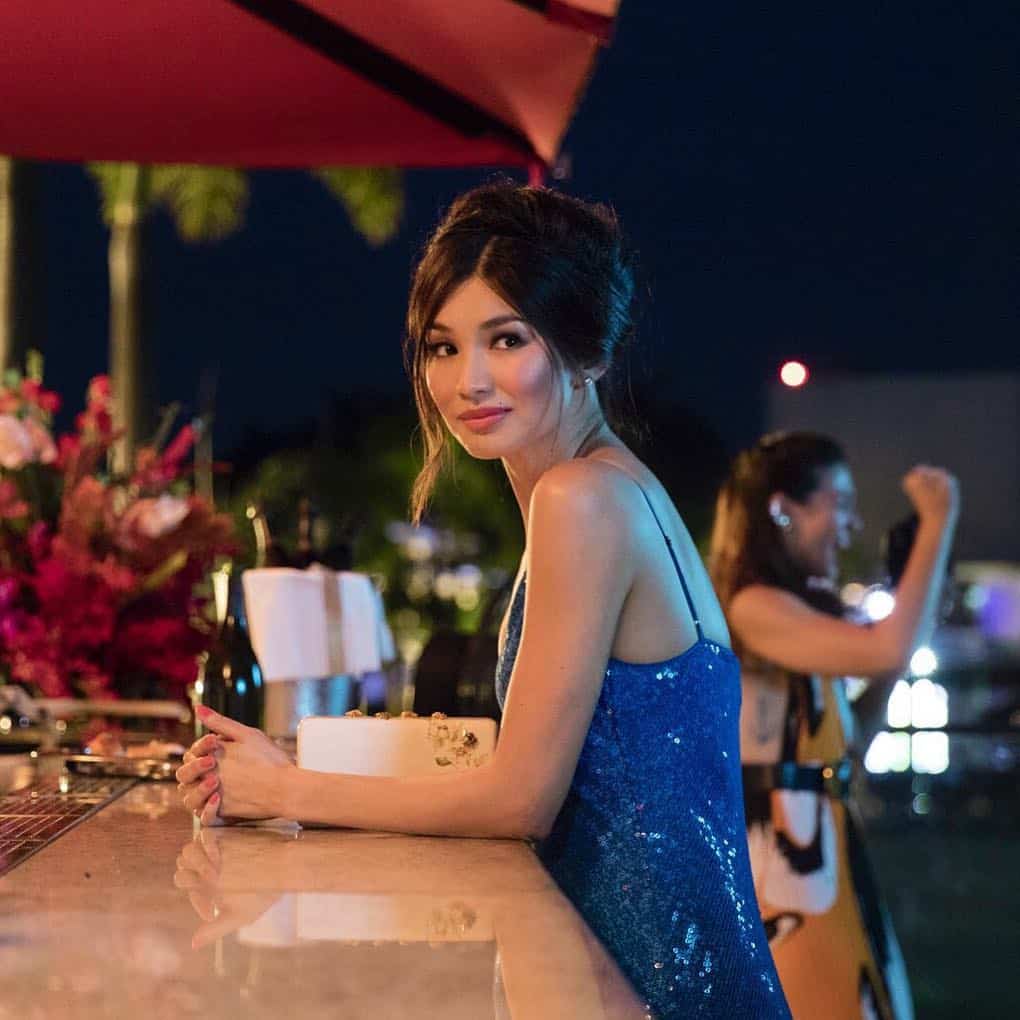 Awkwafina, who plays the sassy Goh Peik-lin and was also present at the ceremony, is tight-lipped about the upcoming sequel but hinted that developments are underway.
"I wish I could tell you, I have no idea,"  the 29-year-old breakout star told E! News. "But I will tell you, I think the script is being worked on right now and I think we should be receiving something."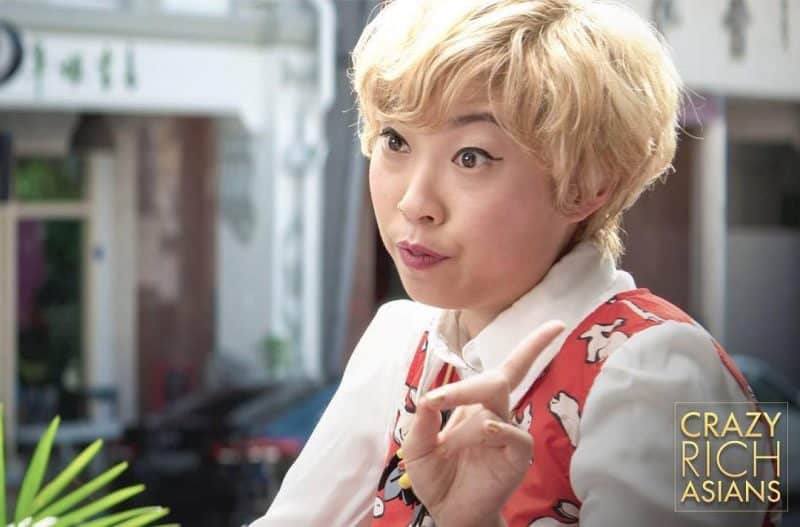 "Crazy Rich Asians" has received multiple accolades from various awards bodies. Most notably, it won Best Comedy alongside three nominations at the Critics' Choice Awards.
However, the movie failed to secure a nomination at the 91st Academy Awards, disappointing fans.