A young pharmacist deployed on the frontlines to help contain the 2019 novel coronavirus (2019-nCoV) has reportedly died from being overworked.
Song Yingjie, 28, served as the deputy leader of the pharmaceutical group at a health center in Hengshan county in Hunan province, according to China Youth Daily.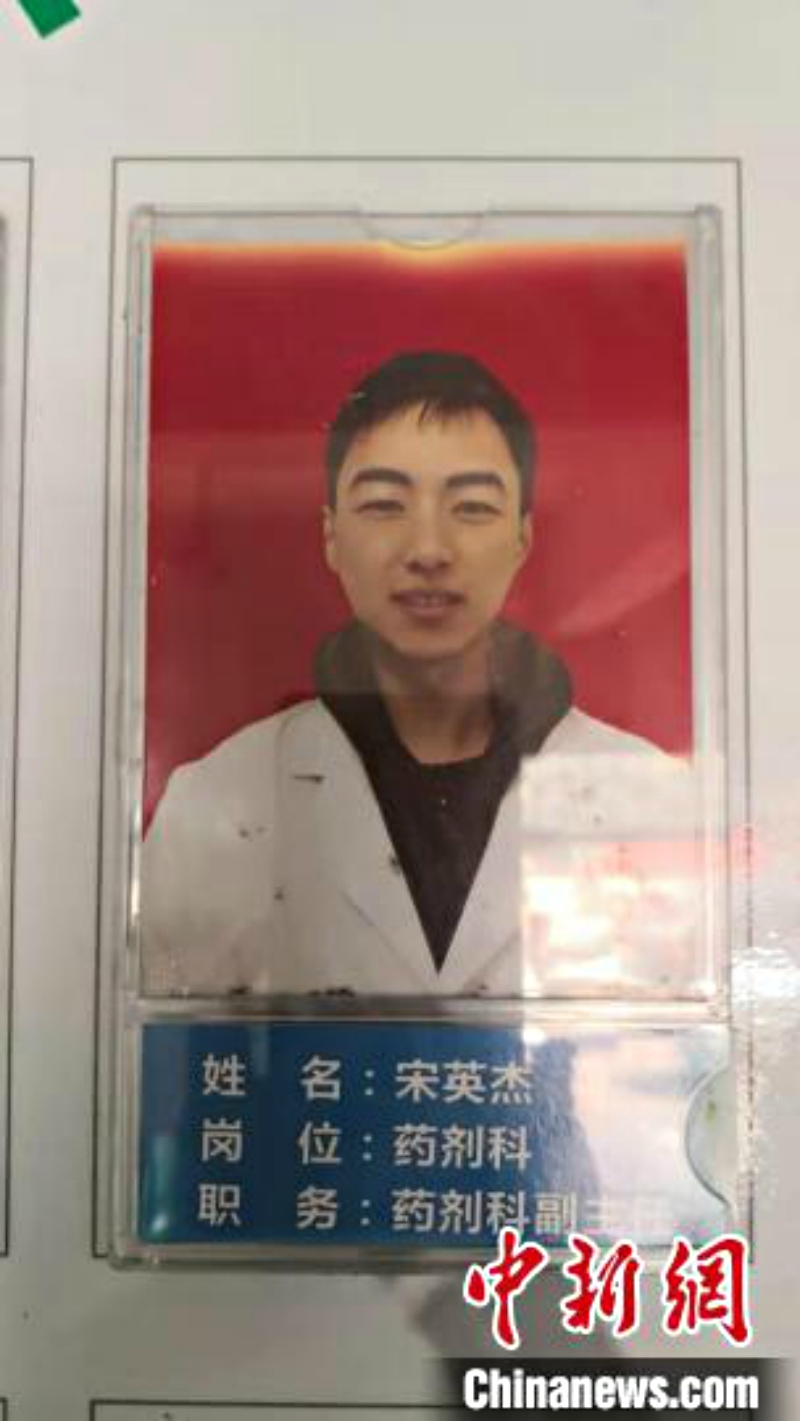 The young professional, who had worked at the center since April 2016, was stationed at a local expressway with the task of monitoring people's temperatures and distributing medical supplies.
He reportedly began working on Jan. 25, the first day of the Lunar New Year and kept going for 10 full 24-hour days in a row.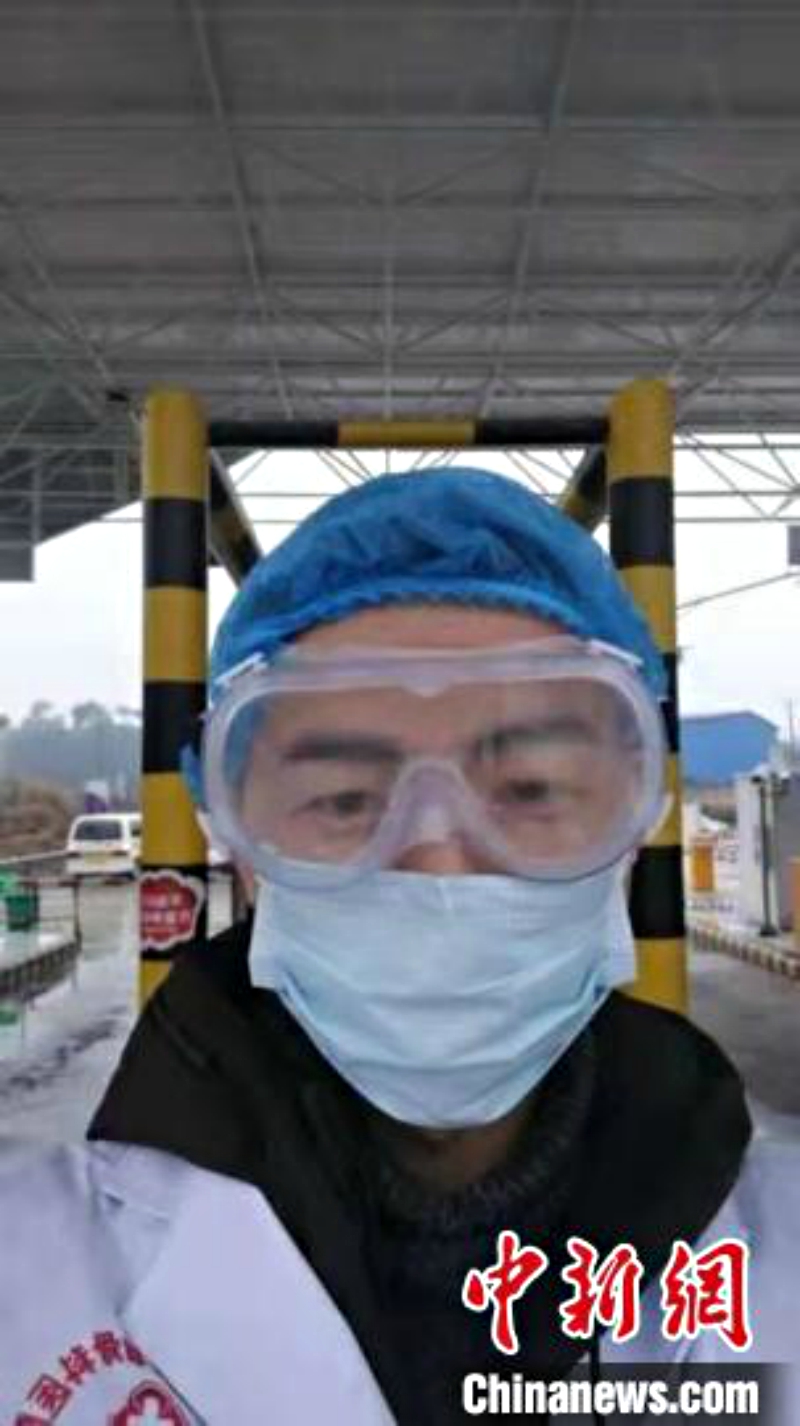 After finishing his shift on Feb. 3, Song returned to his dormitory to take a break.
Unfortunately, his colleagues discovered him lifeless shortly after, suspecting that he died of cardiac arrest as a result of being overworked.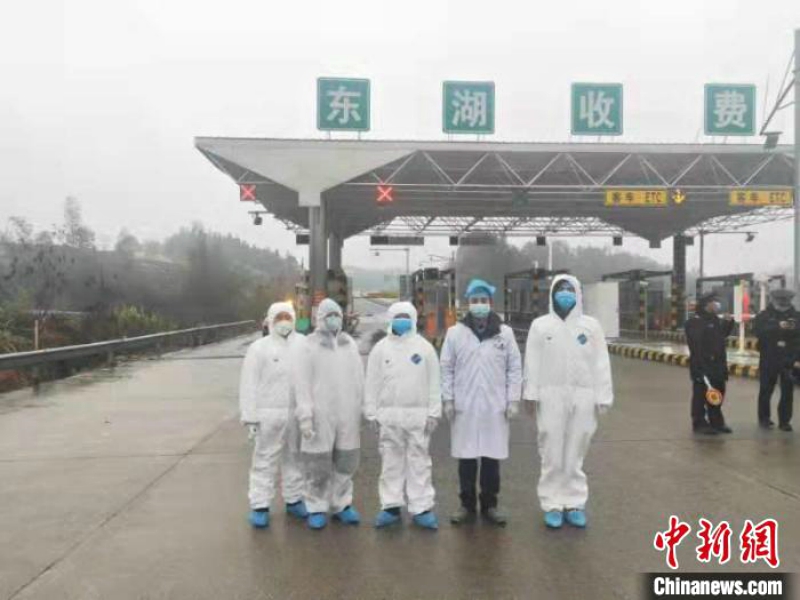 An investigation into the exact cause of Song's death is underway.
Song's sister, who is stranded in Wuhan which has currently been on lockdown for two weeks, describes her brother as "outstanding" and "thoughtful."
"He always helped with housework at home and was regarded highly at work by his boss," she said, according to The Paper via MailOnline.
"His passing is really devastated news to our family," she continued.
Song's father told the local news outlet: "My son worked [as a medic] on the highway. You asked me if I am scared… Now he died, I am heartbroken," the man said.
Local officials are reportedly helping Song's family in the aftermath.
Weibo users have since hailed him a hero:
"Heroes go all the way."
"He's leaving us so young."
"Don't let anyone [else] fall down."
"This man will be remembered a hero. We will not forget your part in fighting this epidemic."
"It must be hard working at the frontlines. These people give their everything. If only we could have more personnel reserves."
Feature Images via Publicity Department of Hengshan County Party Committee / Eastday