A Korean student was reportedly punched in the face by another woman in New York City for not wearing a face mask over fears of coronavirus (COVID-19).
The incident happened on Tuesday at 10:20 a.m. on 34th Street near the Empire State Building, according to NYPD.
The victim, 23, was reportedly walking when a woman punched her on the chin and yelled: "Where is your coronavirus mask you Asian b***h."
The attacking woman then said, "You've got coronavirus, you Asian (expletive)," according to ABC 7, before fleeing the scene.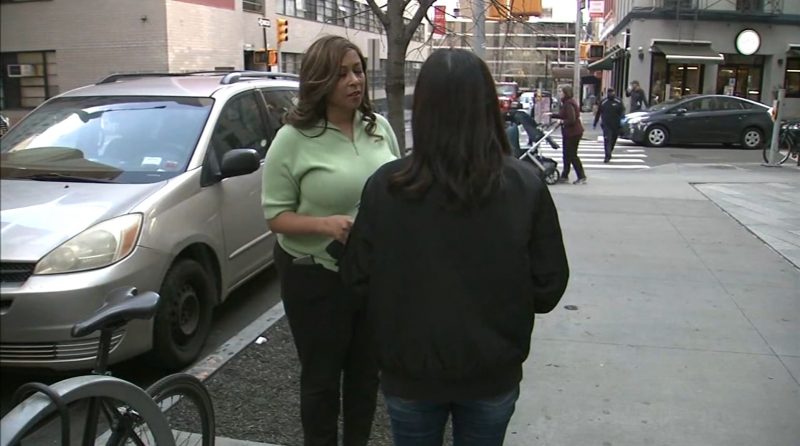 "I don't know why she did that to me. I didn't even do anything to her. I was just standing at the door, just trying to get into the building," said the victim who wished to remain anonymous.
The injured woman was taken Bellevue Hospital for a potentially dislocated jaw.
The woman who attacked the victim is described as a Black woman in her 20s. Police are now investigating into what they call a possible hate crime.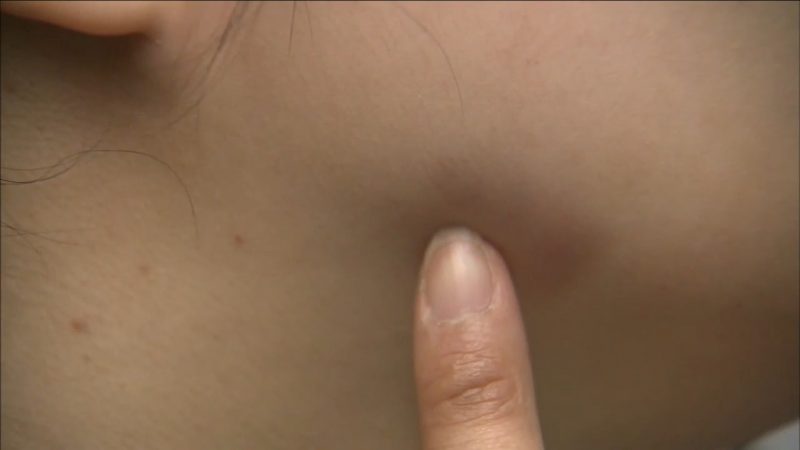 New York Governor Cuomo has asked the Hate Crimes Task Force to assist the NYPD Hate Crimes Task Force in the investigation while denouncing such incidents in a statement:
"I am disgusted to hear that a woman of Asian descent was physically assaulted in Manhattan on Tuesday – an attack apparently motivated by the bigoted notion that an Asian person is more likely to carry or transmit the novel coronavirus. 
"To be clear: there is zero evidence that people of Asian descent bear any additional responsibility for the transmission of the coronavirus.
"This incident was not only despicable but also illegal, and I am directing the State Police Hate Crimes Task Force to assist in the investigation to make sure the assailant is held accountable.
"No one in this state should ever feel intimidated or threatened because of who they are or how they look. Diversity is our greatest strength – it's one of the things that makes New York great – and in difficult times we need to band together even tighter."
The incident marks yet another form of discrimination and violence against members of the Asian community due to the xenophobic and racist fear sparked by the coronavirus.
According to New York Daily News, less than 10 hours later, a teenager kicked a 59-year-old Asian man in the back in East Harlem on Monday evening. The teen reportedly yelled, ??F*ck you, Chinese coronavirus!" before running off.
Discrimination is ILLEGAL in New York City.

If you experience or see any sort of hate crime or discrimination related to COVID-19 or anything, please report it immediately.

To New York City's vibrant Asian-American community: your city stands with you. pic.twitter.com/HvCM619K9h

— Mayor Bill de Blasio (@NYCMayor) March 11, 2020
In addition to safety measures to take to stop the spread of the virus and what to do if you think you have it, members of Asian communities everywhere are urged to be aware of their surroundings at all times and stay safe.
Feature Image via ABC 7