Two Asian men ended up sleeping in a car after hotels in Plymouth, Indiana turned them away as a "precautionary measure" against the 2019 novel coronavirus (COVID-19).
Kaopra Lor took to Facebook to share videos of his encounters at a Super 8 and a Days Inn, where staff can be seen denying him accommodation simply because he is Asian.
Super 8 and Days Inn are both umbrellaed under the Wyndham Hotels and Resorts, which is headquartered in Parsippany-Troy Hills, New Jersey.
"Racism at its finest thanks to the Super 8 and Days Inn located in Plymouth, IN," Lor wrote. "See screened shot picture for exact location. Video is pretty self-explanatory of what happened."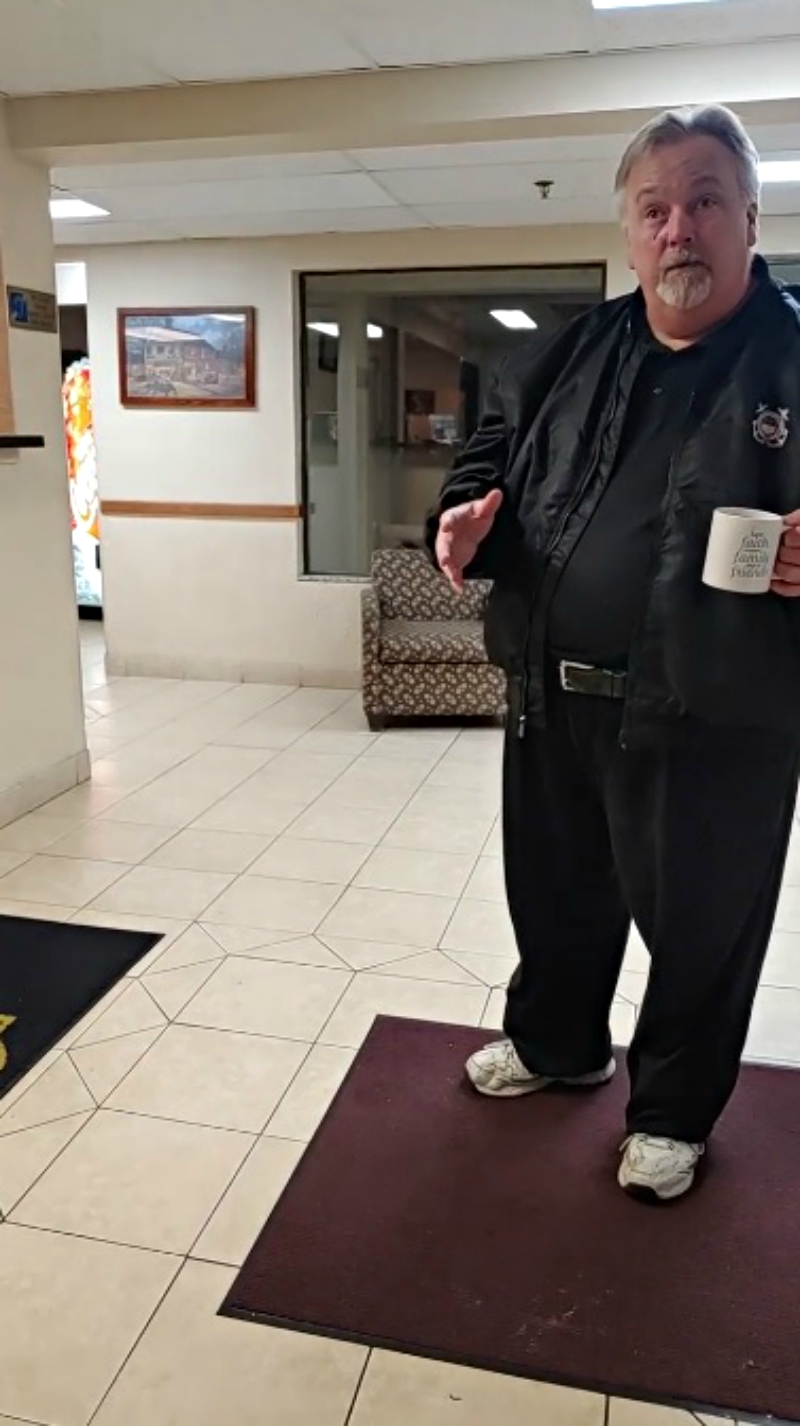 Lor, who was traveling with his friend, first stopped by the Super 8 located at 2160 N. Oak Drive. In the video, a White male staffer can be seen asking whether he is from China.
"If you're from China, I need to know," the staffer demanded. To this, Lor asked, "Because why?"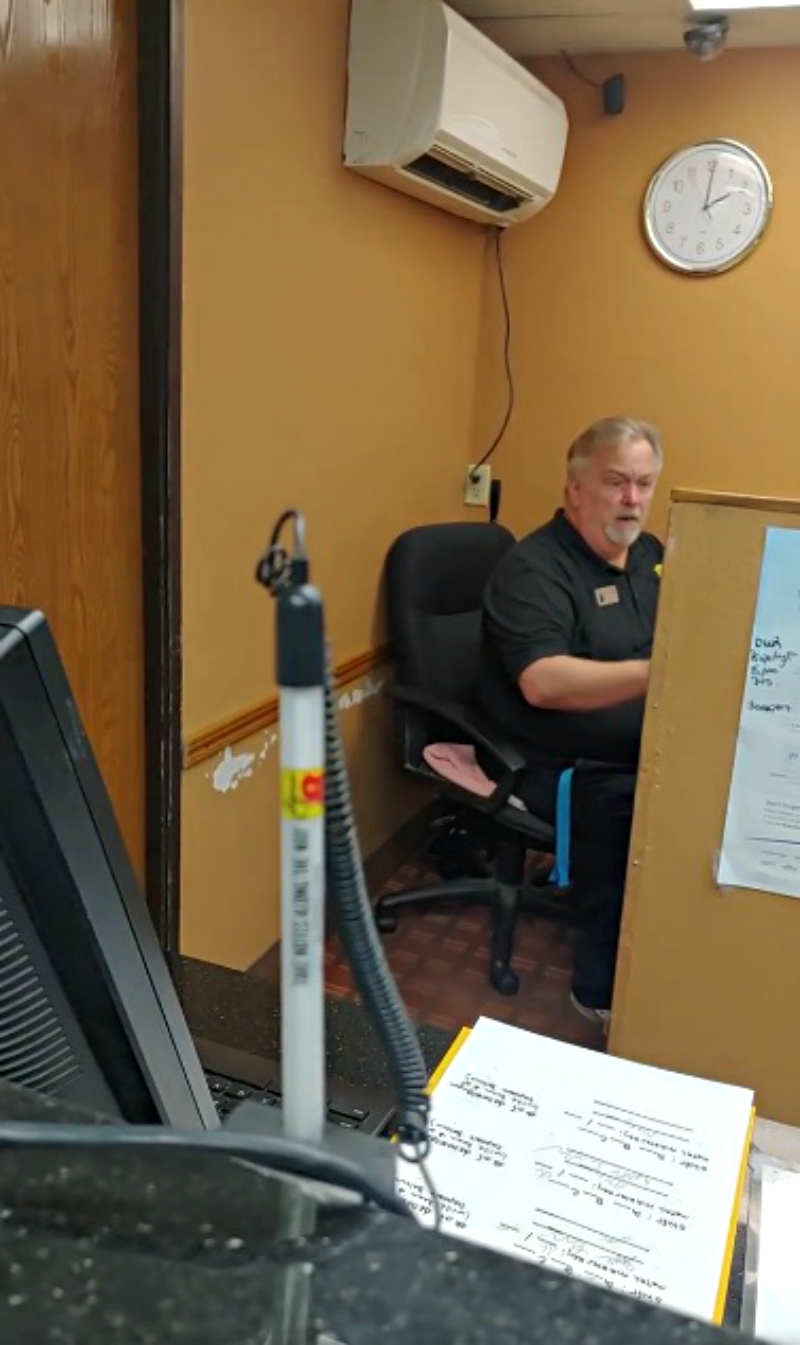 "Because of the coronavirus going around, and anyone from China, I'm told, has to be picked up and quarantined for two weeks," the staffer replied.
Lor then asked for a written document to verify the staffer's claims, but the staffer did not show him any.
Lor and his friend eventually left Super 8 and headed for a nearby Days Inn. As soon as they arrived, Lor asked a staffer whether the hotel accepts Chinese or other Asian guests.
"No," the staffer, who also appeared to be Asian, answered firmly.
Lor then asked, "Why's that?"
"That's what my owner told me," the staffer replied.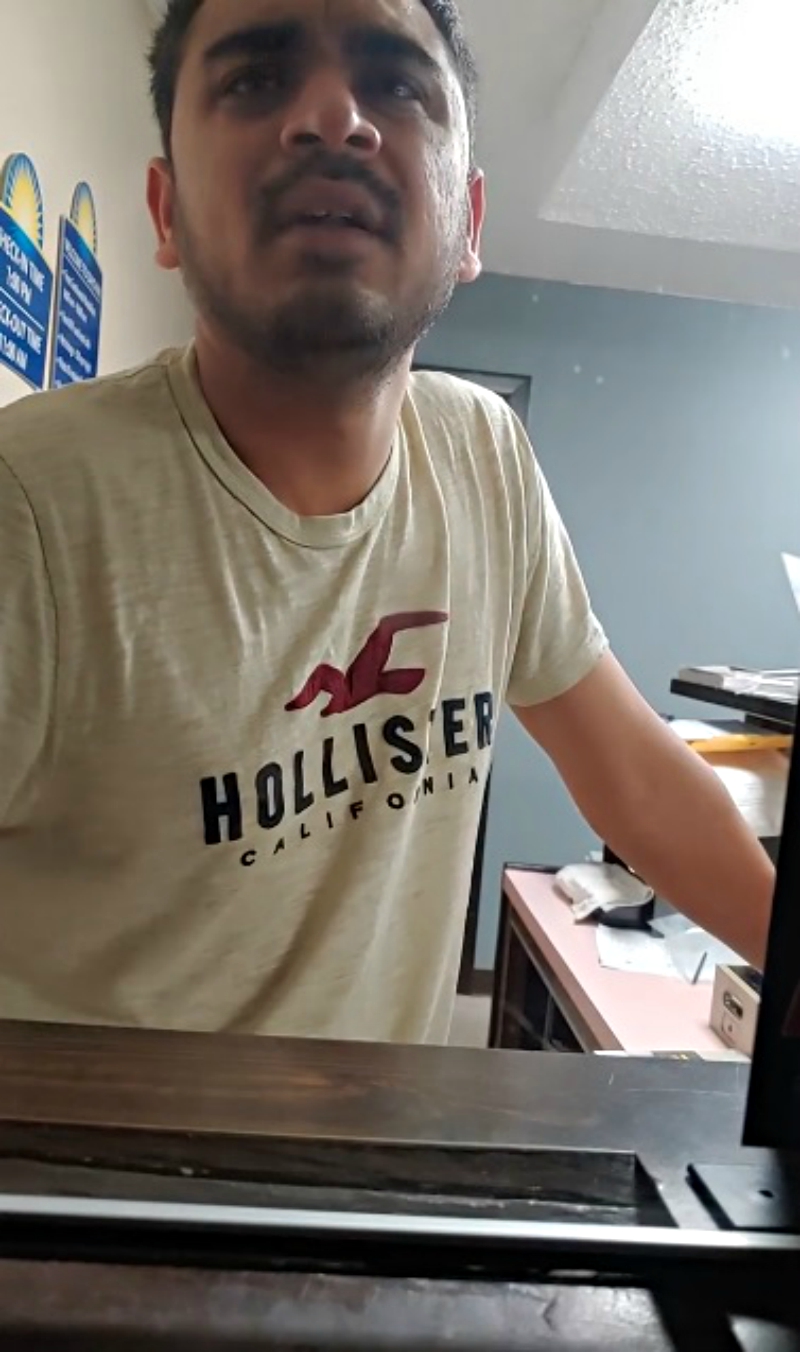 Lor asked the staffer whether the ban is due to the coronavirus and the staffer confirmed that this was the case.
"It's almost 4 a.m. so we might just sleep in our car for tonight. Fun!" Lor wrote in his Facebook post.
Lor's post has since reached managers in both the Super 8 and Days Inn locations. Super 8 said that the employee in the video is now "being dealt with," according to ABC 57.
Meanwhile, Days Inn said that each location has its own policy. The management also affirmed that Lor was turned away because he was recording the scene and was "not there looking for a hotel room."
Wyndham Hotels and Resorts, which licenses both hotels to independent operators as franchisees, released a statement via ABC 57 regarding the incidents.
"We're deeply troubled by these incidents as they're not reflective our values or our expectations of franchisees," the company said. "While these locations are individually owned and operated, it's important to note that the 'corporate policy' referenced in the video does not exist. Please know we're treating this matter seriously and are addressing with the owners of both hotels. We're also working to reach out to this guest to offer our sincere apologies and will be extending a gesture of goodwill to help make things right."
Feature Images via Kaopra Lor