Emergency Medical Technician (EMT) Colby Jackson is one of the heroes who emerged in the middle of the chaos in Las Vegas, Nevada, on October 1 during what is now considered as the "deadliest mass shooting in United States history."
The mass shooting took place at the Route 91 Harvest Festival near the Mandalay Bay Hotel and Casino at around 10 p.m. PST on October 1. The suspect, 64-year-old Stephen Paddock, went on a killing spree that resulted in 59 deaths and 527 injured.
Jackson saved several people during the ordeal including his girlfriend, Shannon Muttram, who is also an EMT.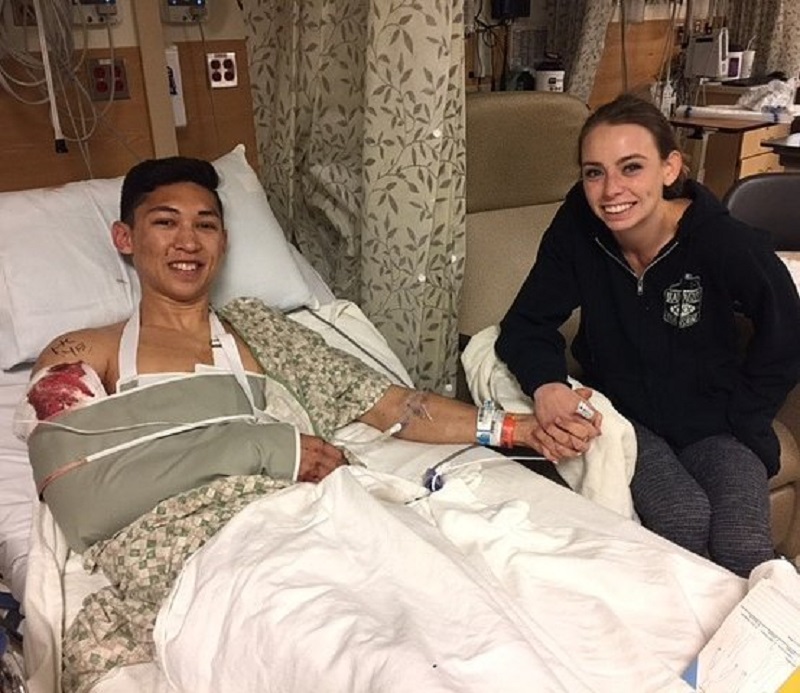 According to an Instagram post made by Care Ambulance Service, Jackson protected Shannon during the Las Vegas shooting by shielding her from a barrage of bullets. His heroic deed resulted in a gunshot wound to his right upper humerus that caused arterial bleeding. Muttram, on the other hand, sustained a minor wound to her back.
"During the incident Colby shielded Shannon with his body until they found their way to a treatment area. Shannon assisted and treated Colby until they could get to the treatment area," the post read.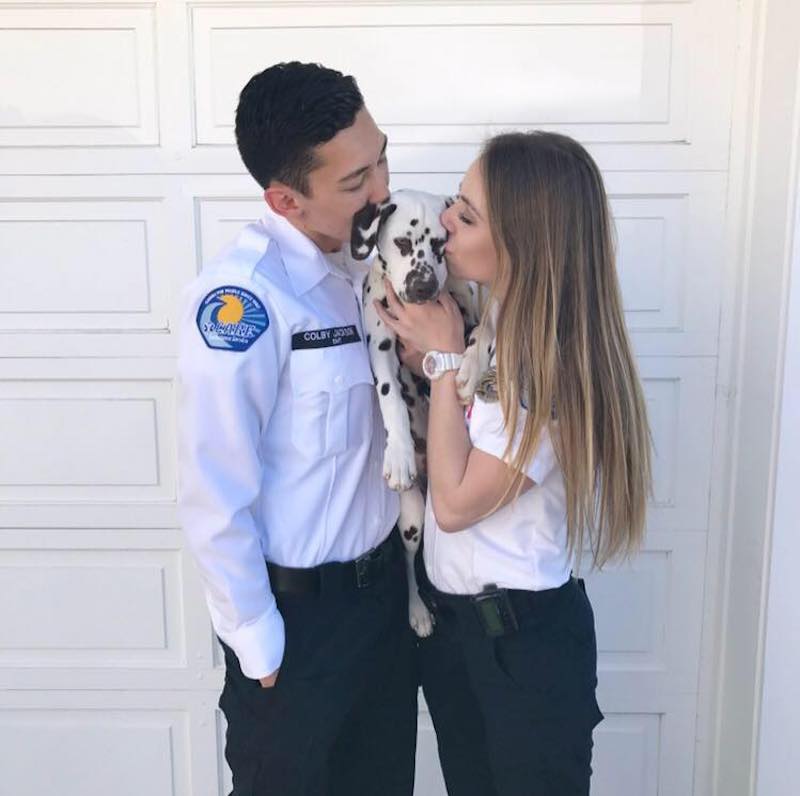 Instead of taking it easy, Jackson, along with his girlfriend, helped several others in the treatment area by providing medical assistance. They were soon transferred to a medical facility so physicians could tend to their wounds.
Both Muttram and Jackson remained at each others' side during and after the incident — even after she was discharged from the hospital and he remained in the facility for his surgery.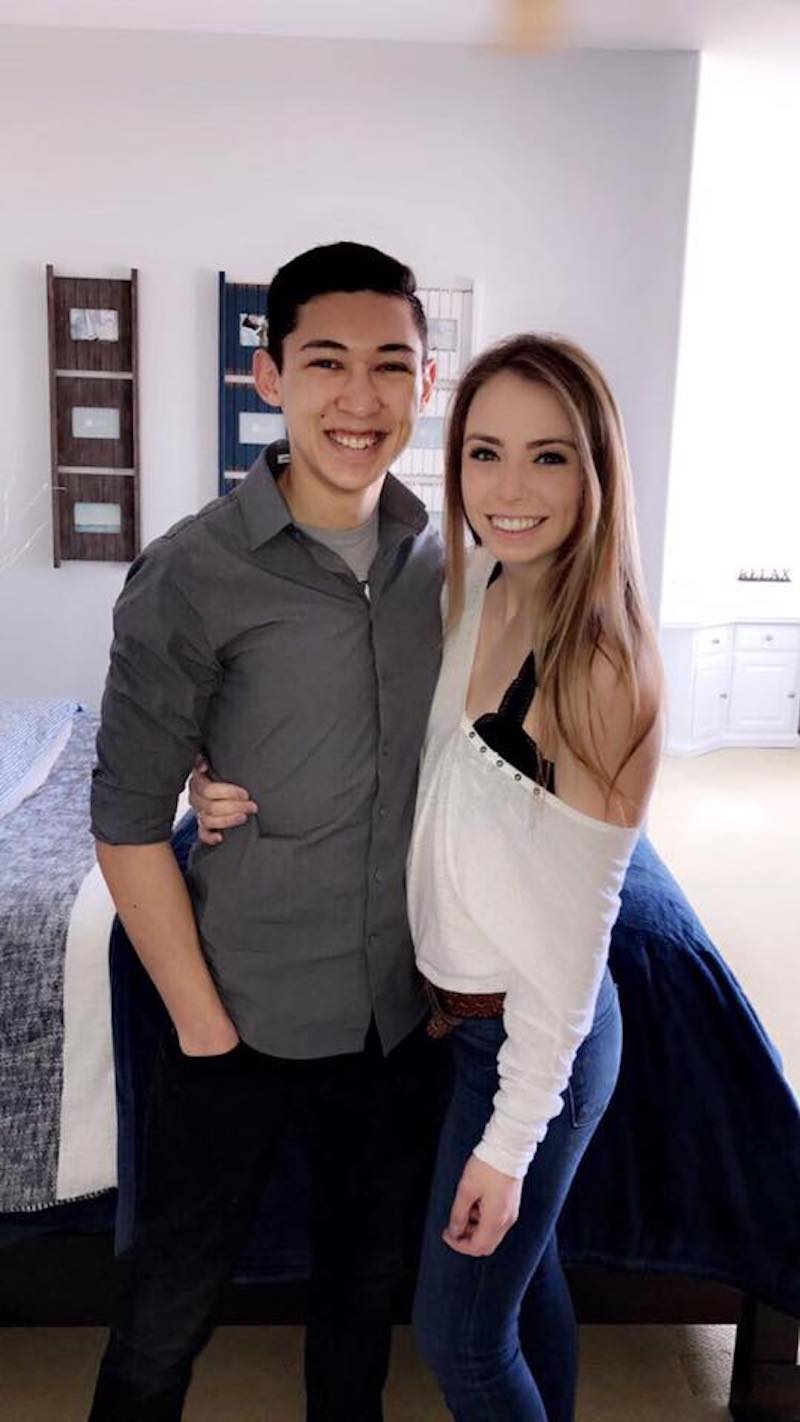 "Having worked along side Colby for a year I know how much he loves being a first responder. Colby's dream is to become a fire fighter. His passion for the field is amazing," Priscilla Rodriguez wrote on the GoFundMe page dedicated to helping Jackson.
"Please donate whatever you can to help pay for his medical expenses and time away from work. Please continue to pray for Colby, Shannon and the rest of the victims of Las Vegas. Thank you."
Image via Instagram / Care Ambulance Service