International action star Chow Yun-fat has maintained an extremely frugal lifestyle over the years despite being a multi-millionaire.
The Hong Kong actor, who has a net worth of $5.6 billion Hong Kong dollars (more than $714 million), reportedly spends only about $800 Hong Kong dollars ($102) a month.
Chow's incredible humility and generosity have endeared him to fans around the world when it was revealed back in October that he has been planning to donate most of his money to various charities upon his death.
In a recent interview in South Korea's Munhwa Broadcasting Corporation, Chow explained why he intends to do so and revealed what his wife, Jasmine Tan, thinks about it.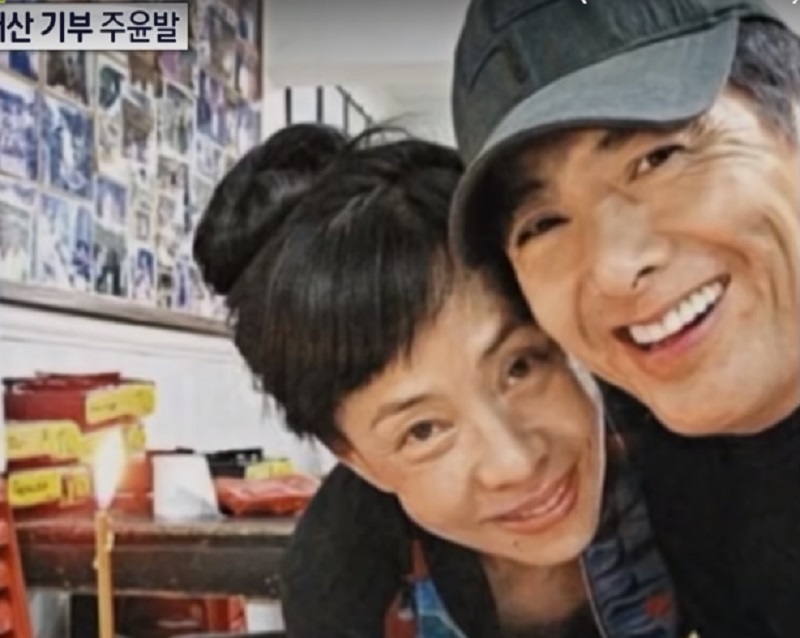 "My wife strongly supports my decision," the 63-year-old actor was quoted as saying. "When you die you can't take your money with you, so why not give it to those in need?"
The segment, which lasted for 16 minutes, also delved on the action legend's love for walking, jogging, and public transportation, reports Shanghaiist. 
"Who's going to notice me on the subway?" Chow said in jest. "Ninety percent of people all have their heads down staring at their phones."
In earlier interviews, his wife, Tan, revealed that while Chow is a celebrity recognized around the world, he sees himself as an average man who finds joy in living a simple life.
"My dream is to be a happy and normal person," Chow noted back in October. "The hardest thing in life is not about how much money you earn, but how to keep a peaceful mindset and live the rest of your life in a simple and carefree manner."

Featured image via YouTube/MBC 실화탐사대