Legendary actor Chow Yun-Fat has been spotted cleaning up debris from the streets of Hong Kong in the wake of Typhoon Hato.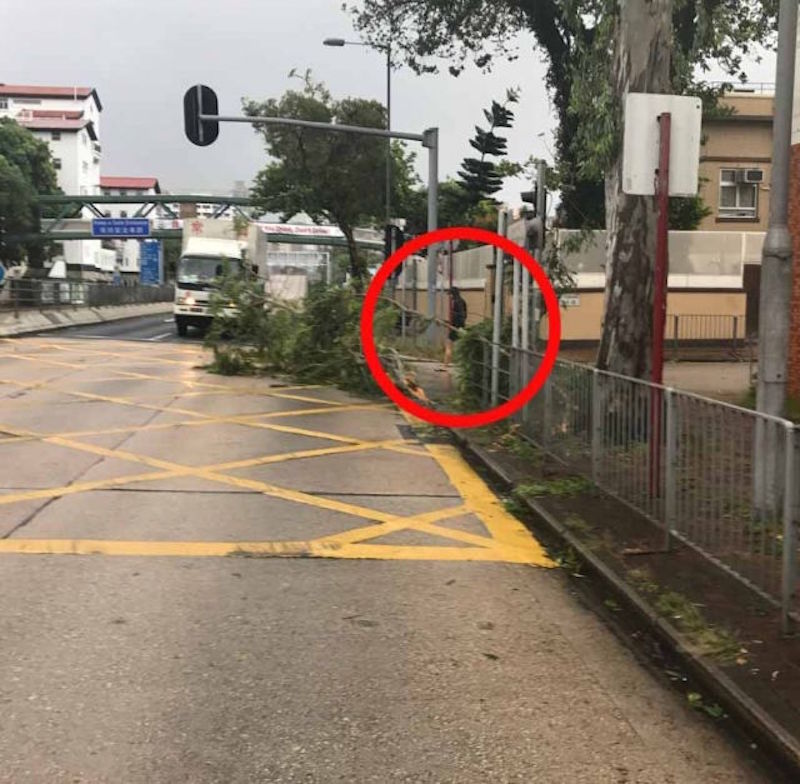 On Wednesday, a severe Typhoon struck Macau and Hong Kong, killing at least 16 and causing up to 8 billion Hong Kong dollars ($1.02 billion) in damages. As workers rushed to clean up the aftermath, a passerby noticed a familiar figure picking up branches and clearing them from the roads. The passerby pulled over to confirm the man's identity, and his quick stop yielded a selfie with one of the most famous actors in the world.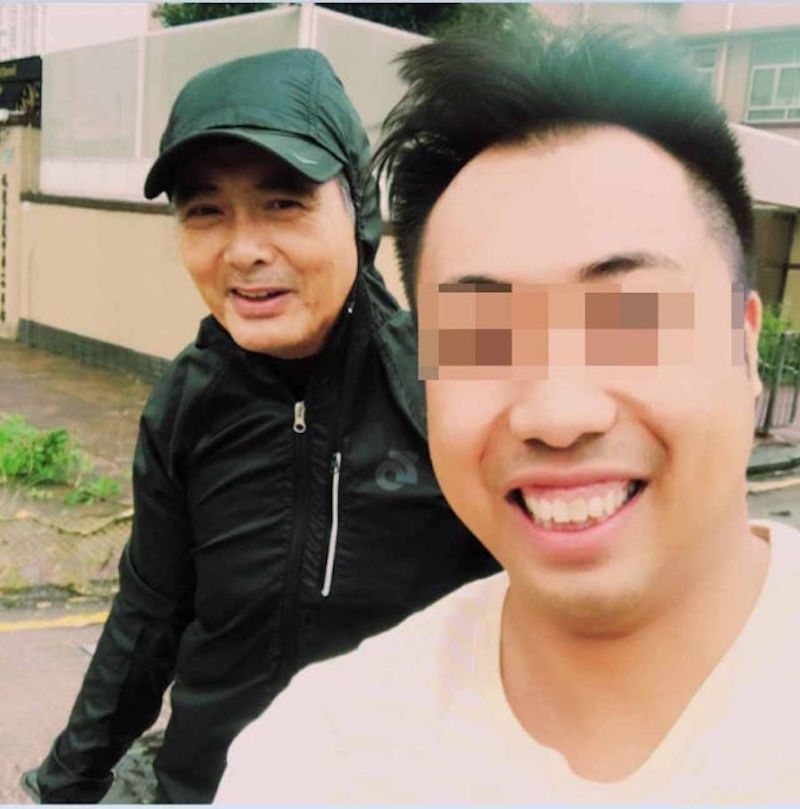 Chow told Apple Daily that he had indeed stopped over to help in the clean up effort. He had been driving in Kowloon and noticed that some fallen branches were obstructing the road. Fearing for the safety of other drivers, he decided to get out of his car and move the branches off the street.
Typhoon Hato was the strongest typhoon to hit the region within the past 18 years, according to SCMP.