A zoo in central China has earned massive criticism from Chinese netizens for its alleged poor treatment of a popular giant panda.
Images of the 12-year-old panda named Weiwei emerged on local social media purportedly showing the animal in terrible condition under the care of Wuhan City Zoo in Hubei Province, South China Morning Post reports. 
According to Chier 2014, the Weibo user who uploaded the photos, the animal's health was so poor that it lost a significant amount of its fur and its nose has lost its natural color.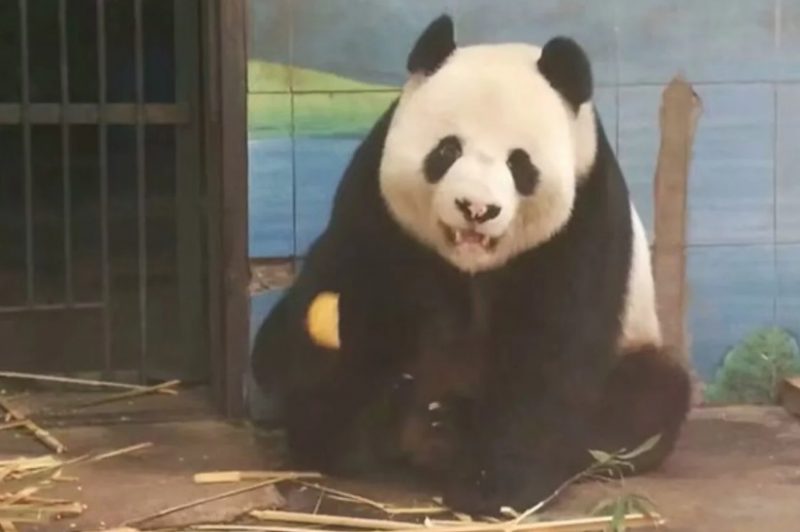 Weiwei's enclosure was shown to have broken air conditioning which may have contributed to its poor health since Wuhan's temperature during the summer can reach 34 degrees Celsius (93.2 degrees Fahrenheit). Pandas are known to have a low tolerance to heat and can suffer a heatstroke if the temperature exceeds 28 degrees Celsius (82.4 degrees Fahrenheit). 
The netizen, who accused keepers of smoking in the panda's enclosure, also posted a photo showing a tourist poking the panda with a long stick.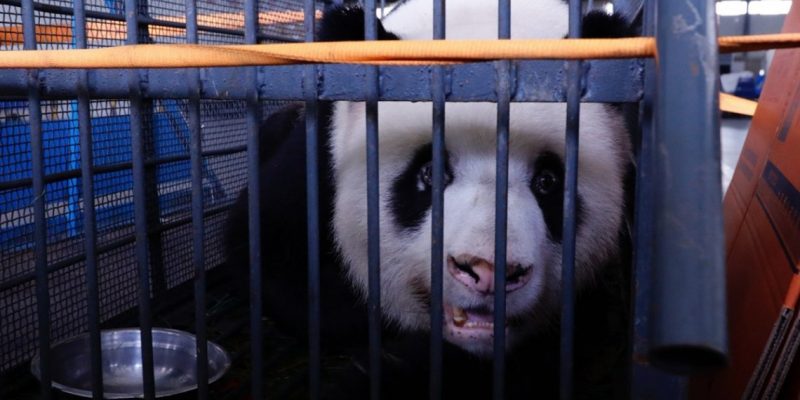 In another video, a zookeeper is shown washing her hair during work time in the panda enclosure while Weiwei was eating food.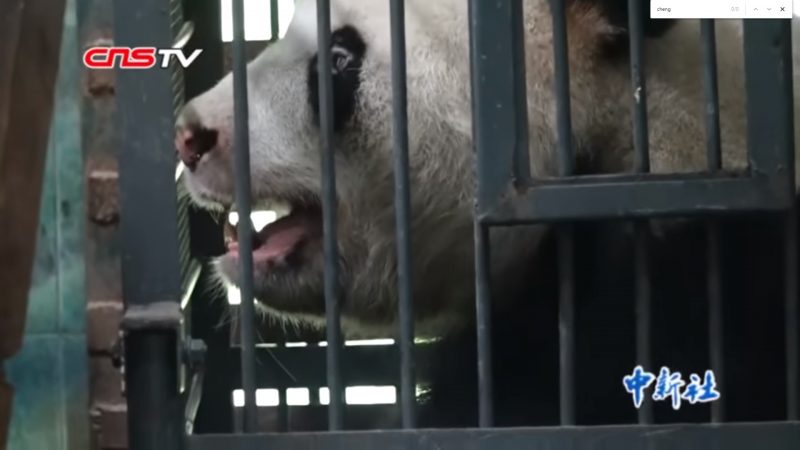 Citing concerns over the welfare of Weiwei and other giant pandas to be sent to the zoo, Chier 2014 wrote:
"There have been talks of bringing two new pandas cubs to Wuhan, but can you ensure they will not become the next Weiwei?"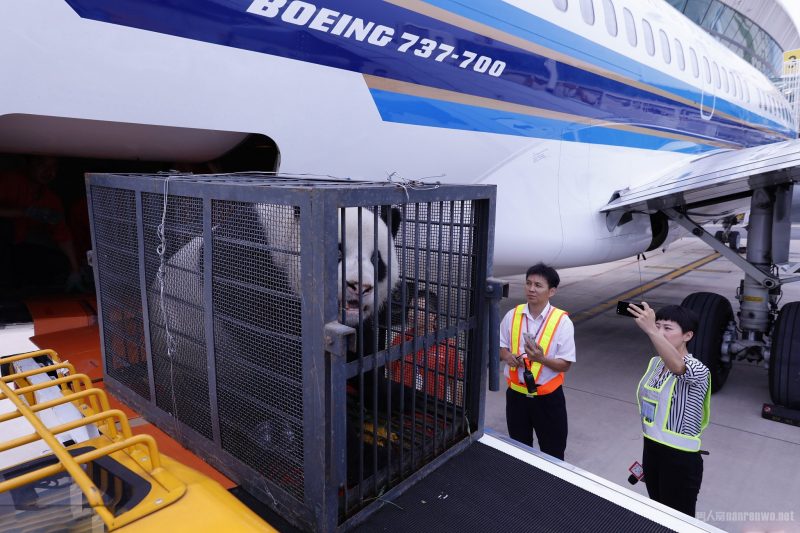 Weiwei's distressing condition inside the enclosure sparked an internal investigation from the zoo officials after animal lovers expressed their outrage.
The zoo's management has since apologized, pledging to retrain its staff while noting that it has suspended the keeper assigned to Weiwei.
"We fully respect the advice from netizens and we will consult the local government for further action," the zoo said on its official Weibo account. "We sincerely apologize for this and consistently welcome public scrutiny."
It also admitted that the handler failed to properly maintain Weiwei's personal hygiene by not washing hands before feeding it and smoking cigarettes near the area. 
Weiwei, who has been at the zoo since the 2008 Sichuan earthquake destroyed its original home at the Wolong National Nature Reserve, was transferred to the China Conservation and Research Center for Giant Pandas in near Chengdu in Sichuan Province on Wednesday.