A woman in China died after being forced by her husband to abort four pregnancies in a year.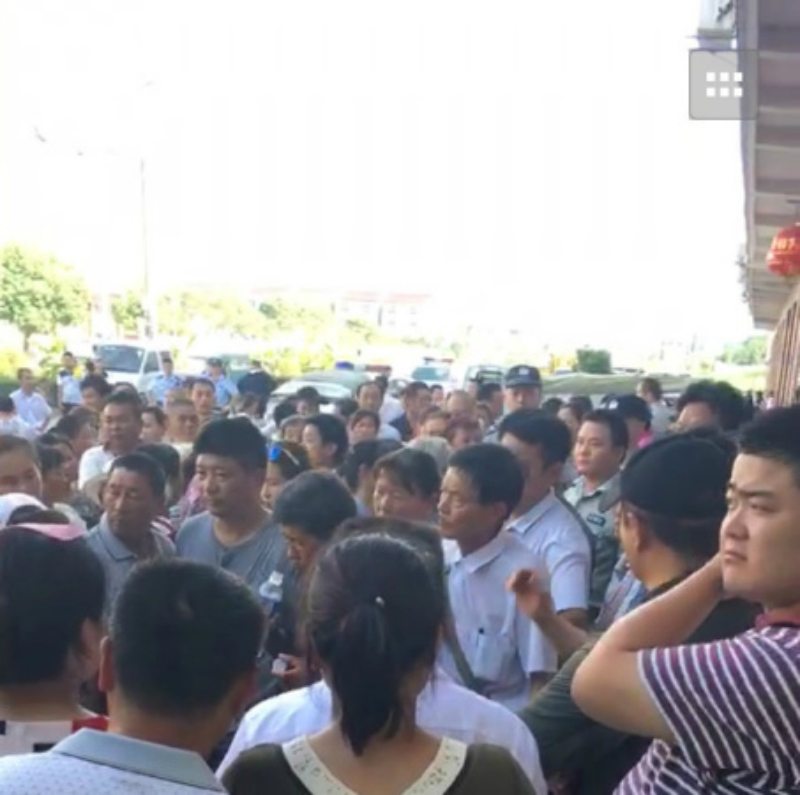 When the woman, Yueyue, who lived in Wuhu, Anhui Province, was pregnant, she would undergo ultrasound scans per her husband's request to identify the sex of their baby.
But when a scan revealed that she carried a girl, she would be forced by her husband to terminate the pregnancy, Huanqiu.com reported.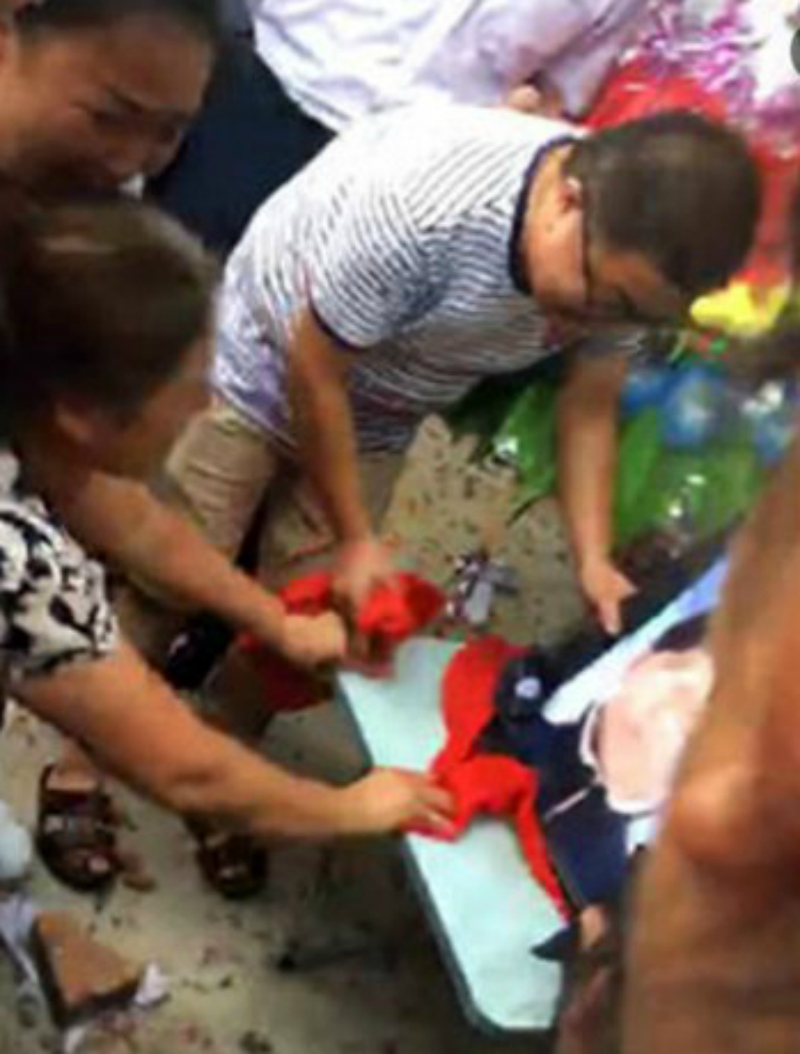 The traumatic medical procedures had left her bedridden, after which her husband — who's determined to have a son — filed for divorce.
Without a choice in the matter, she agreed and took a settlement amount of 170,000 yuan ($25,000) to seek medical help in Shanghai.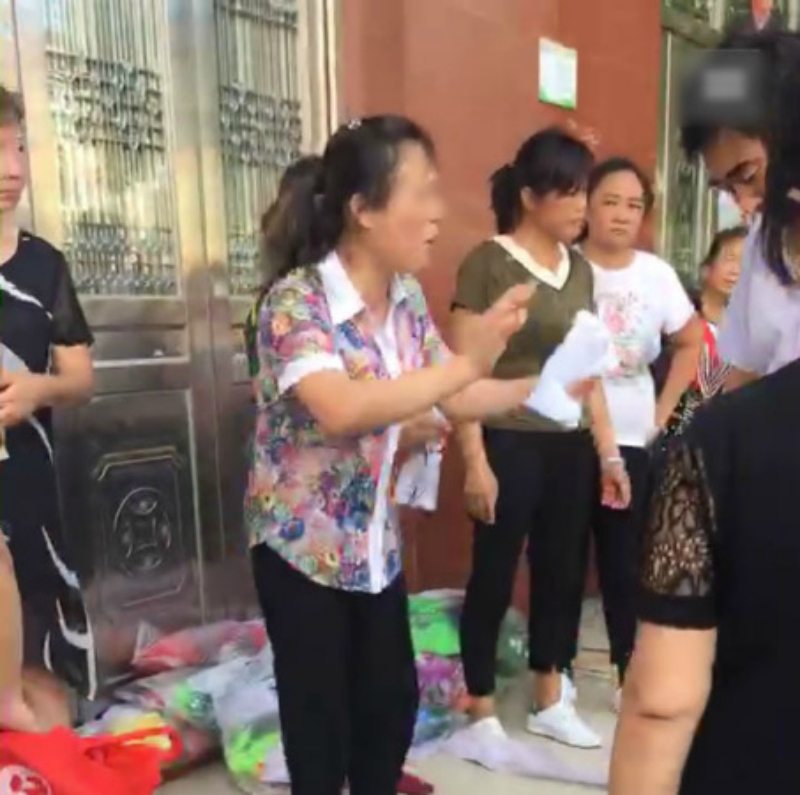 Shortly after her death, Yueyue's family members were present at her ex-husband's residence, explaining the story to curious onlookers. Police were called.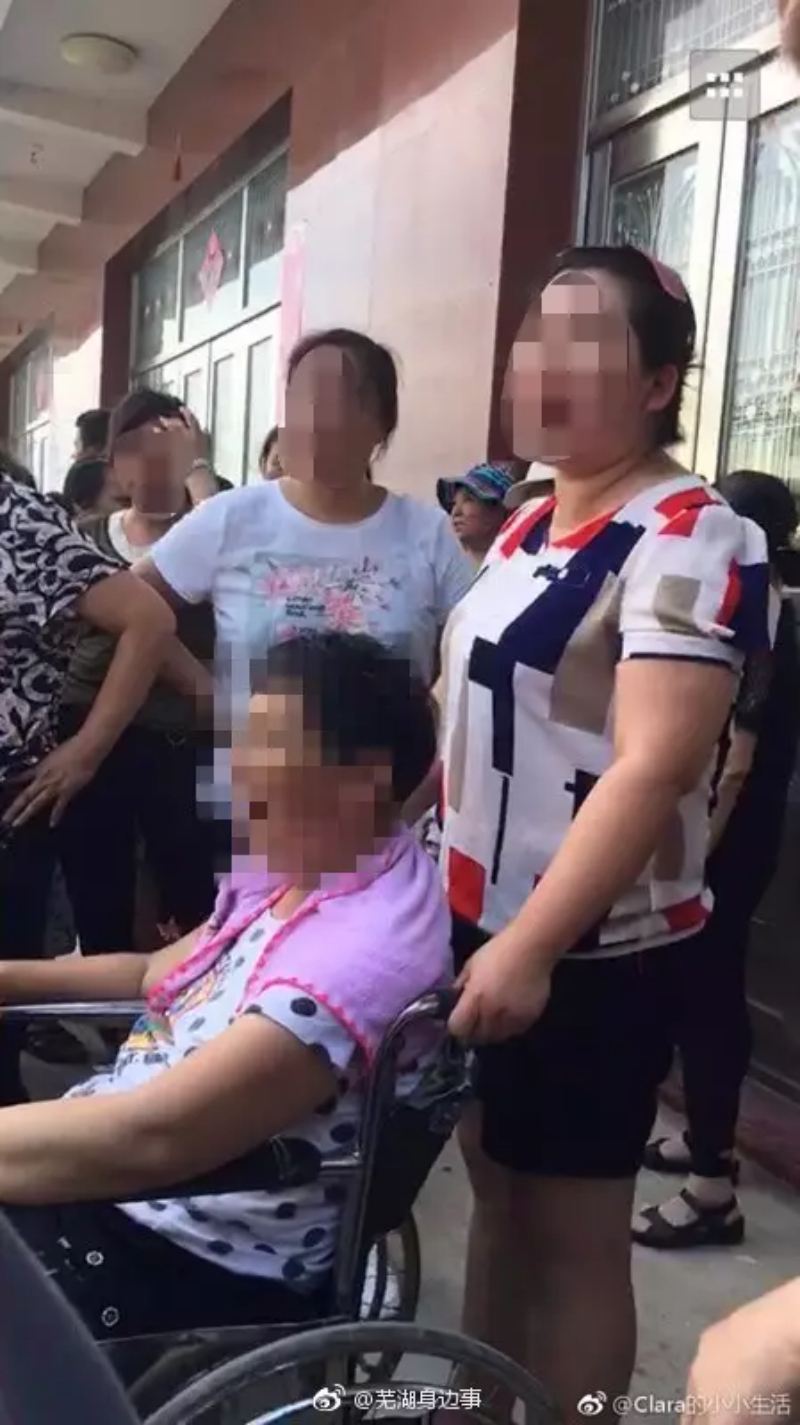 Netizens in Chinese social media were easily outraged and sought for her ex-husband's punishment (via Daily Mail):
"He would not get a son even if he marries 18 wives."
"Does he think he is an emperor? What's so good to have a son?"
Yueyue, who leaves a five-year-old daughter, apparently bore the worst consequence of China's long-standing culture that favors sons over daughters. This of course is a recipe for demographic collapse, and men themselves are paying a high price.
For now, Yueyue's ex-husband is reportedly saving up to buy a new car so he can marry another woman.