Graduation pictures from a Chinese University in Wuhan is going viral for having only one woman in a student roster dominated by men. Netizens certainly noticed one thing that stood out in Wuchang Institute of Technology's graduating batch.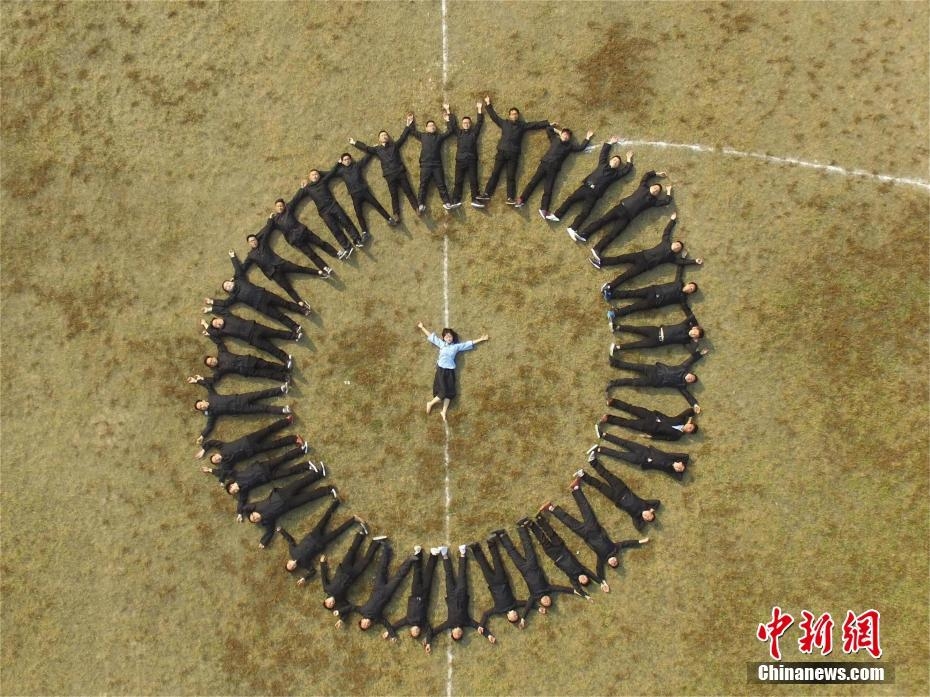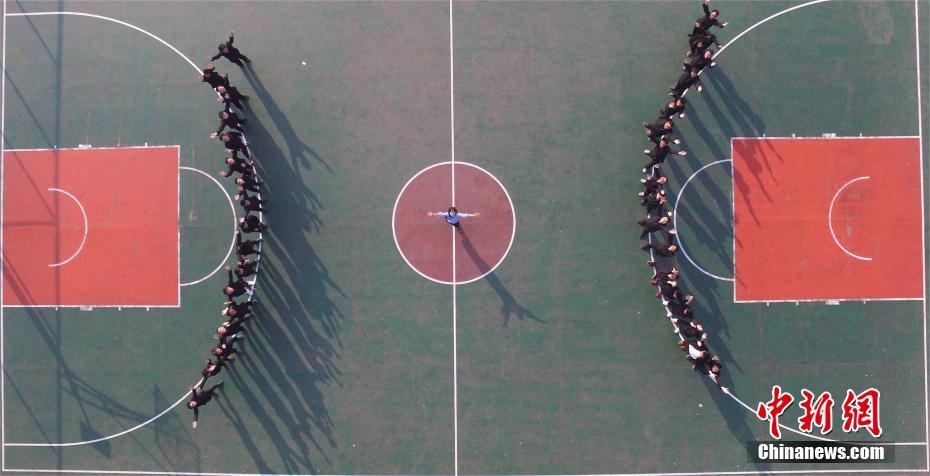 Among the class of 35 male students, one female student stands out from the rest since she's being treated as an "empress" by her peers, according to WhatsOnWeibo. The graduating class comprised of mechanical manufacturing students who made waves on the internet for their graduation photos that appeared more like a wedding or a fantasy photoshoot.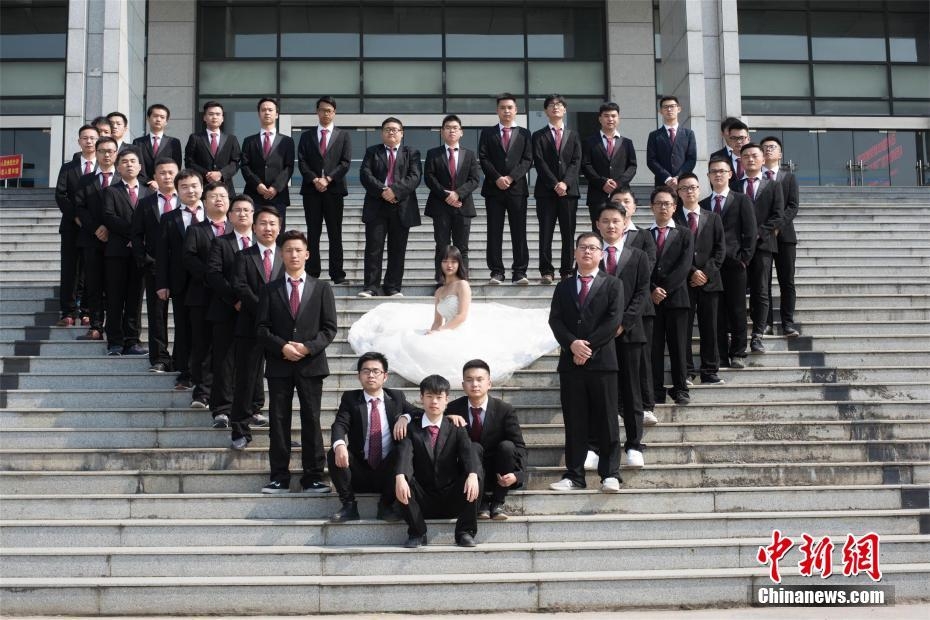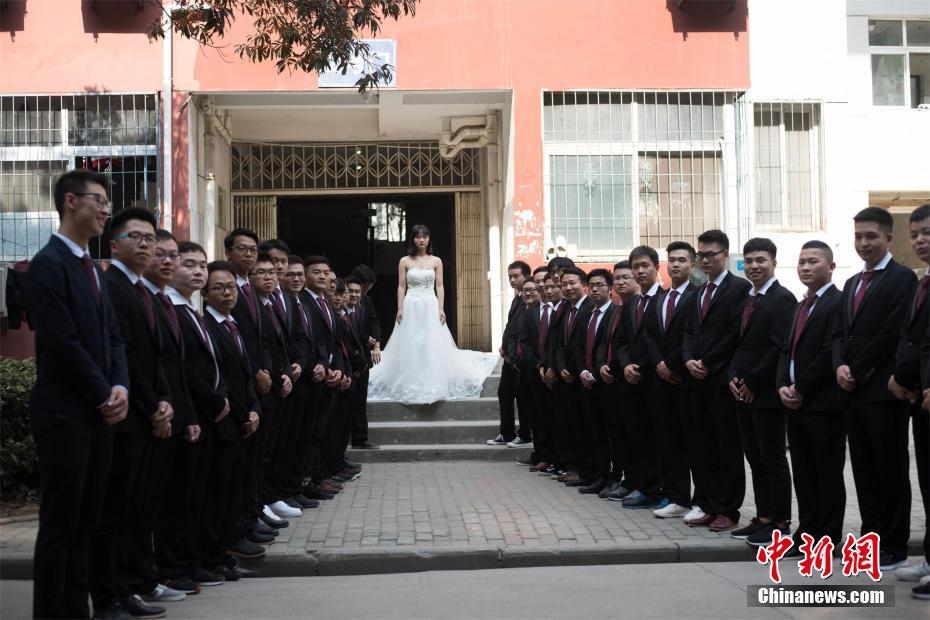 One picture of the graduating batch showed the lone female student wearing a wedding dress while the rest of the male members resembled grooms by wearing their respective suits. It's clear that the male students treat their only female peer like a star as the rest of the photos shows the girl taking center stage while the guys surround her.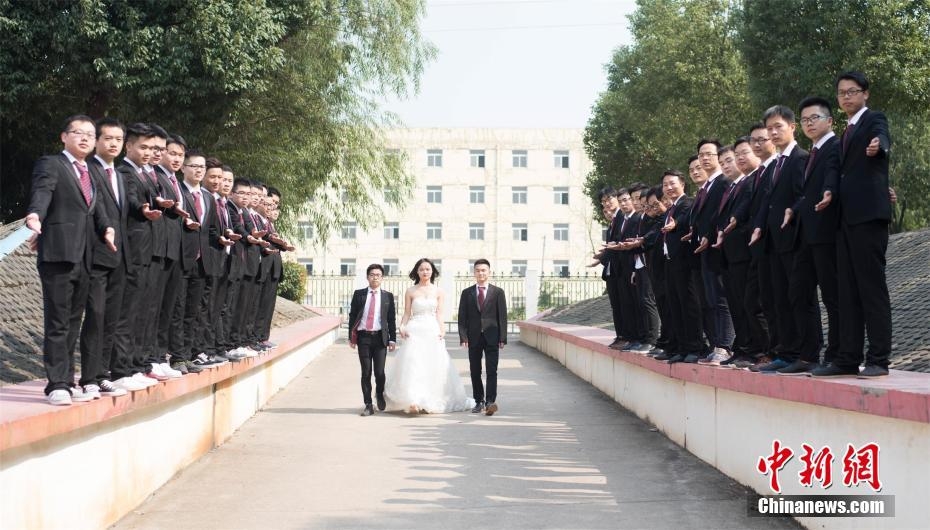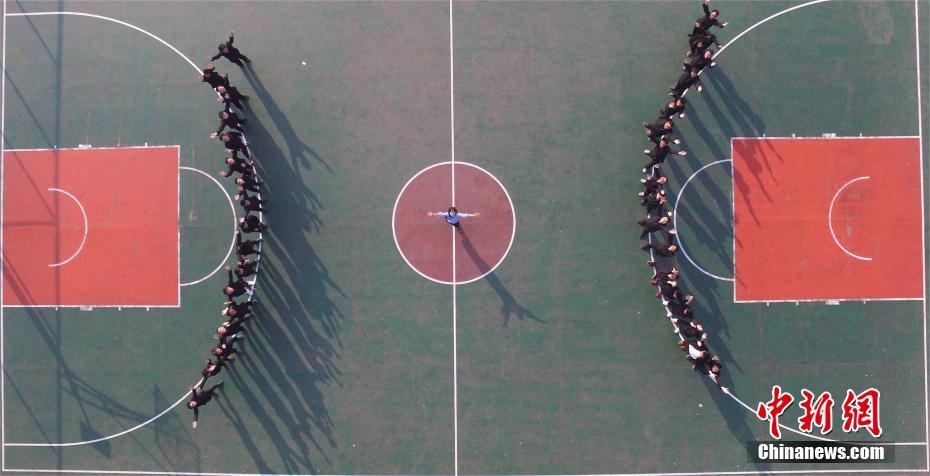 Another picture showed the female student stretching her arms wide making it seem as if she's parting the sea of men with her feminine charms. However, some netizens pointed out the disadvantage of being the only member of the opposite sex in a class by saying "skipping class must be a problem for her."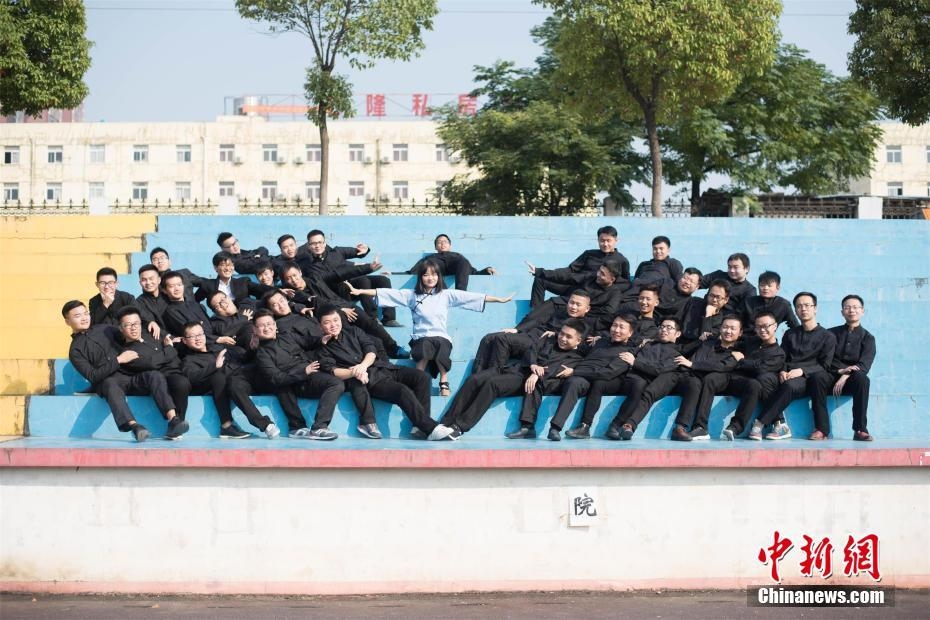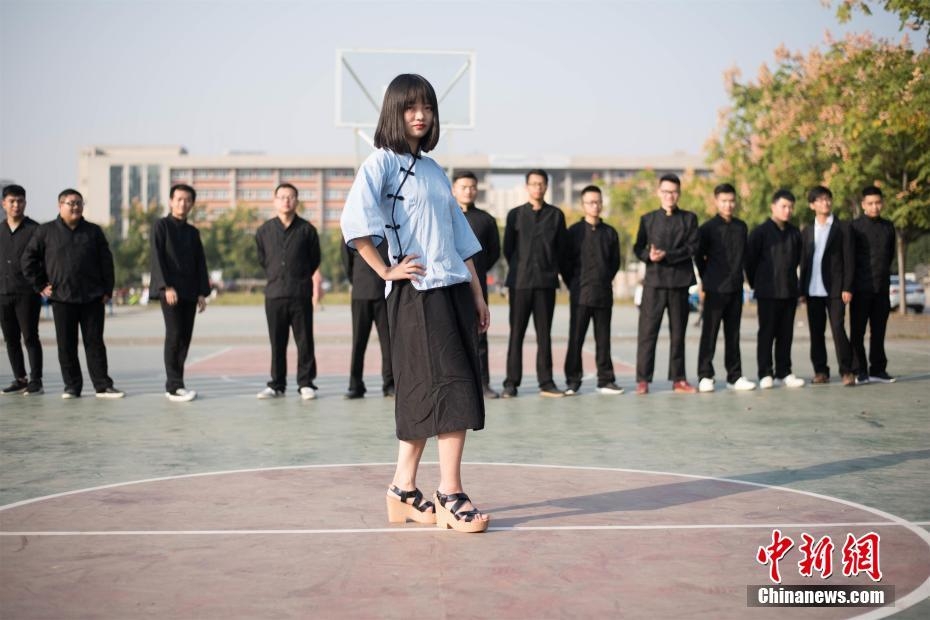 While the viral graduation photos were done out of the spirit of fun, China on the other hand seems to be facing a legitimate gender gap dilemma. China ranked number 100 out of 144 countries in the Global Gender Gap Index, according to World Economic Forum.
Some experts even believe that the number of Chinese women aged 23-30 are expected to cut down by a whopping 40% in the following decade. With that said, citizens could only hope that having having a balanced number of male and female students in a class won't become a thing of the past.