A trio of female Chinese university students sparked outrage on social media after leaving the Airbnb apartment they rented in Japan in complete chaos.
As seen in photos shared by their host, piles of trash, dirty utensils and misplaced objects became the aftermath of the five-day rent from Sept. 5-10.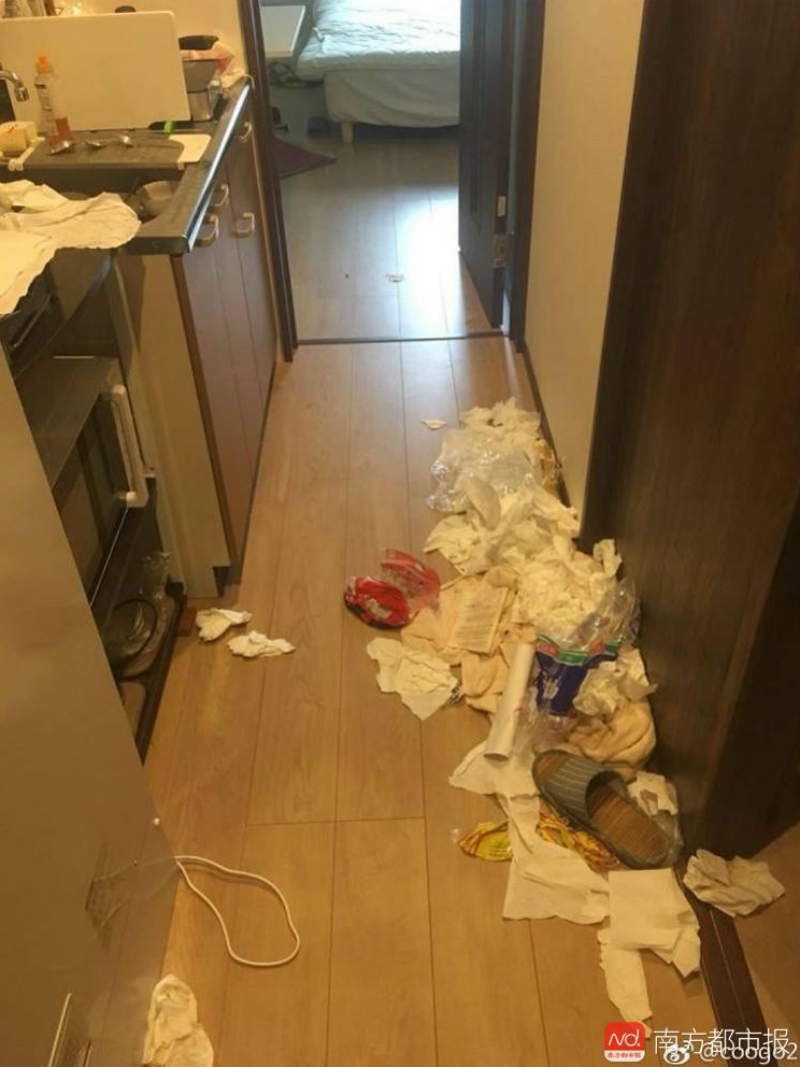 To make matters worse, the students vandalized their host's guestbook with random scribbles, including a sketch of a pile of poop.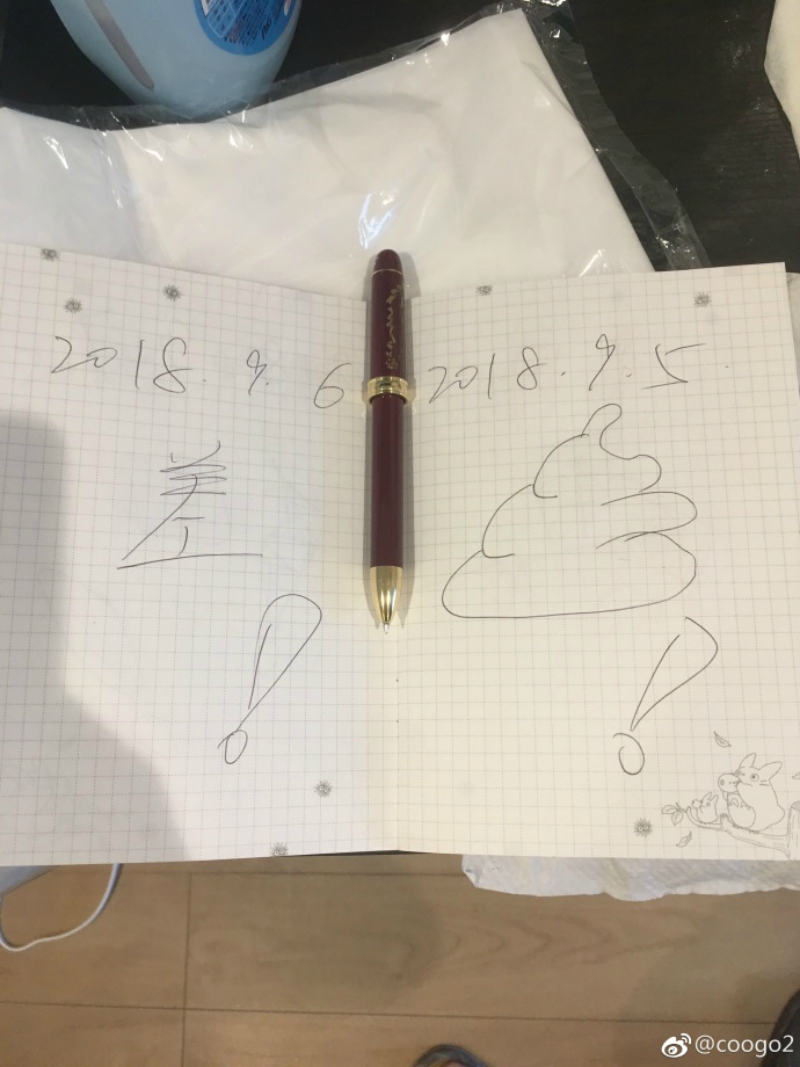 According to Toutiao News, the male host demanded the students to pay double the cleaning costs, but they refused.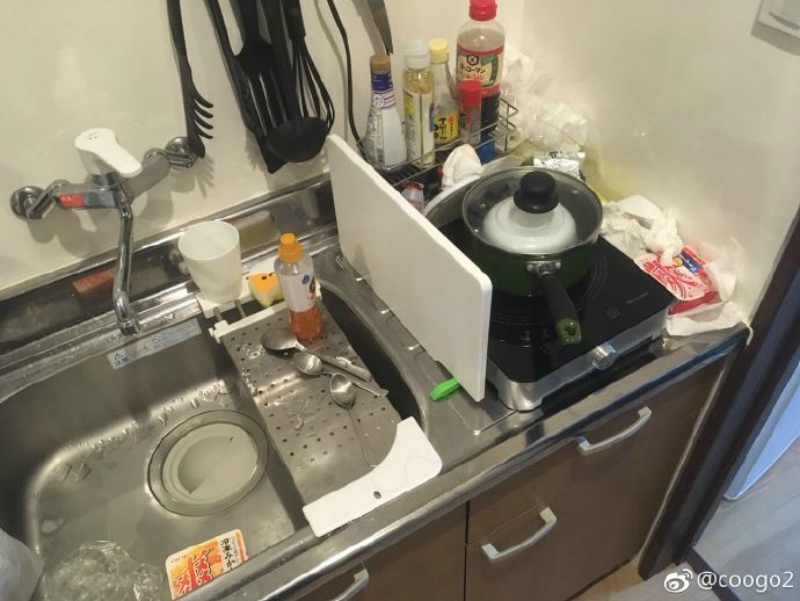 The students also had no remorse for their actions, arguing that it was not their apartment to clean.
"We spent money for a place to live, not to clean. This isn't my home, I don't have to tidy up for you," one said.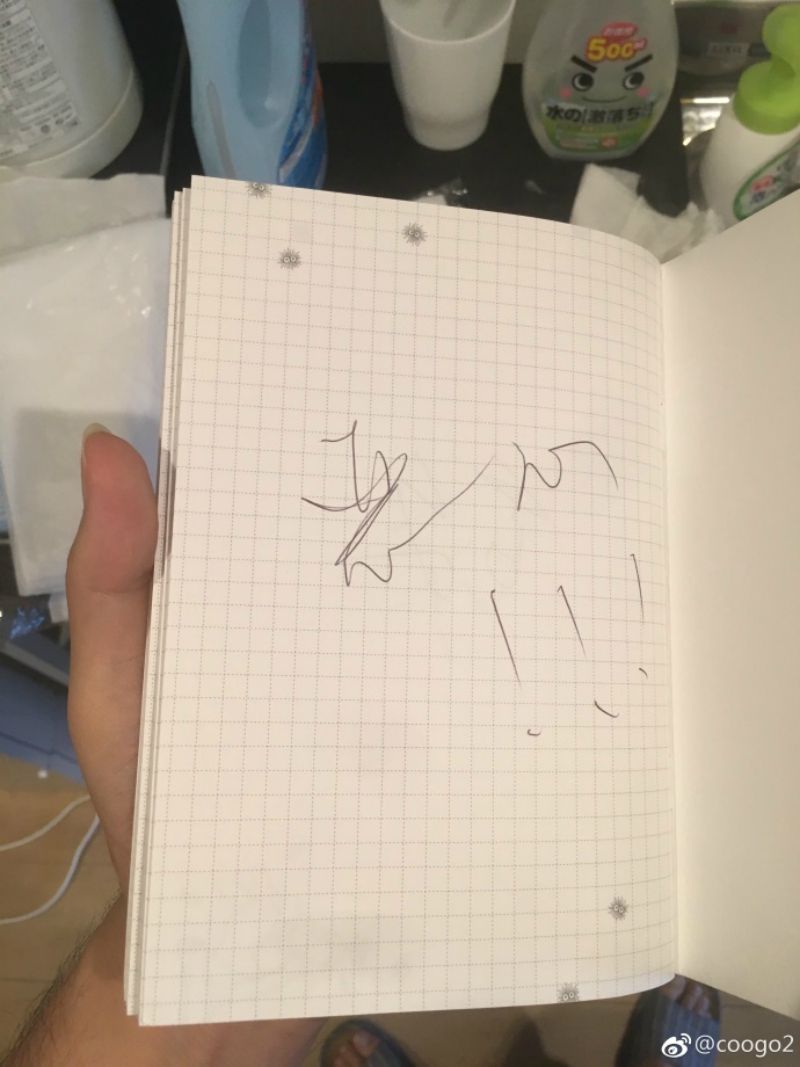 In defense of their actions, one said that they were unable to find the apartment's trash bins at the time of check-in.
However, the host shared a photo of three waste bins situated on the balcony of the apartment.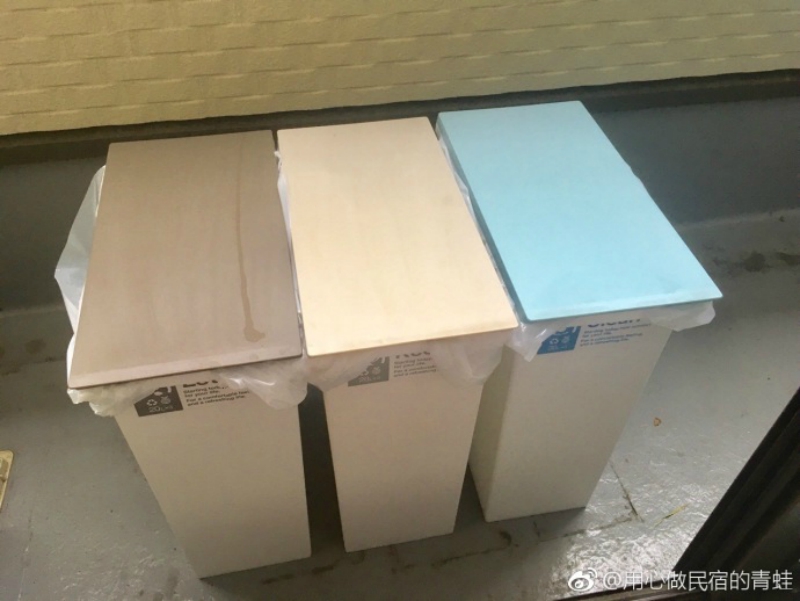 Interestingly, the students sought forgiveness as soon as their mess went viral.
"We just want to be forgiven. Maybe it's too late, maybe we deserve this, but sorry, we just want to do our part."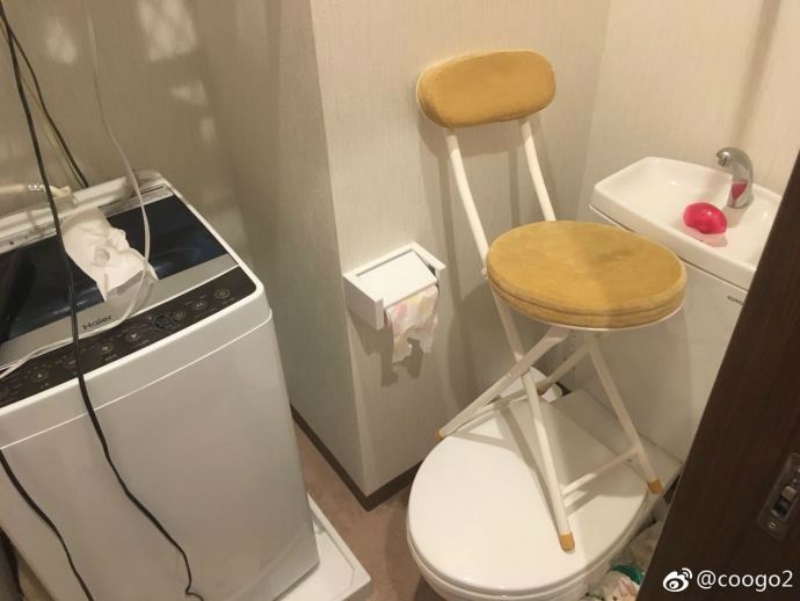 The host cannot accept the "apology," however.
"It's hard to accept this kind of apology. If I'm the one who apologizes, it means I'm saying that they're telling the truth."
He also pointed out that paying cleaning fees doesn't mean guests can ransack apartments.
"So you have a cleaning fee. As a host, it's normal that I clean for you. But it doesn't mean that you can just ruin these places."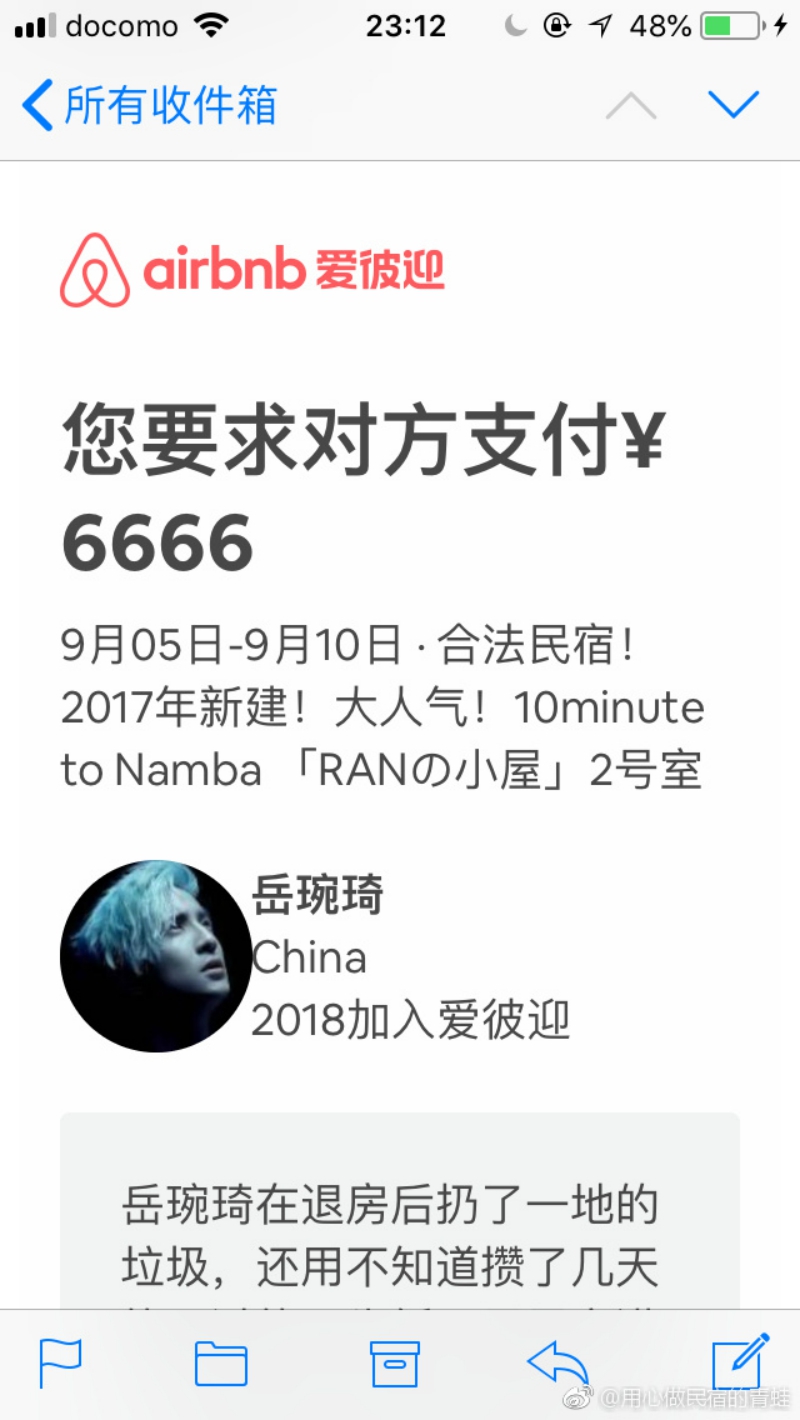 According to Sohu, the group eventually paid the host 6,666 yen ($60) on Sept. 13, which he expected to arrive in five to seven days.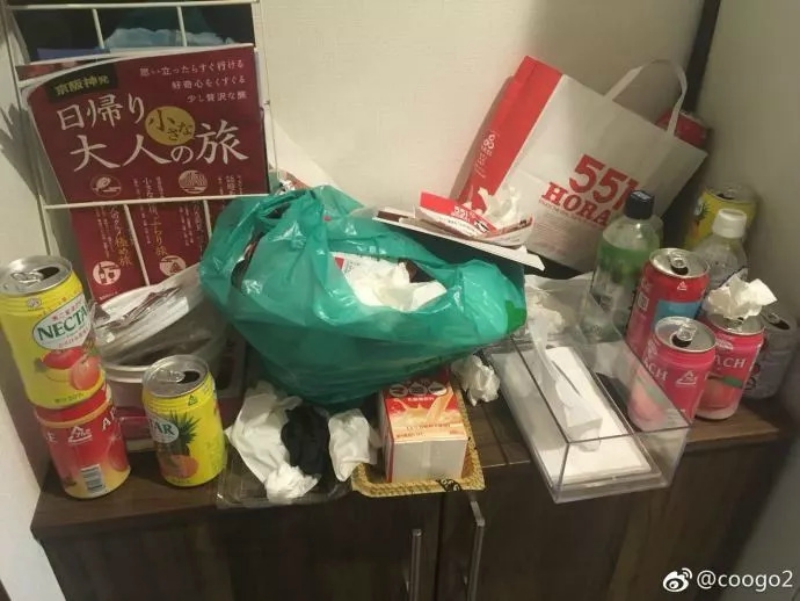 Netizens appear to be on the host's side.
"I believe in the host."
"To be honest, most of the girls in China after '85 to '90 are really lazy."
"Look at girls' dormitories in Chinese universities and you'll know what's going on."
"The so-called college student, thinking highly when inside China. Outside you're nothing and now it's a shame!"
"Our education only teaches people to read, it doesn't teach to be human."
Images via Weibo / @coogo2