A man threatened to burn a Chinese restaurant in Glasgow, Scotland "to the ground" after his chicken fried rice came with gravy.
The unidentified customer, who claimed to have been coming to the establishment since he was 7, was apparently disappointed after receiving gravy instead of extra soy sauce.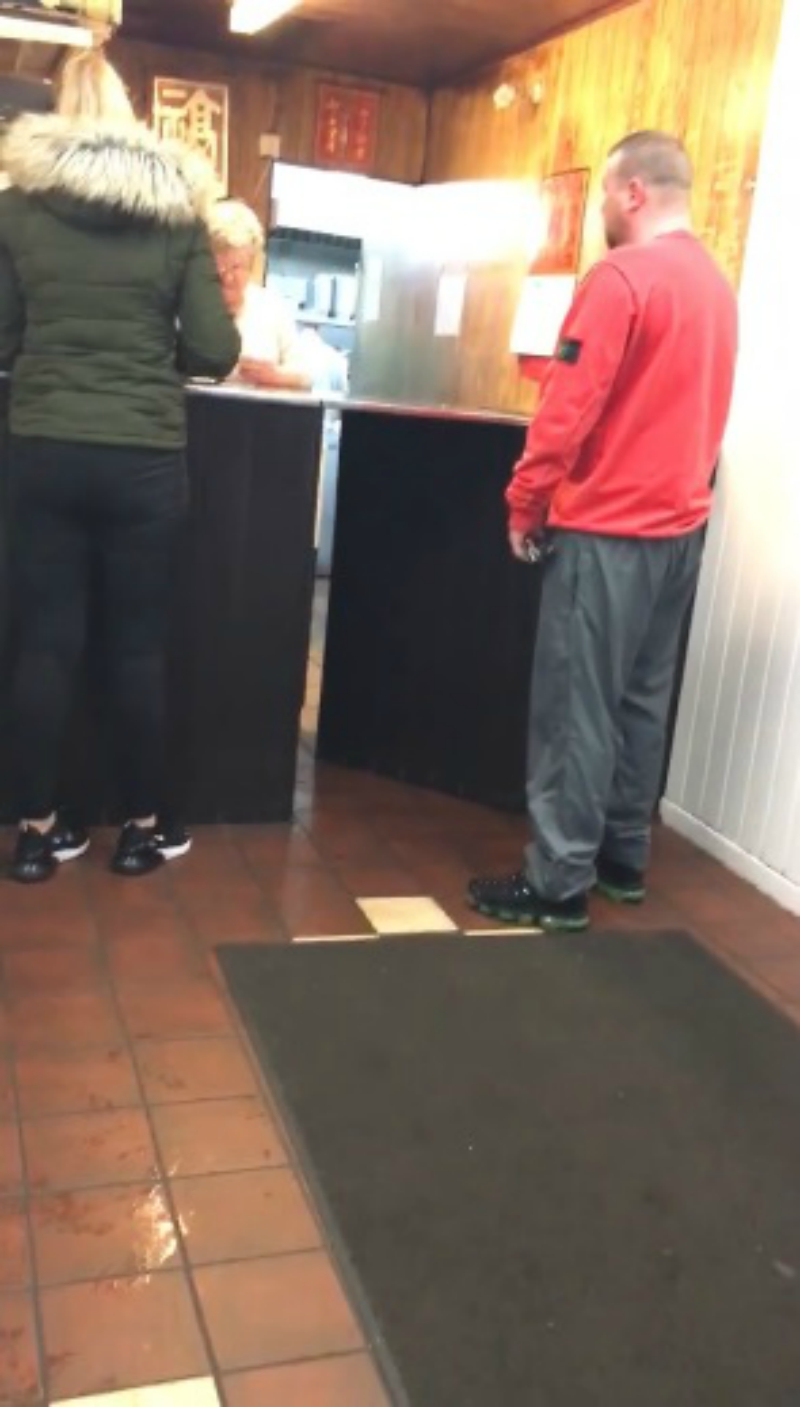 The incident reportedly took place at a restaurant called Golden City, located in the district of Riddrie.
In the first of two clips, the man, who wore a red sweater, is heard telling a woman behind the counter that he had asked for "extra soy sauce."
However, the woman insists that his meal officially comes with both soy sauce and gravy. The situation escalates when he threatens to throw the fried rice at her head. 
"I've used this place since I was a wean and I've never had it out of here with gravy yet," the man argues.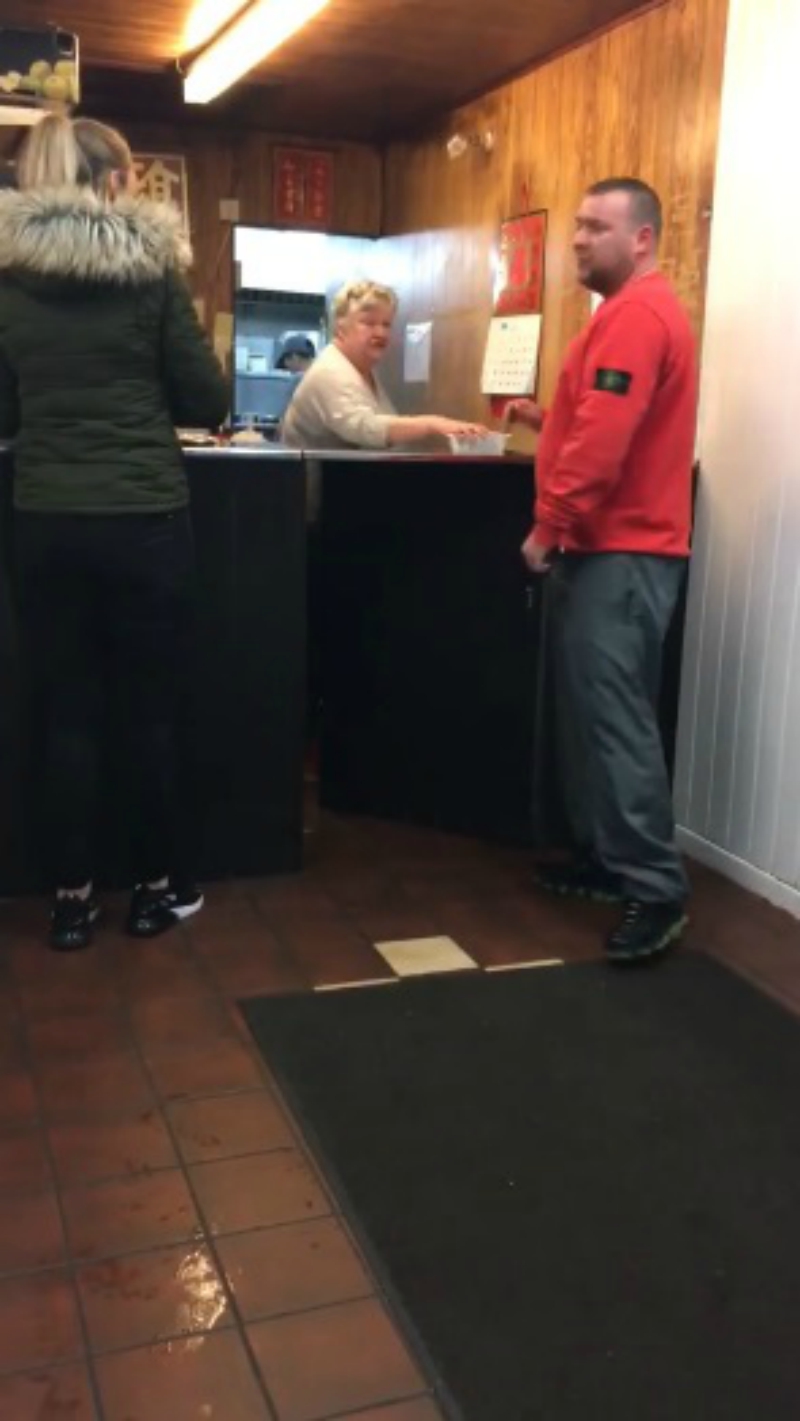 The customer goes on to demand that the gravy be changed, but the woman refuses due to his threats. 
"I'm no changing it, apart from your attitude telling me you're going to f***ing bounce it aff my heed."
The casher refuses to give the man a refund as well.
At this point, the man declares, "I'm going to burn this place to the ground, I want my money back and I want it changed."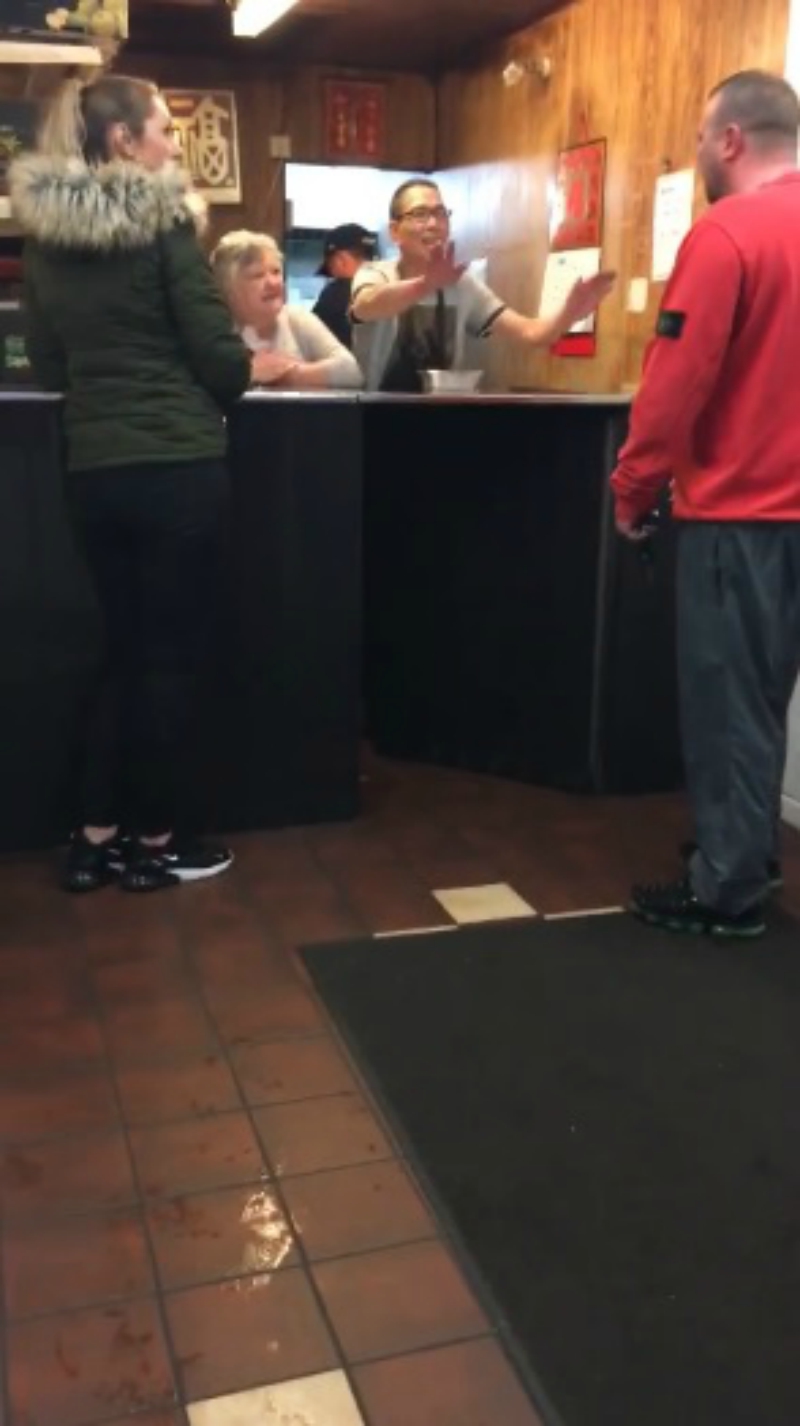 In another clip, an Asian male staff appears to have come from the kitchen to help mediate the situation.
Still heated in argument, the cashier and customer continue pointing blame at each other while the male staffer offers to remake his meal with no gravy. 
It's unclear how the dispute ended, but the woman declared at one point that the customer is no longer welcome at their premises.
The clips have gone viral on Facebook, with many expressing amusement and demanding answers over the petty encounter:










Images via Facebook / Glasgow Eyes Magazine