China is being accused of collecting DNA and other biometric data under the guise of a free health program for the entire population of Xinjiang, an autonomous region that has since witnessed conflict between its predominantly-Muslim Uyghur community and the ethnic Han Chinese.
Earlier this year, China banned burqas, "abnormal beards" and  29 "extreme" names for Islamic babies born in the region.
In a statement on December 13, New York's Human Rights Watch condemned the move as a "gross violation" of international norms.
According to the organization, police collected pictures, fingerprints, iris scans and household data, while health officials took DNA samples and blood type information as part of a "Physicals for All" program. Blood type information is reportedly sent straight to the police, while the "blood cards for DNA collection will be sent to the county police bureaus for profiling."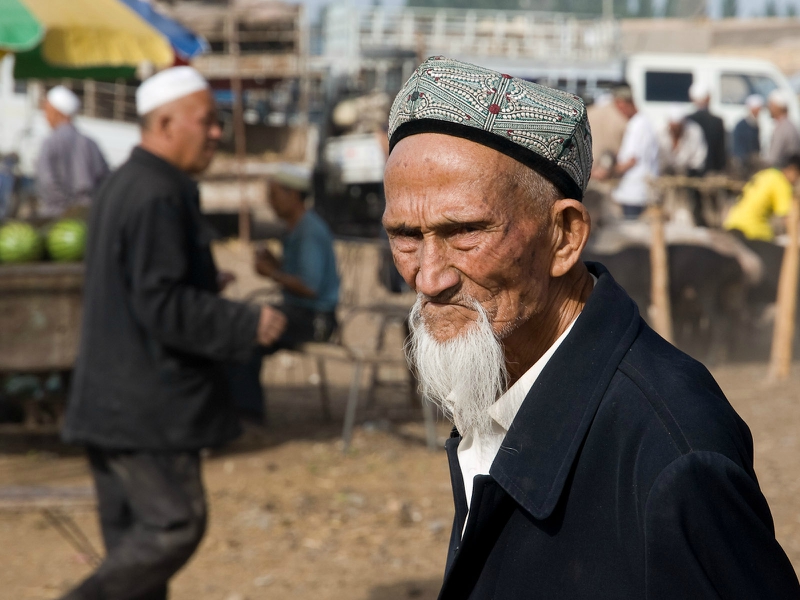 In 2016, the UN warned that DNA databases can "raise human rights concerns, including potential misuse of government surveillance (for example, identification of relatives and non-paternity) and the risk of miscarriages of justice."
All collected information are recorded and linked to an individual's national identification number, as well as their hukou — household registration cards — which limits access to education, housing and medical benefits to one's region of origin. Around 18.8 million residents reportedly took part in the physicals for 2017.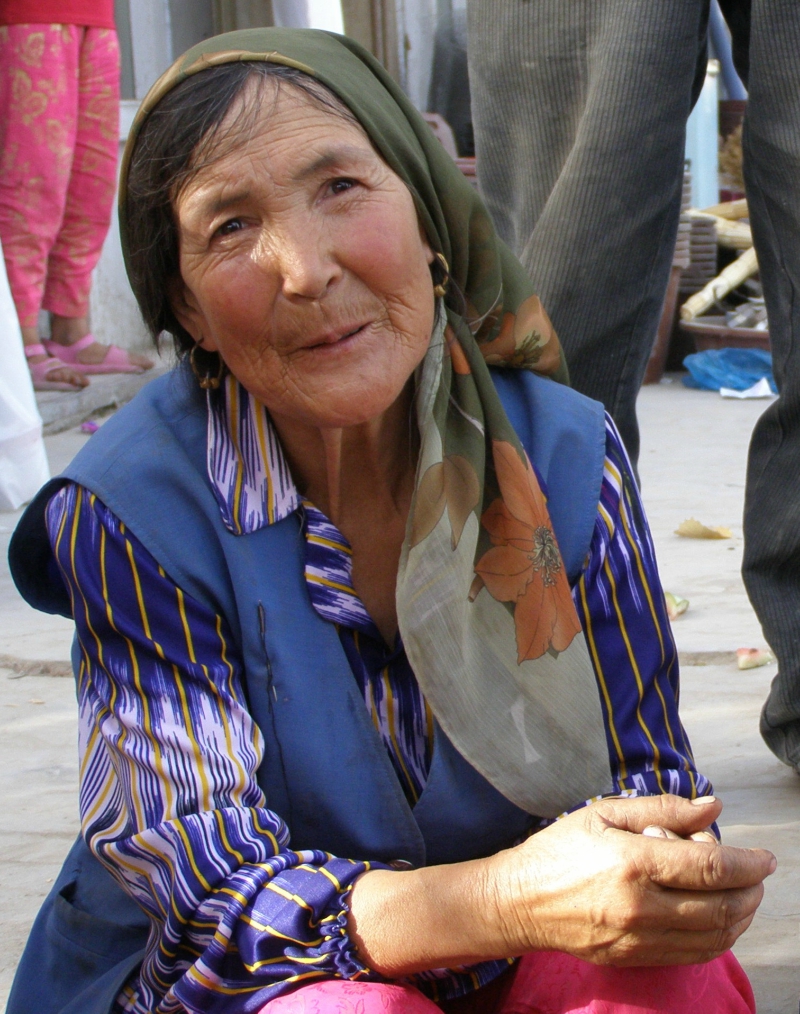 Sophie Richardson, Human Rights Watch's director for China, said:
"Xinjiang authorities should rename their physical exams project 'Privacy Violations for All,' as informed consent and real choice does not seem to be part of these programs.
"The mandatory databanking of a whole population's biodata, including DNA, is a gross violation of international human rights norms, and it's even more disturbing if it is done surreptitiously, under the guise of a free health care program."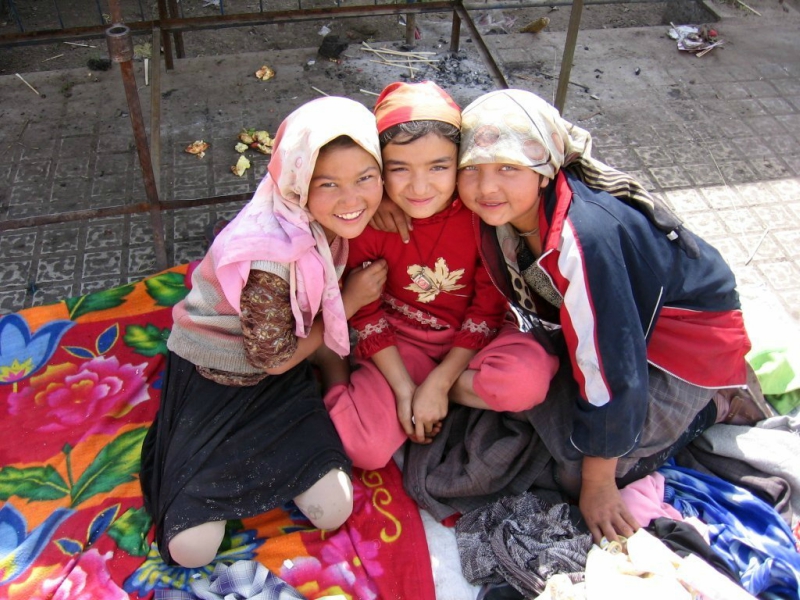 Lu Kang, spokesman for China's foreign ministry, debunked the organization's claims and announced that the region is actually doing good, according to Reuters.
In an online document posted in July, the program sought to collect biometric data for residents between the ages of 12 and 65 and verify the region's population.
The plan also aimed to gather data from "focus personnel," or those tagged by the government to pose risks in security. Human Rights Watch cited a resident who feared being accused of "political disloyalty" if he did not subject himself to the program.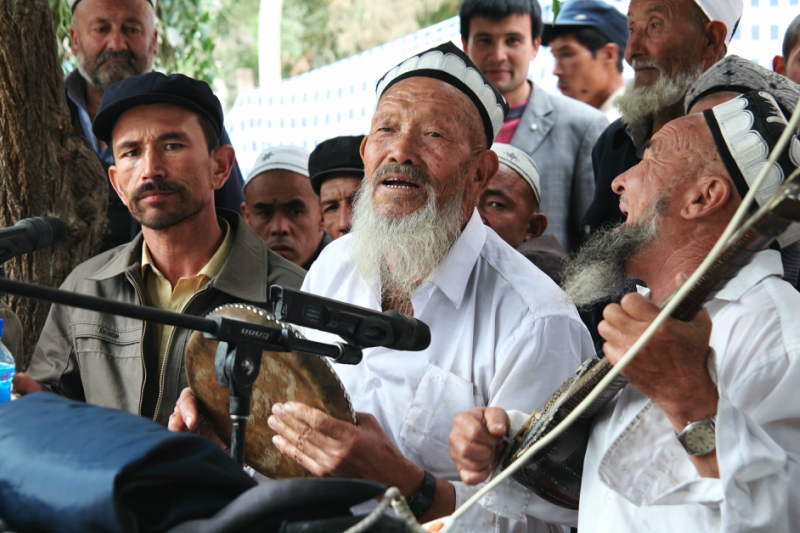 Local reports indicated that participation is voluntary, but the online document said otherwise. As per CNN, officials were instructed to "ensure that the hukou information for everyone in every household, in every village is completely verified in Xinjiang. No one is to be missed."
Feature Image via Bryan Mason/Flickr (CC BY 2.0)