Police officers in China have rescued over 500 cats snatched by a man who planned to sell them to local restaurants.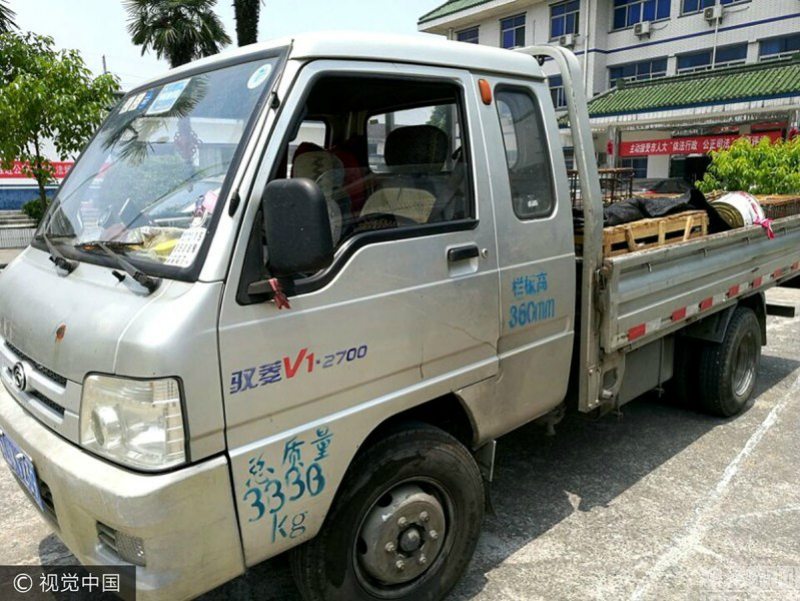 The man, surnamed Sun, was caught by officers on Sunday in Zhenjiang City, Jiangsu Province, where he loaded cages of cats into the back of his truck, NetEase reported.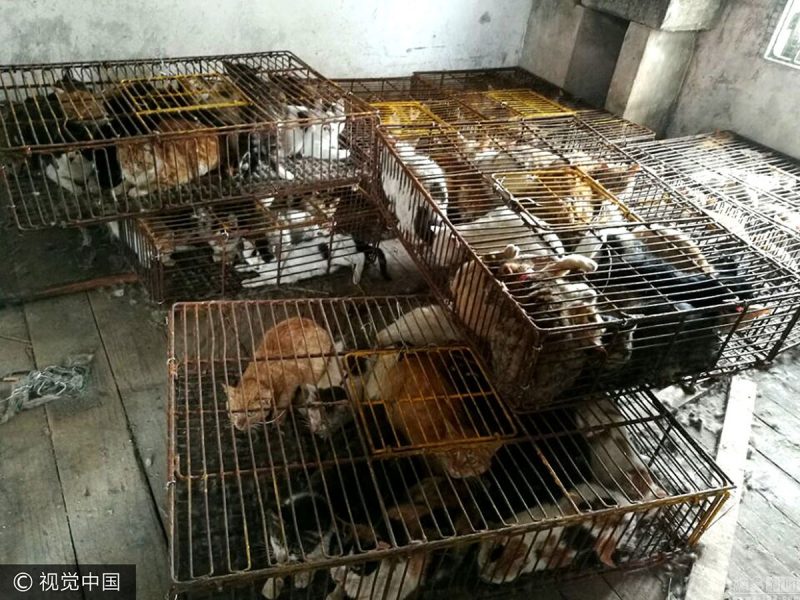 As seen in the photos, the cats, cramped in their tiny cages, were almost dying from dehydration worsened by the heat.
Sun allegedly lured the felines, domestic and stray, using caged birds for bait. He would then sell them to restaurants for 30 yuan ($4.40) each.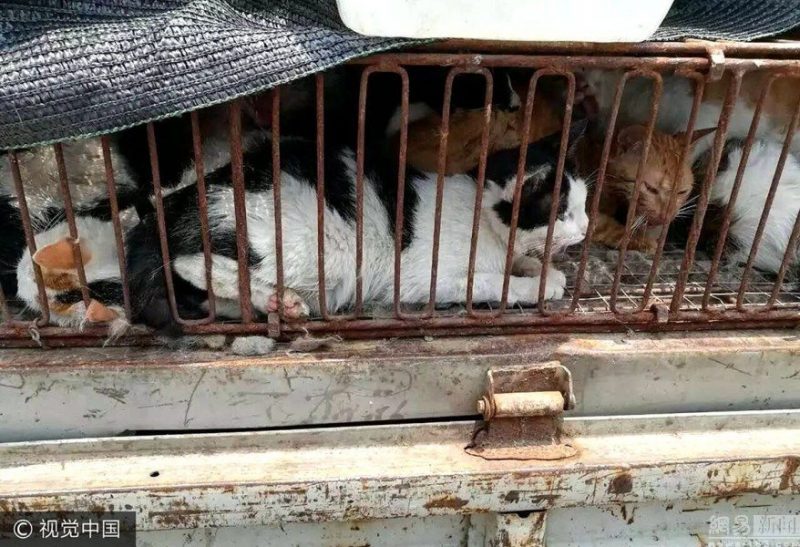 Police set out to find Sun after reports of a stolen pet cat, Shanghaiist said. After the rescue, they notified residents to identify missing pets.
It is unknown whether Sun would face charges for his cruel business, but we hope he will!