A Chinese official ended up jobless after his wife kicked a pregnant nurse who was trying to treat their child.
The incident happened on Dec. 8 at a hospital in Tongshan County, Hubei, central China, according to the Chutian Metropolis Daily.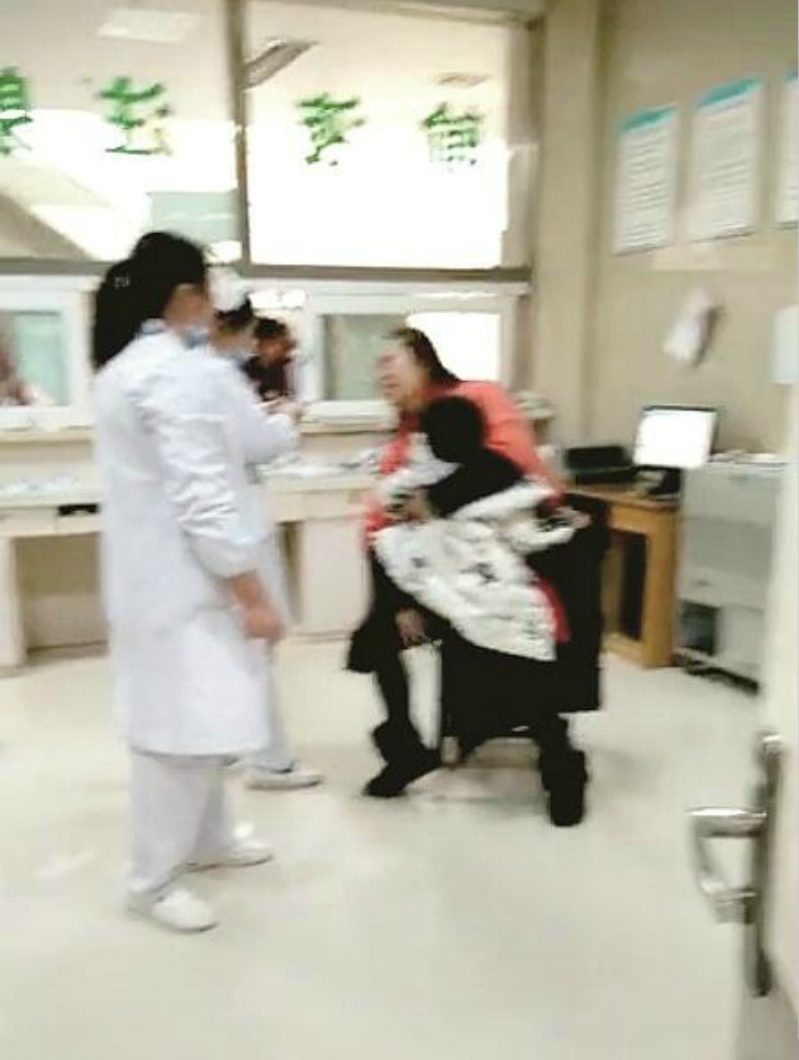 The nurse, surnamed Zhu, was trying to give the couple's four-year-old son an injection.
Things started to heat up as she asked the child to stop moving so she could administer the injection safely.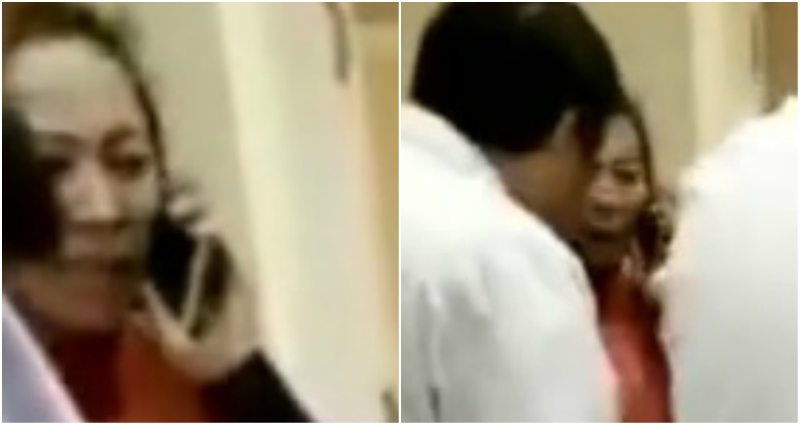 As it turned out, the child screamed in pain and his mother became furious at Zhu.
The enraged mother pushed and kicked Zhu, who was six weeks pregnant, in the stomach.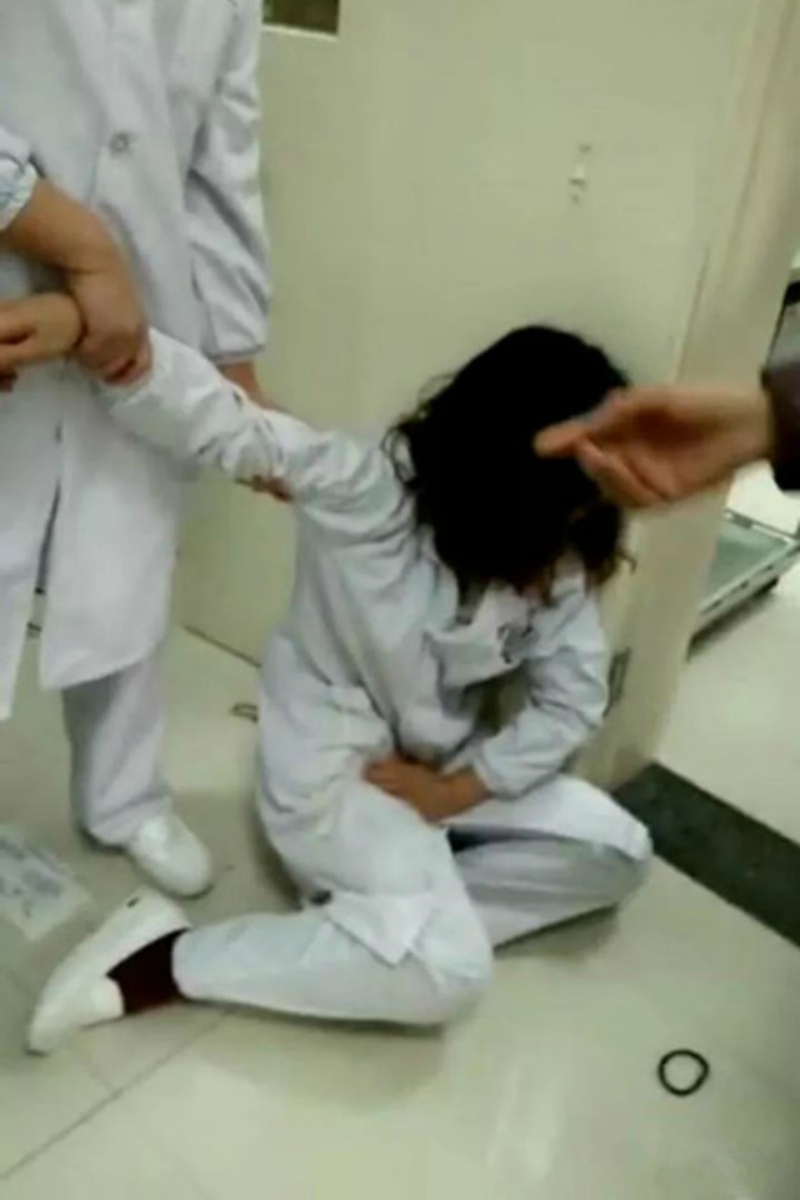 In a video that surfaced online, the mother can be seen pulling Zhu by the hair as colleagues tried to separate them.
Zhu fell to the ground crying.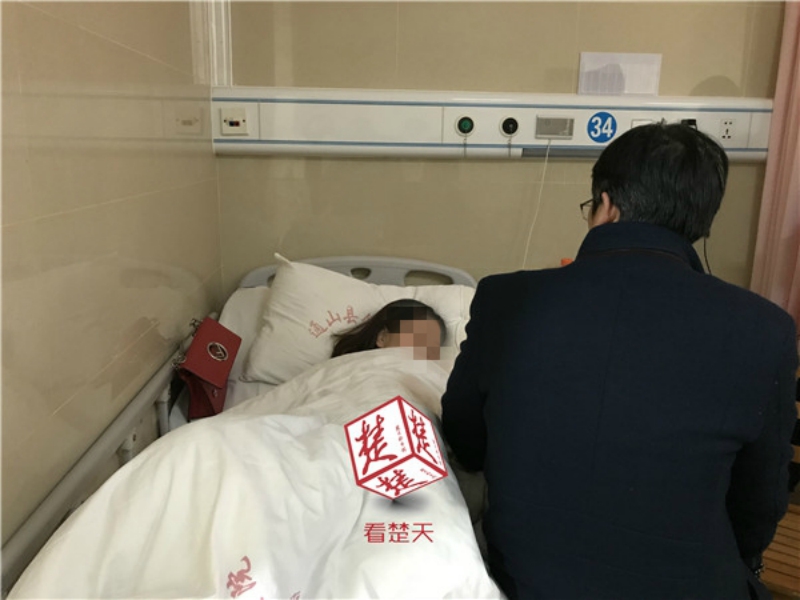 Zhu was bleeding by the time she was sent to the obstetrics and gynecology department. She was diagnosed with threatened abortion.
Xu Lianglu, the mother's husband, was sacked after the incident while not directly involved himself. He was the head of the county's chengguan, or an urban management officer.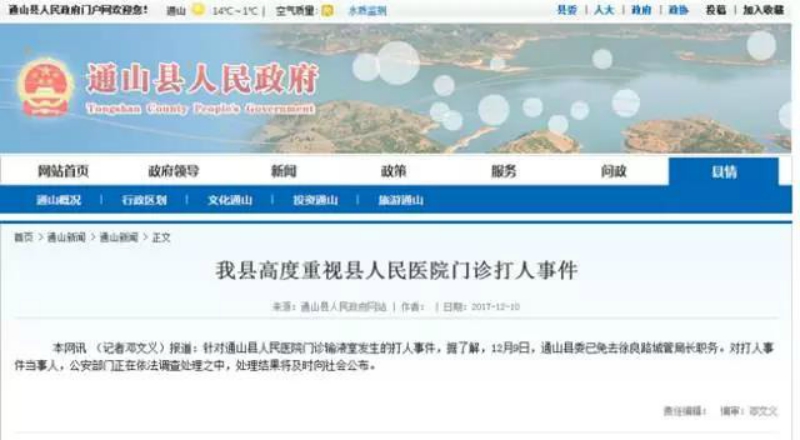 While the mother's name was withheld, she was identified by netizens, and investigations are underway, according to the South China Morning Post.