A group composed of China's brightest students will soon begin their training to build weapons that harness artificial intelligence.
The students, aged 18 and below, were selected from a pool of more than 5,000 candidates for the four-year "experimental program for intelligent weapons systems" at the Beijing Institute of Technology (BIT).
The screening process reviewed not only the students' academic performance but other qualities essential for success in the program.
"These kids are all exceptionally bright, but being bright is not enough," the South China Morning Post quoted a professor as saying. "We are looking for other qualities such as creative thinking, willingness to fight, a persistence when facing challenges. A passion for developing new weapons is a must … and they must also be patriots."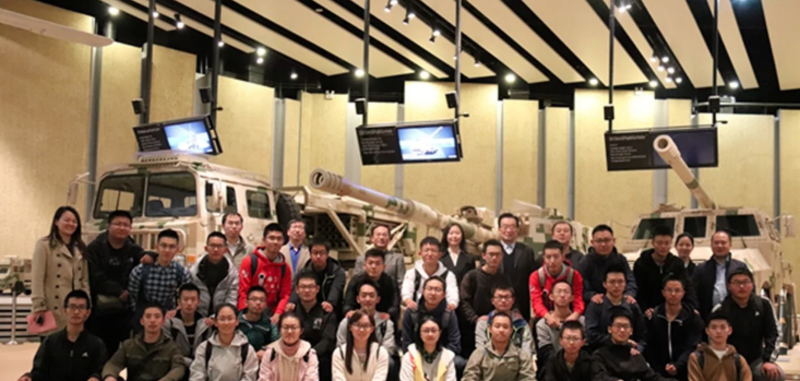 Launched on Oct. 28, the program will provide each student with two senior weapons scientists as mentors — one from the academia and another from the defense industry — to aid them in their studies.
Students will specialize in mechanical engineering, electronics or overall weapon design after completing a set of introductory coursework in the first semester. They will then be assigned to relevant laboratories where they can put their knowledge into action.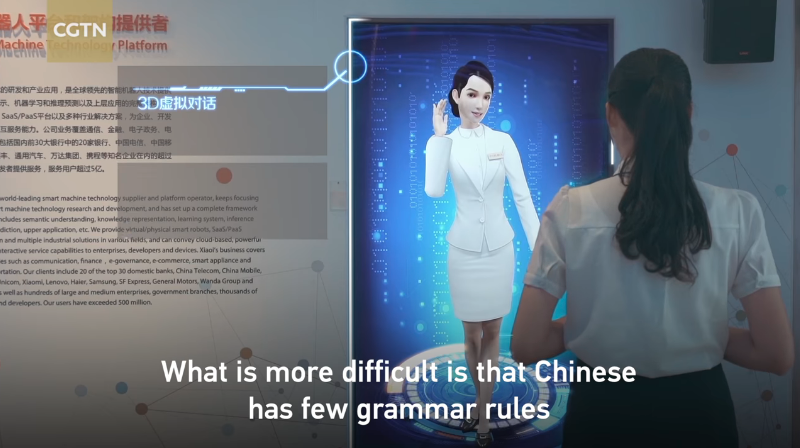 Upon completion of the program, the graduates are expected to pursue a Ph.D. and eventually become China's new leaders of artificial intelligence weaponry.
"We are walking a new path, doing things that nobody has done before," a student representative said in a statement.
China is currently engaged in the development and application of artificial intelligence to further its economic, social and technological advancement. Among its strategies is a "military-civil fusion" which instructs private sectors to share new technologies with the People's Liberation Army.
Such has become "the source of nightmares" for western governments and a reason for U.S. President Donald Trump's increasing confrontational approach toward Beijing, according to the Financial Times.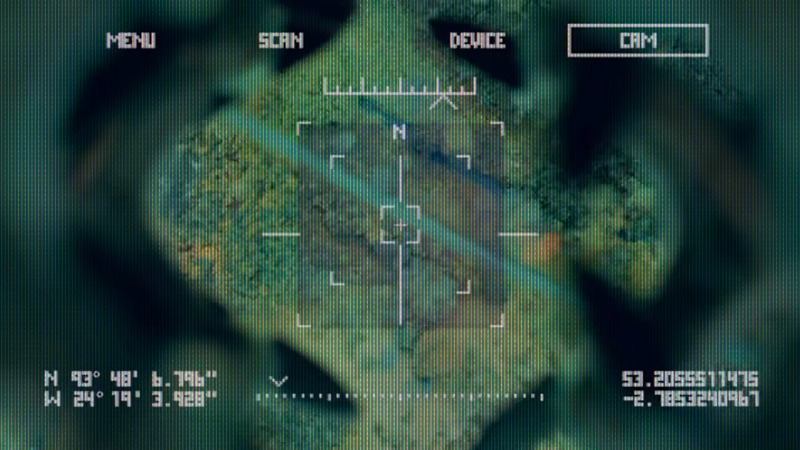 Earlier this year, officials from the China Electronics Technology Group, which develops electronic warfare technology for the military, and Baidu, one of China's top private internet companies, met to cement a partnership in "a joint lab for intelligent command and control technology."
Mao Yongqing, head of the 28th Research Institute of the CETG, praised the deal as part of the "military-civil fusion," while Yin Shiming, Baidu's vice-president of cloud computing, said that both parties should "work hand in hand to link up computing, data and logic resources to further advance the application of new generation AI technologies in the area of defense."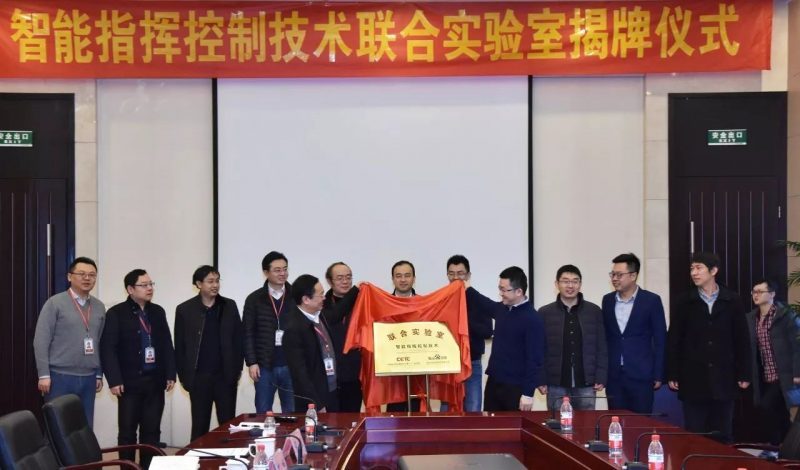 Commenting on BIT's pioneer program, Stuart Russell, director of the Center for Intelligent Systems at the University of California, Berkeley, hopes that the students will commence their studies by watching "Slaughterbots," a seven-minute film depicting the horrors of weaponized artificial intelligence.
"Machines should never be allowed to decide to kill humans,"
Russel said.
"Such weapons quickly become weapons of mass destruction. Moreover, they increase the likelihood of war."
Featured Image via Beijing Institute of Technology