Many Chinese netizens are raising their eyebrows after an inventor confidently suggested that equipping around 15 million people with huge fans will positively solve the terrible smog problem in Beijing.
People were quite shocked when they found out that a patent was actually filed for the huge fan under the inventor identified only by his surname Du, South China Morning Post reported.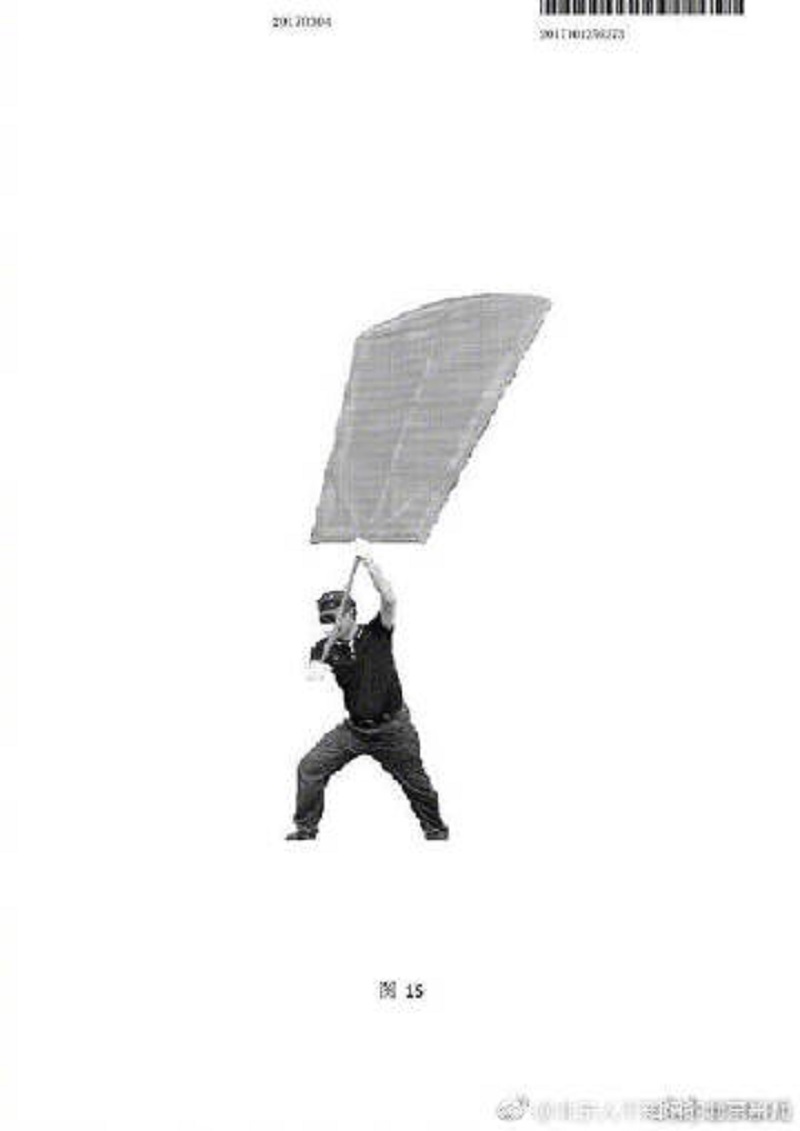 "My first thought was that this was a piece of satirical 'news'," a user wrote. "But when I checked the website of the State Intellectual Property Office, I couldn't believe my eyes. I thought we still have five months to go before April Fool's Day."
Du filed the patent for the huge fan idea with the State Intellectual Property Office in March. The news was first picked up by the Legal Daily newspaper, which had then put the application into the spotlight.
In his application, Du explained that through proper coordination, 15 million people will be able to clear the smog over the city of Beijing by swinging the huge fan all at the same time and in the same direction. He told The Paper that this could potentially generate wind strong enough to disperse the smog from Beijing in just an hour.
The inventor also said that government would need to place storage areas in public places for the huge fans, and that people need to be encouraged to use this tool at set times when everyone is free like during school breaks or lunchtimes.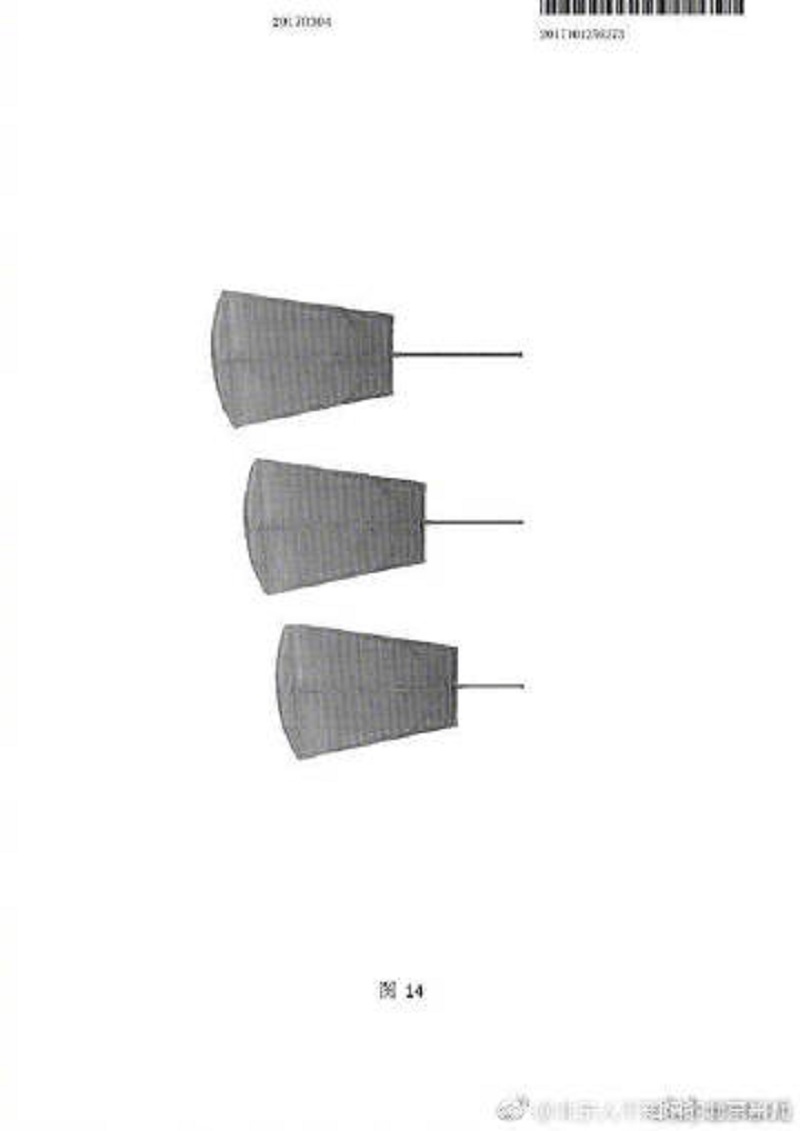 While speaking with The Paper, he expressed his genuine belief that this is a practical solution to help clean the air in Beijing as it is both "low-cost" and "environmental friendly."
"Of course I believe that. Otherwise I wouldn't have spent a large amount of time and energy to do the research," Du said.
While his intentions are good, others couldn't help but be baffled by his idea of using huge fans to blow the smog away.
"If people all starting waving fans in different places, where will the smog actually go?" a user from Weibo, China's equivalent to Twitter, wrote via SCMP.
It's still unclear if the company approved Du's huge fan patent or any of the other six applications he forwarded since October 2016.
The Chinese government is already doing its part to ease up the smog problems in the country. Authorities have set up a "squad" that will arrest anybody who contributes to the air pollution in the capital city. The government is also pushing a plan for the nationwide use of bio fuel, with a national roll out by 2020.
Left Featured Image via Flickr / James Riker (CC BY 2.0)