A Chinese court recently published its rulings on multiple cases involving the children and their parents regarding the cash gifts in red envelopes given during the Lunar New Year holiday.
The rulings, published by a court in Jinan, Shandong Province on Sunday, sparked a debate among Chinese netizens on who gets to keep the money traditionally given inside red envelopes, according to SCMP.
The monetary gift, known as "lucky money" (hongbao in Mandarin and lai see in Cantonese), are handed out to children, but would usually end up in the parents' care as their children may be too young to spend them responsibly.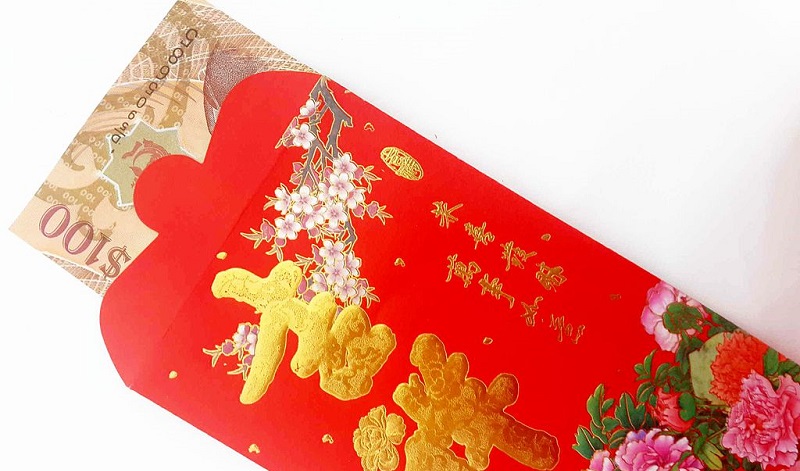 One of the cases posted on the court's official Weibo account involved a university student from Yunnan Province, who filed a case against her parents in 2016.
Identified only as Juan, the woman accused them of embezzling around 58,000 yuan ($9,200) worth of red envelope money she received over the years. She was reportedly forced to file charges against her now divorced parents after they refused to fund her college tuition.
Juan successfully convinced the court to order her parents to pay her 1,500 yuan ($250) a month.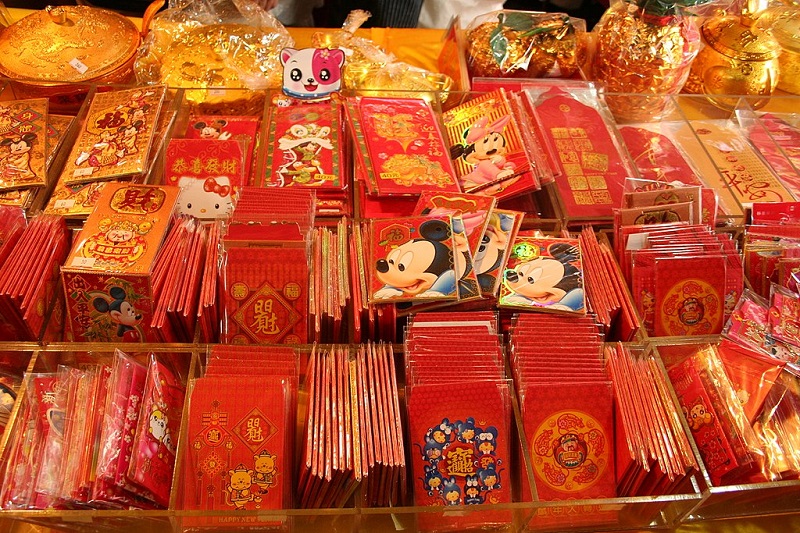 In another case, a man successfully sued his former wife on behalf of their three young children for taking red envelope money amounting to 560,000 yuan ($88,000). The court ordered the wife to return the money plus interest to her children.
According to the released info, the money was given by the children's paternal grandmother in 2012 around the time the couple was getting divorced.
The Jinan court ruled that the children have rights over the red envelope money, stating that the "giving red envelopes is an act of giving, and the receiver of the act is the child."
It further noted that while it was the legal responsibility of guardians to manage and protect the property of the children under their care, they do not have the right to misappropriate it.
"Parents must make it clear to their children that they are only keeping the money for them and not taking it away. The money should remain under the ownership of the children who received it," it said.
Netizens were split over the issue, with some saying it is right for the parents to take the red envelopes since they are the ones giving them to other kids as well. But others pointed out that parents take the children's money because they see the kids merely as their own property.