A Chinese clothing designer became an internet sensation after sharing a photoshoot featuring the beauty of the Tang Dynasty, which lasted from 618 to 907 CE.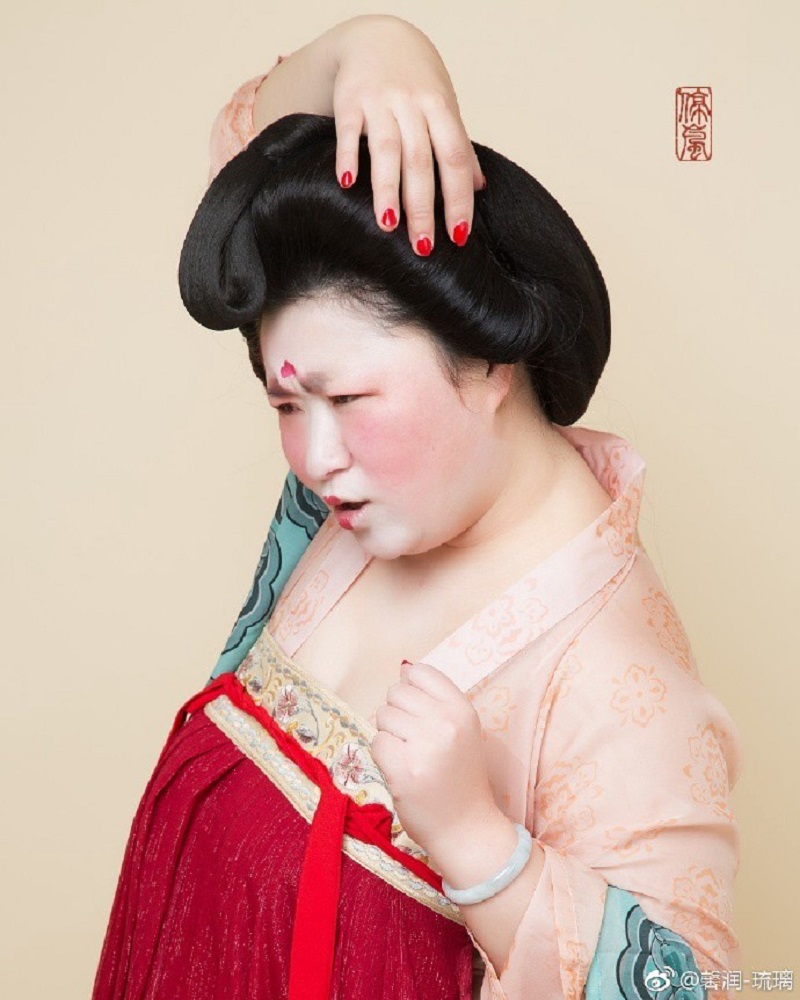 The idea and inspiration came to designer Ao Luojia one day when she saw a piece of Tang era pottery during her visit to the Shaanxi History Museum in Xi'an, northwest China, according to Shanghaiist.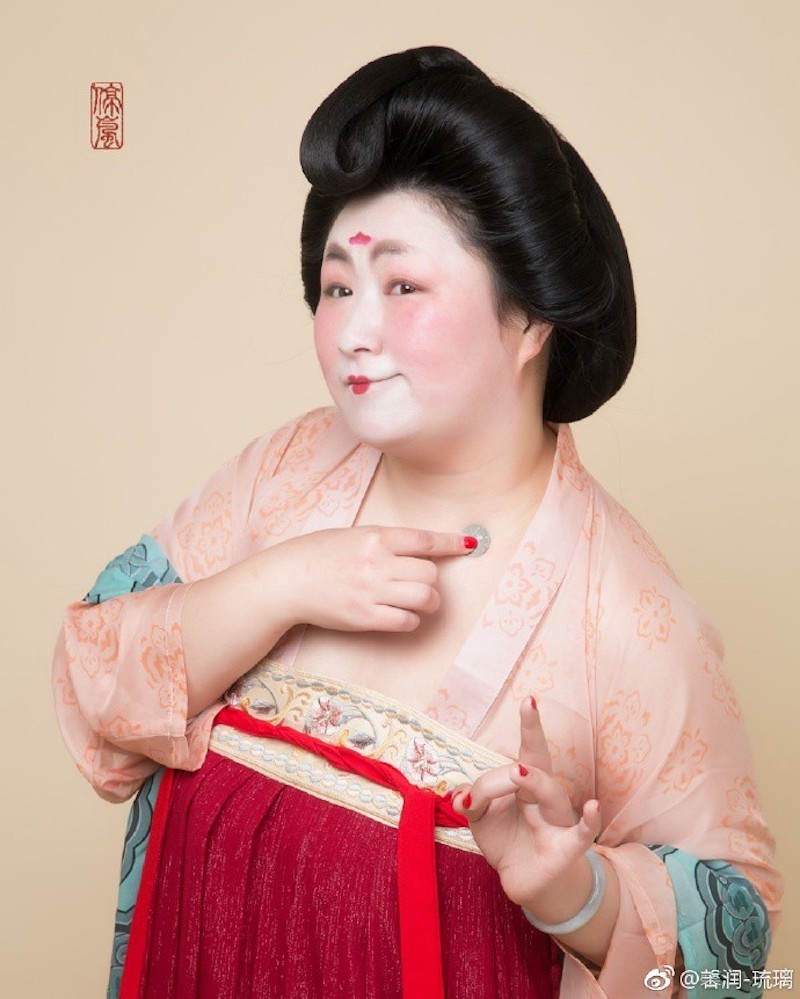 The female beauty standard at the time was for plump and voluptuous women, with a bit of extra fat indicating one's wealthy status — the exact opposite of what the current standards are today in China.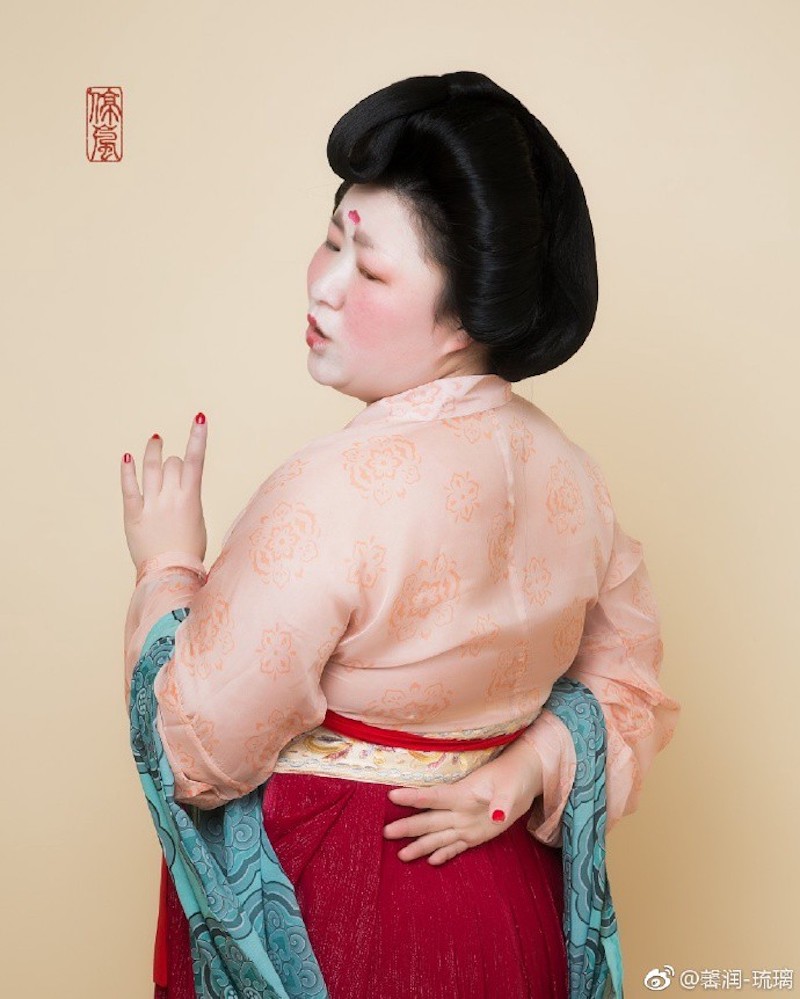 History records noted that China became the most powerful and prosperous country in the world under the rule of the Tang Emperors.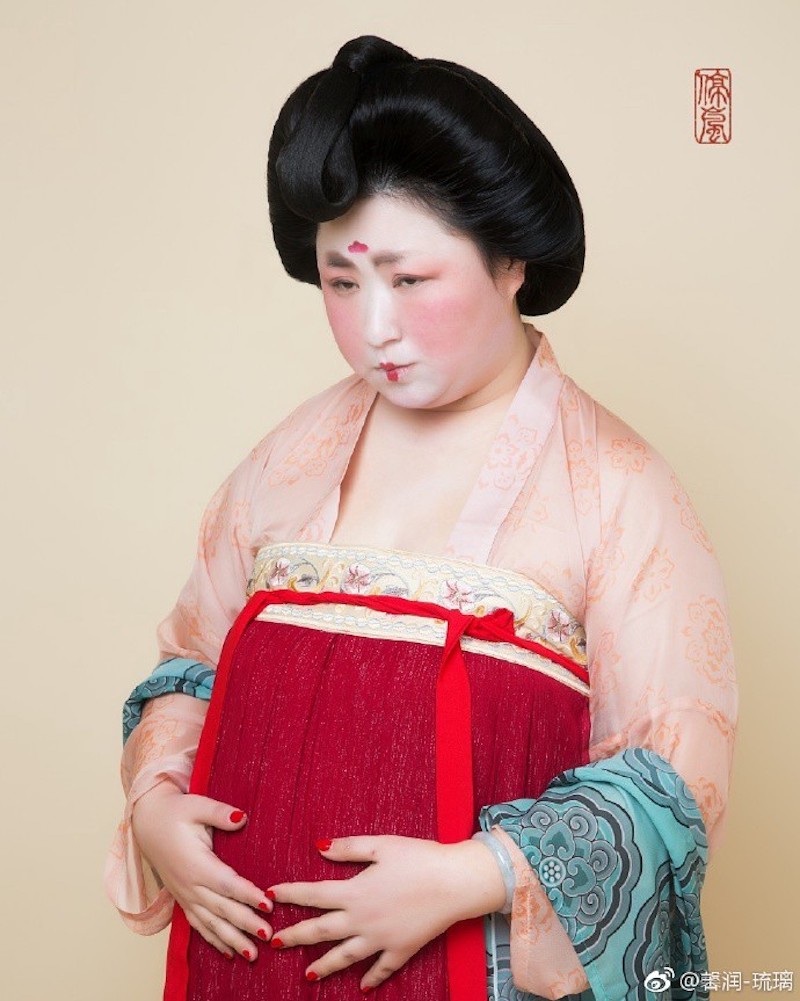 The country's economics, politics, culture and military reportedly reached an unparalleled advanced level during the Tang era.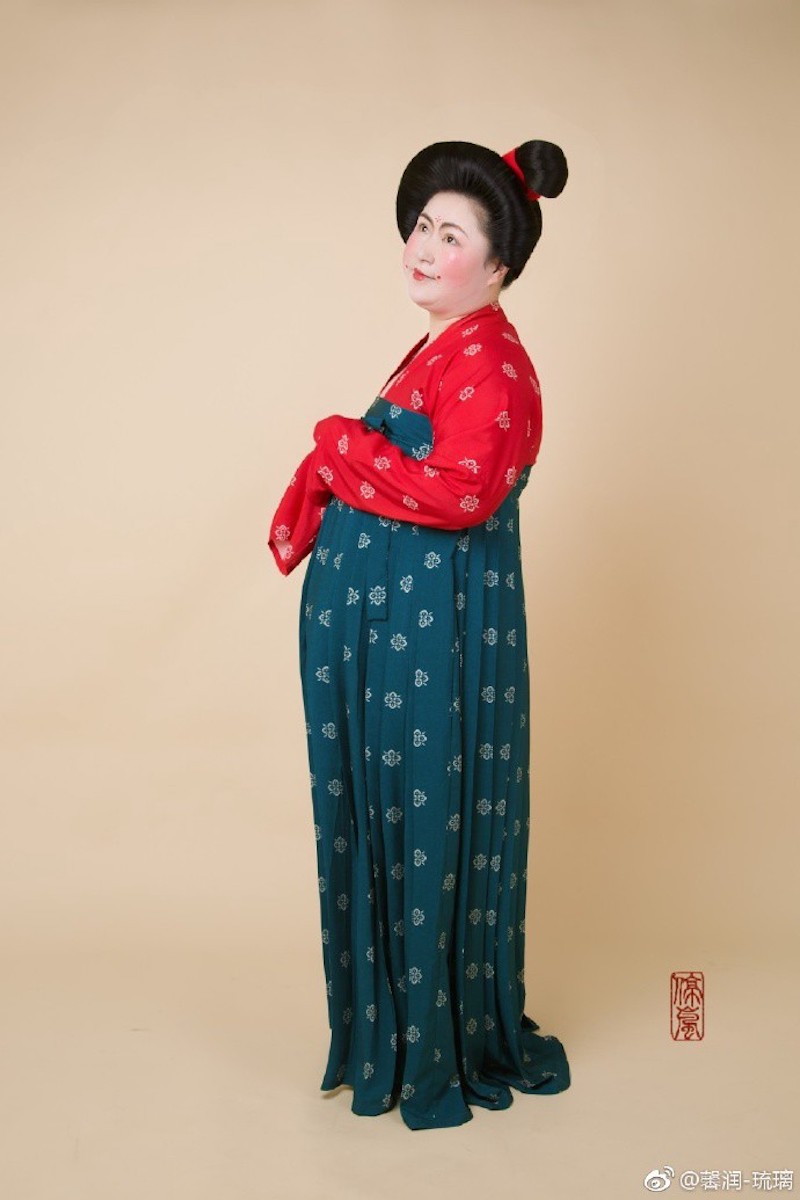 Ao recreated the traditional Chinese clothing women from the Tang Dynasty wore. The 38-year-old designer modeled her creations ahead of last week's Lantern Festival.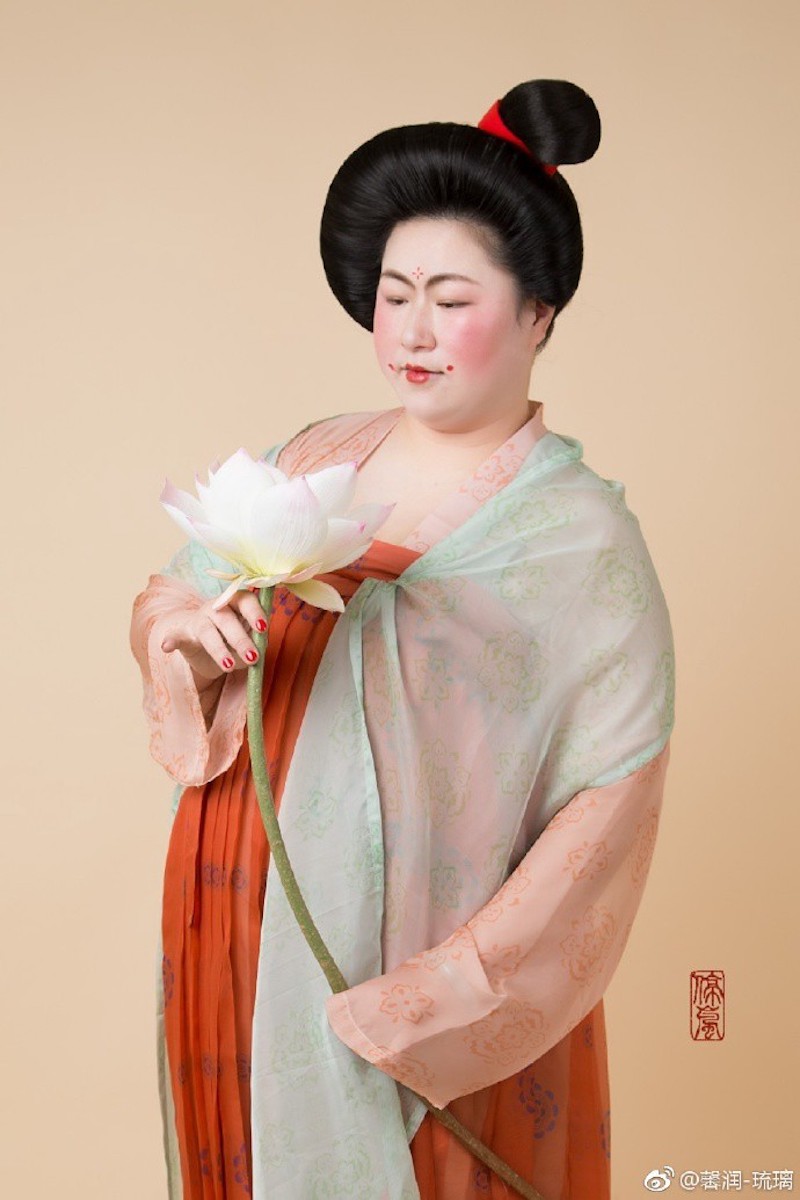 As seen in the viral photos, she dresses up as a court lady who, at first, hesitates to devour a small bowl of sweet treats known as Tangyuan.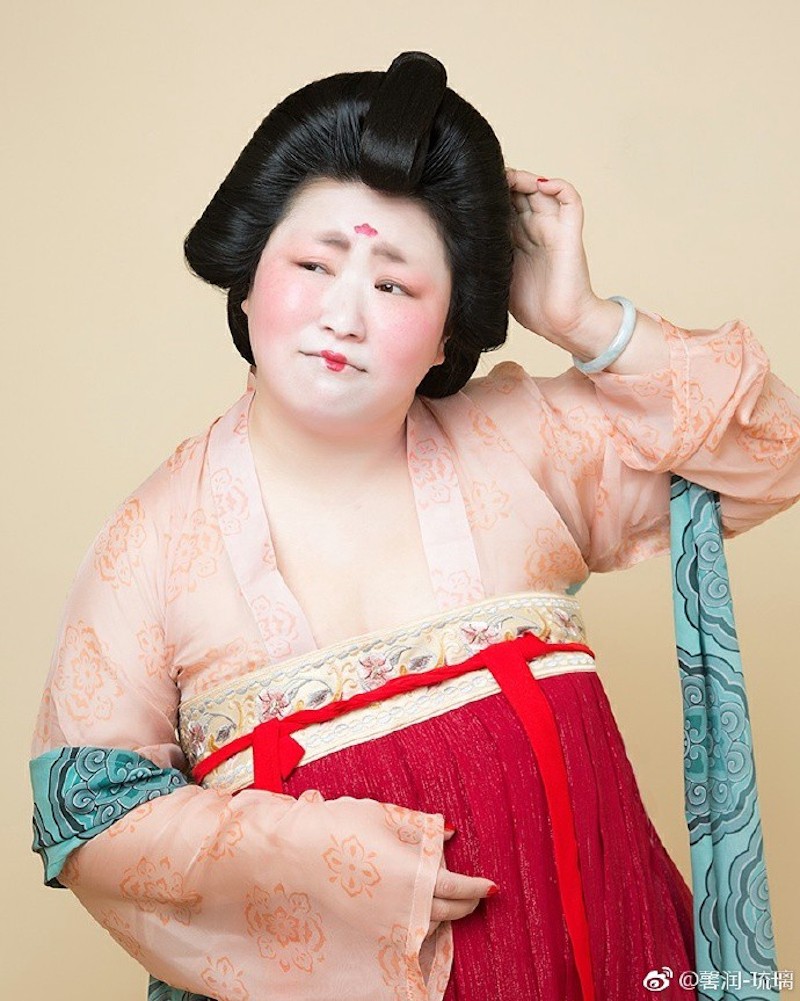 Check out the complete set below: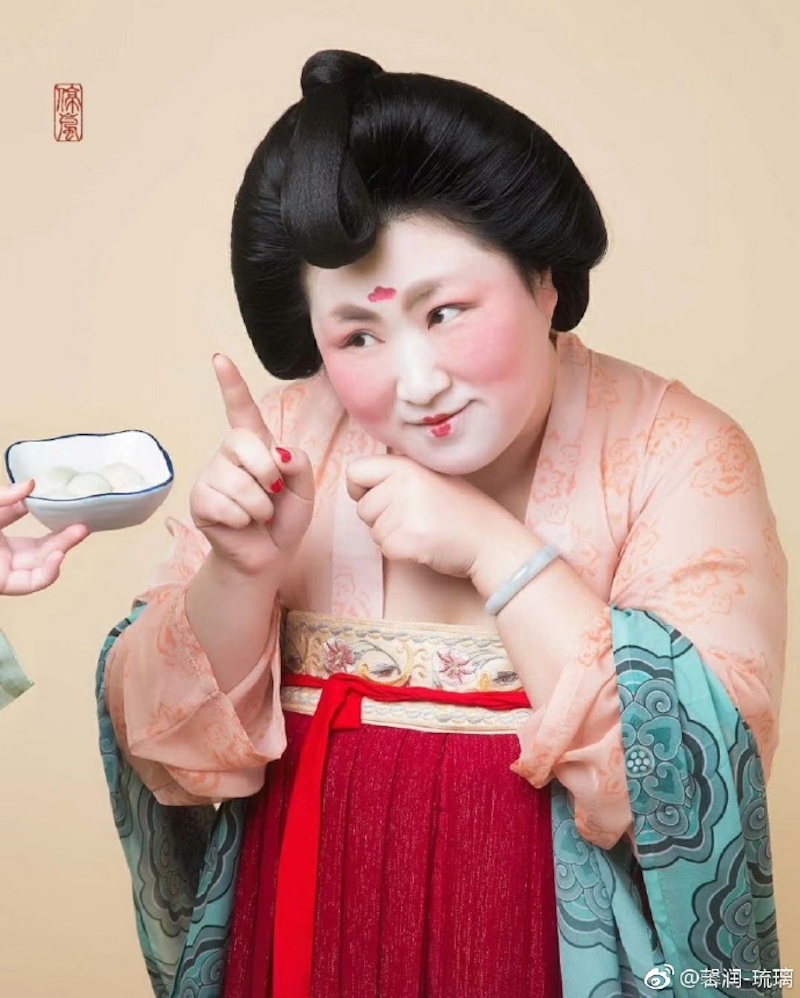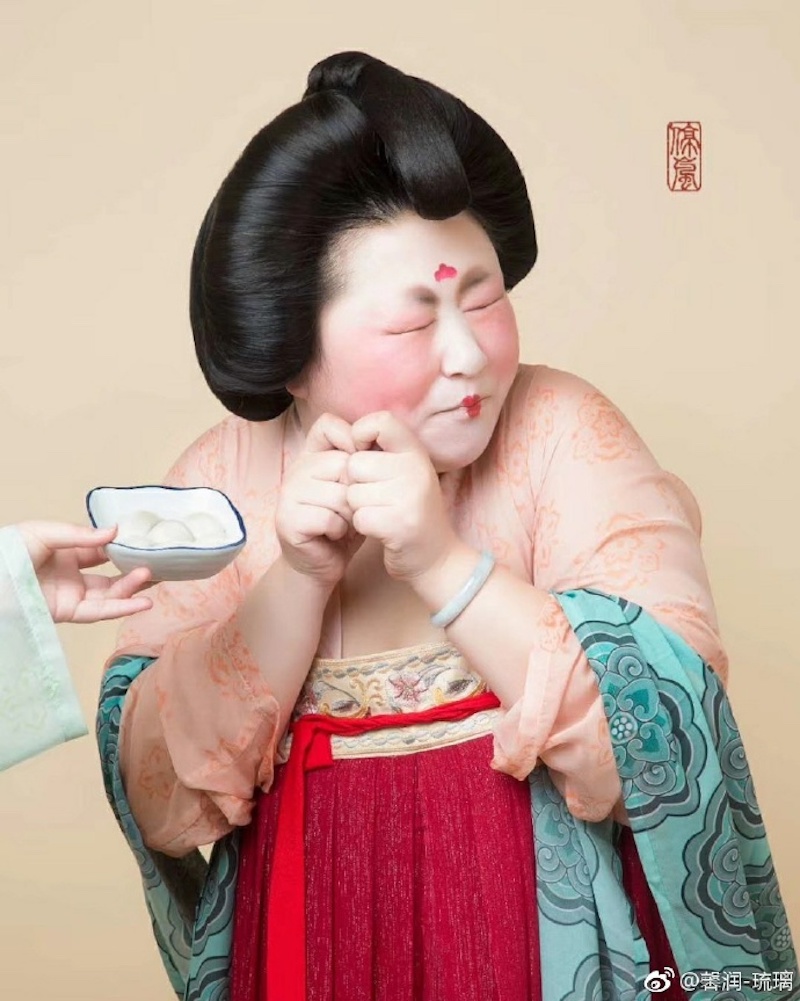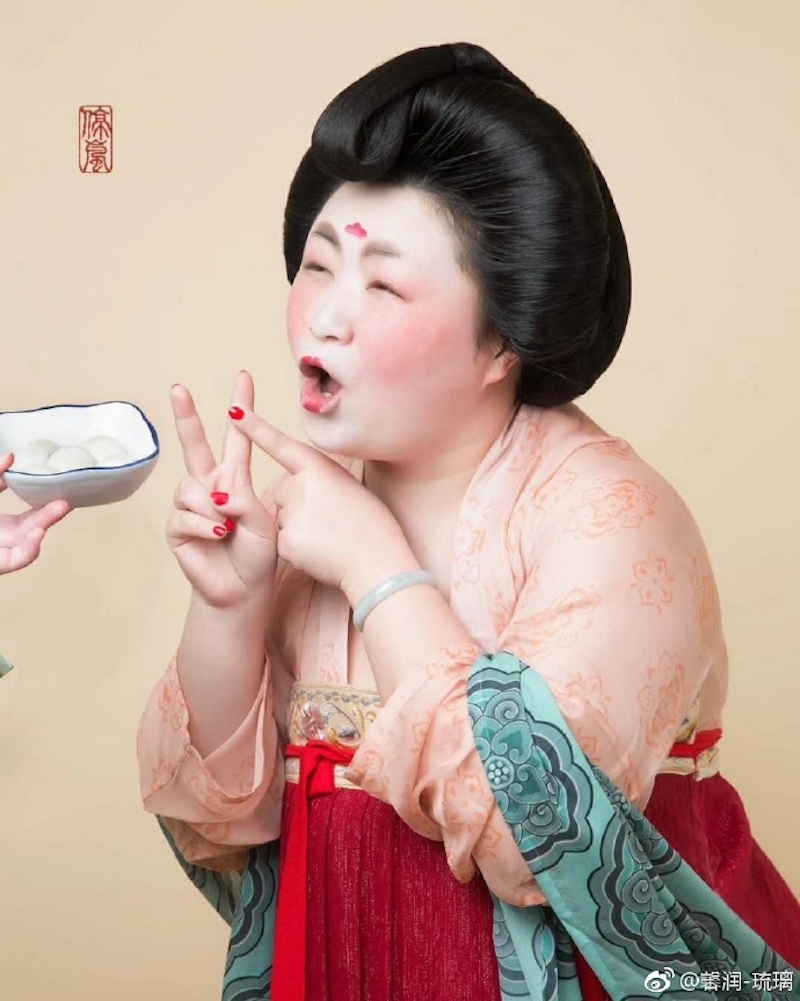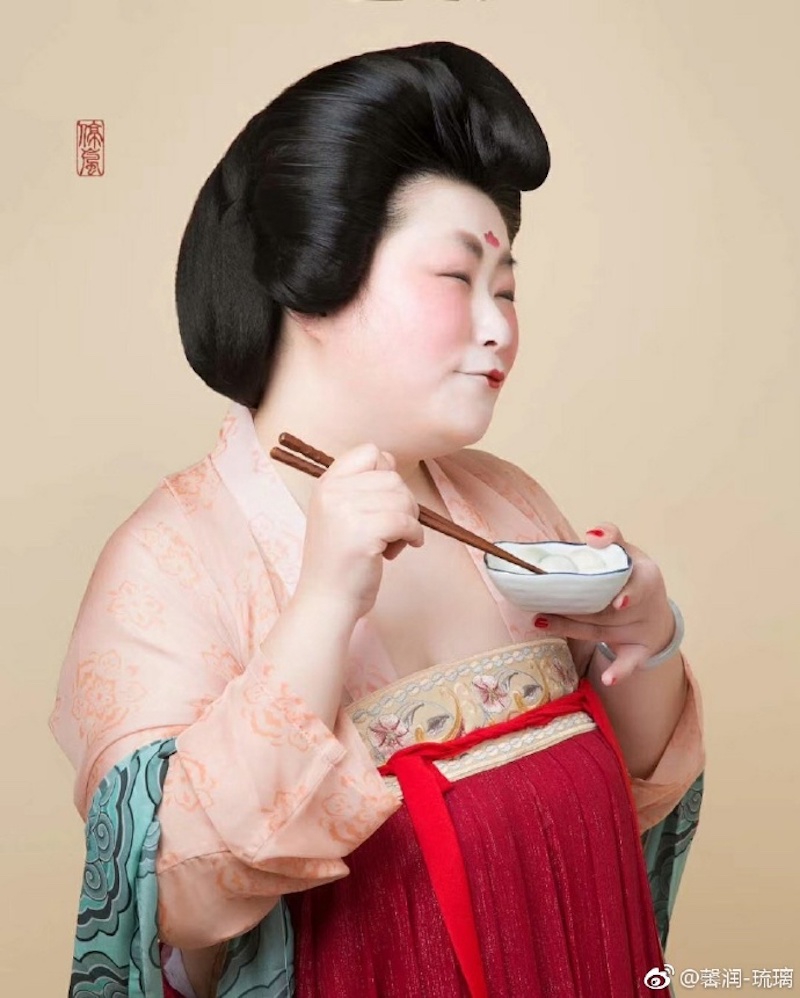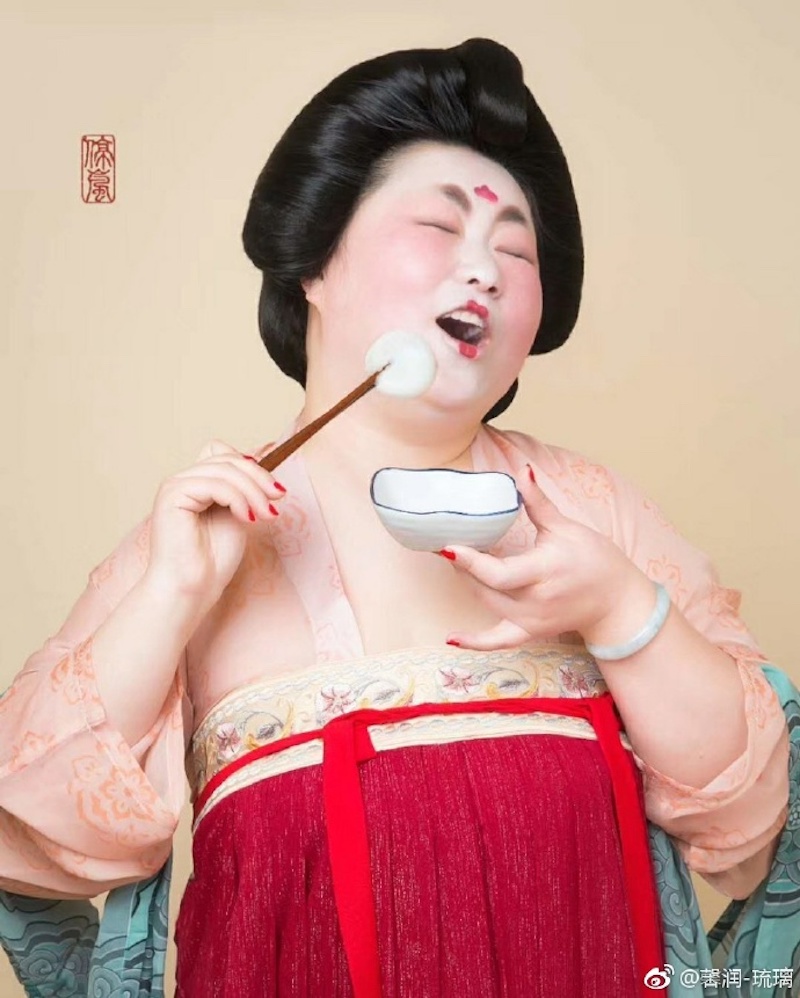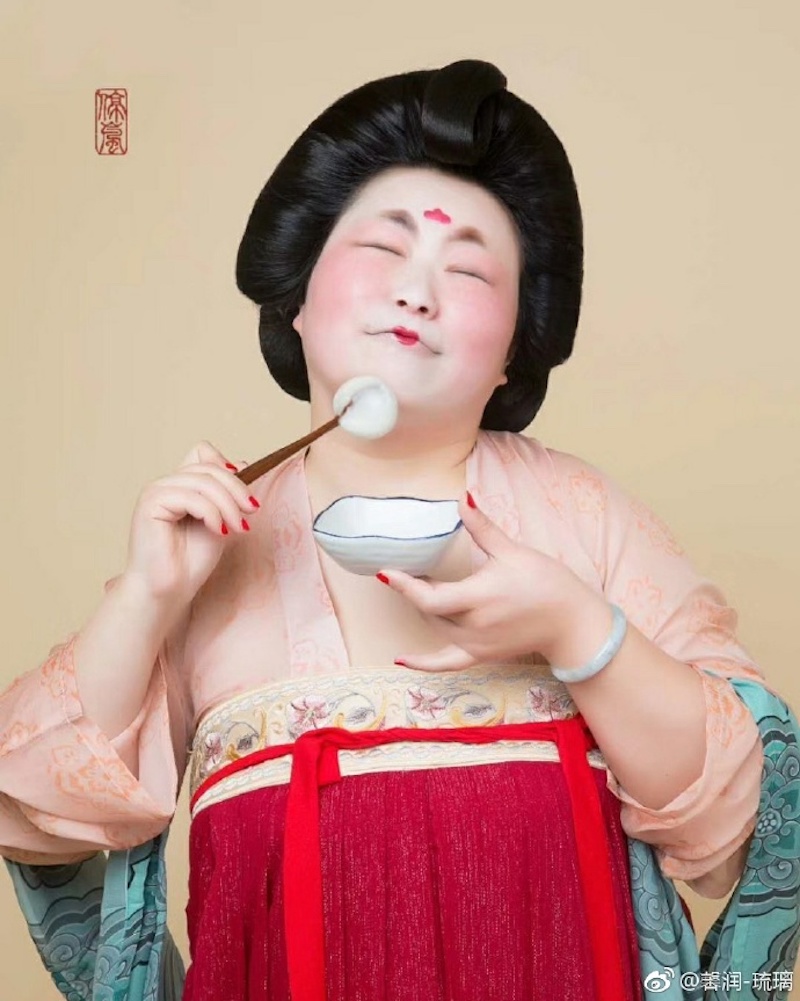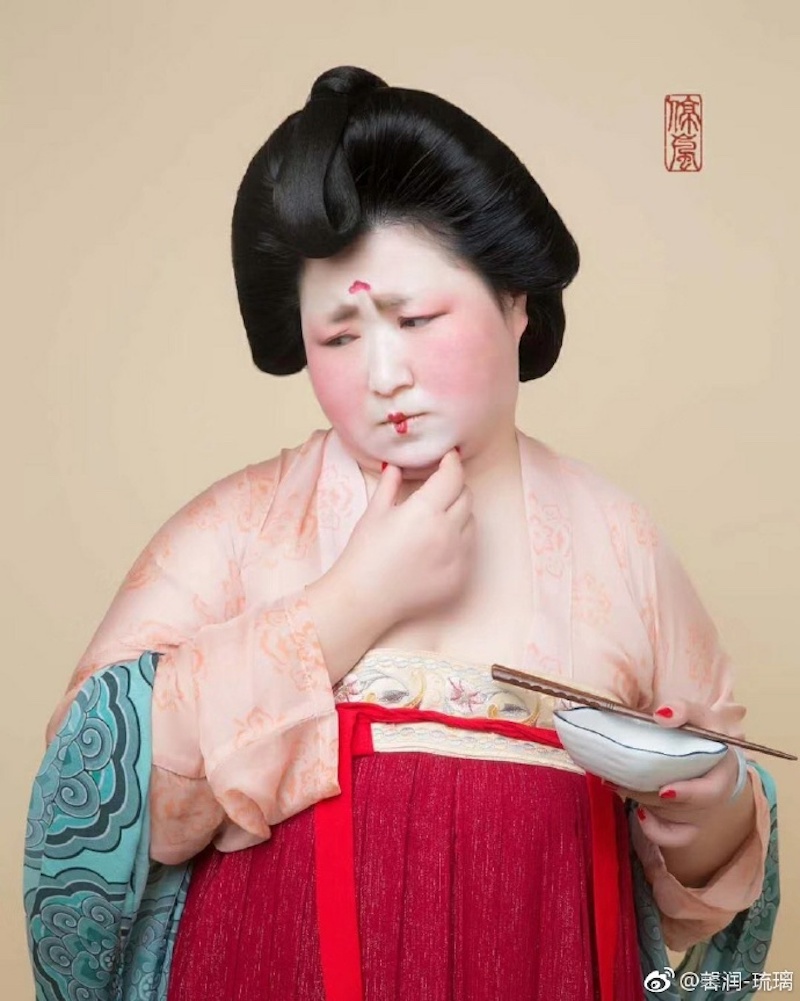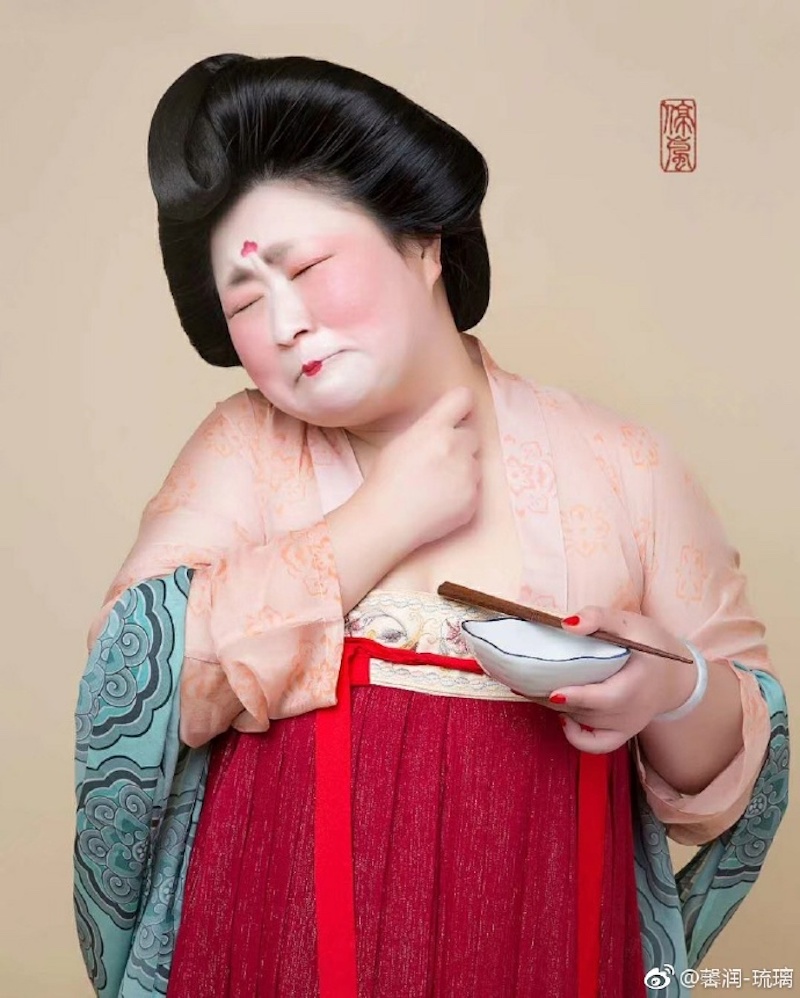 Ao also shot a series where the woman receives a red envelope, a traditional gift that parents or other out relatives give during holidays and special occasions.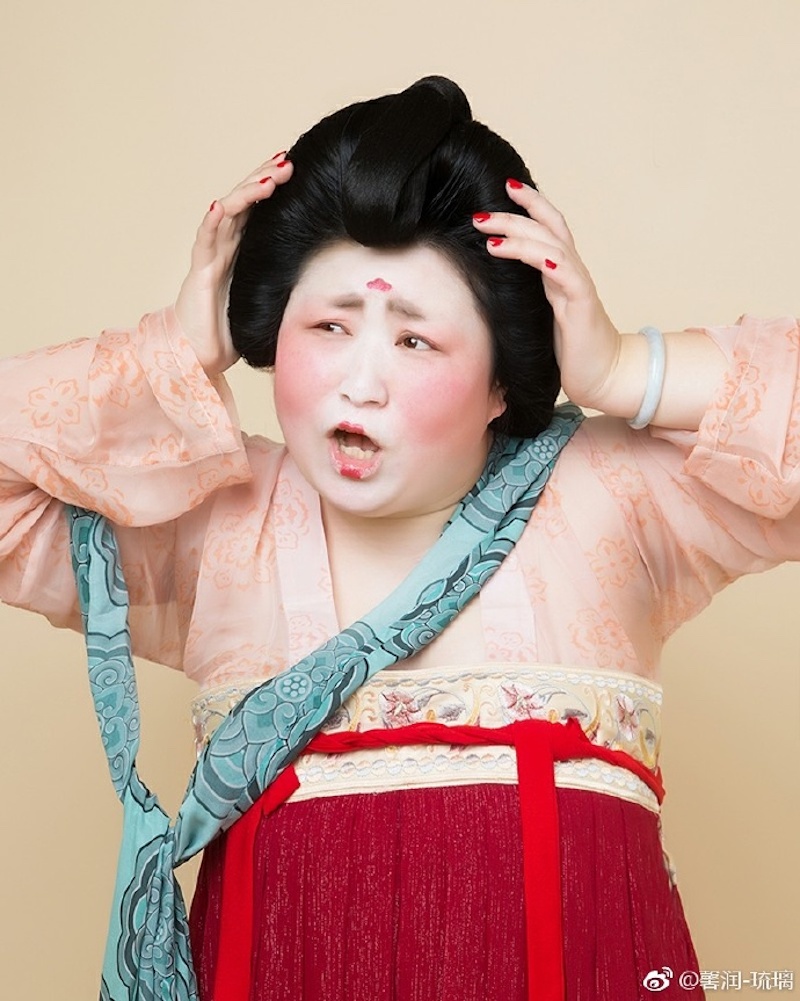 Check them all out below: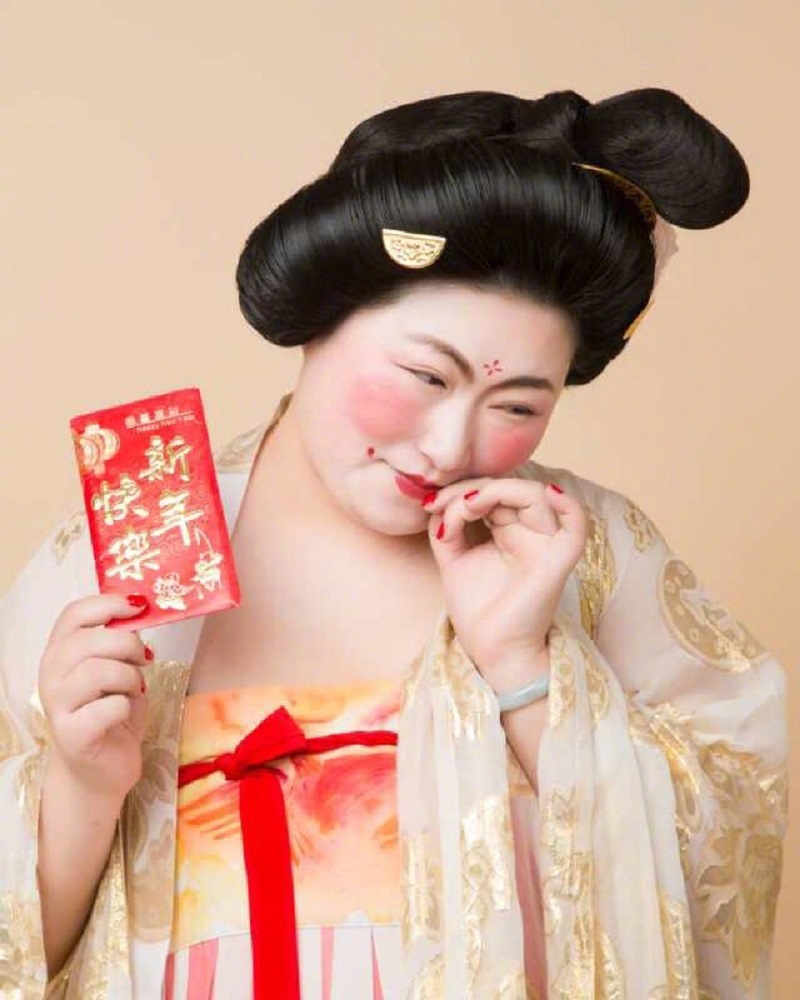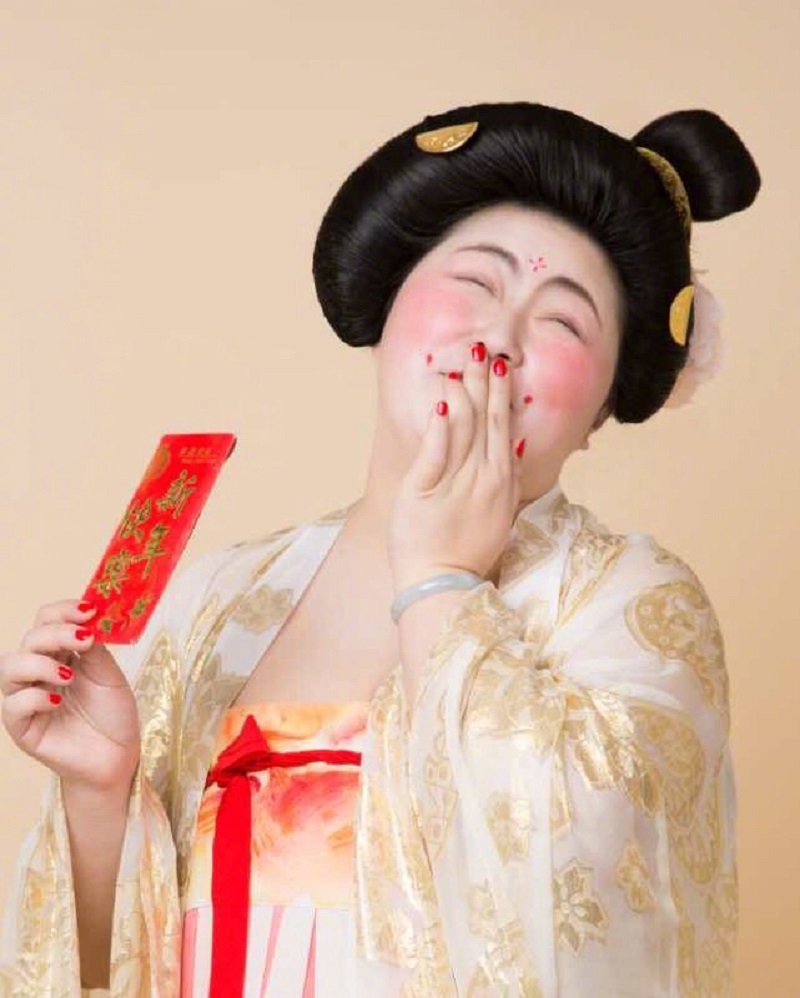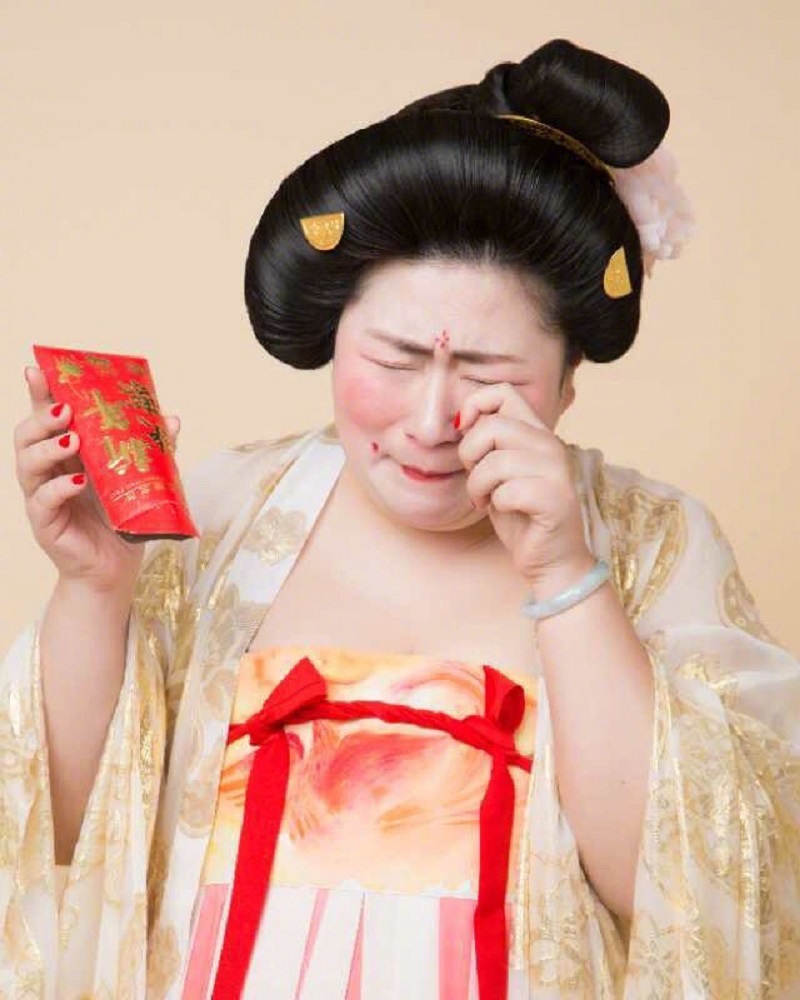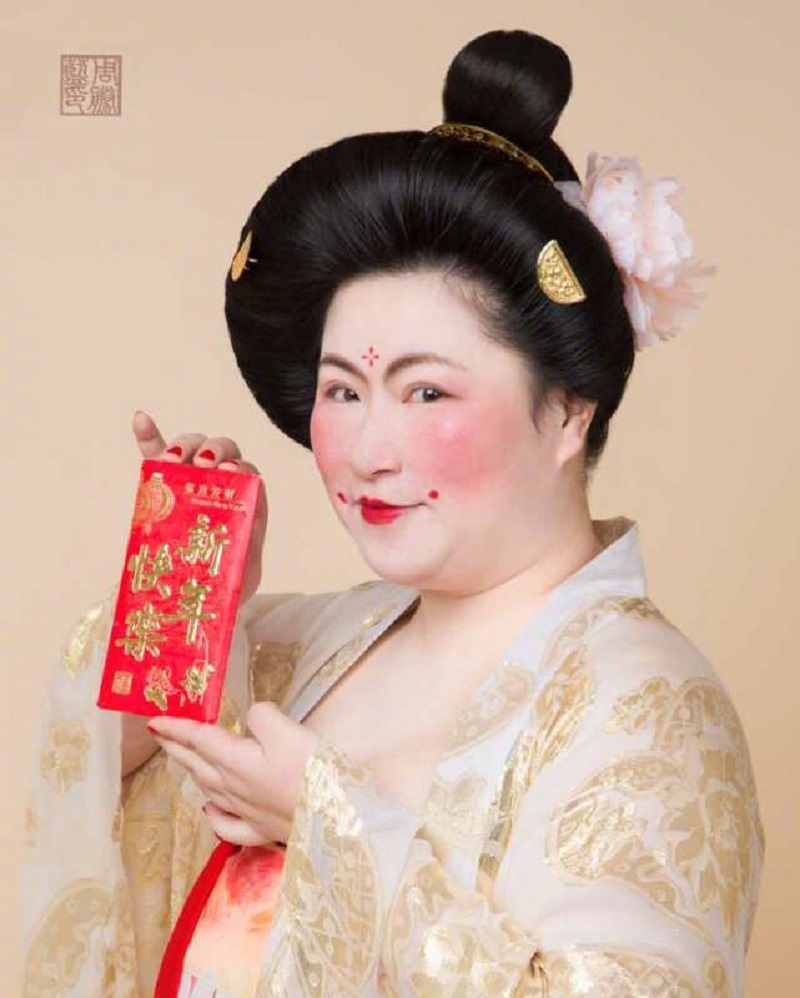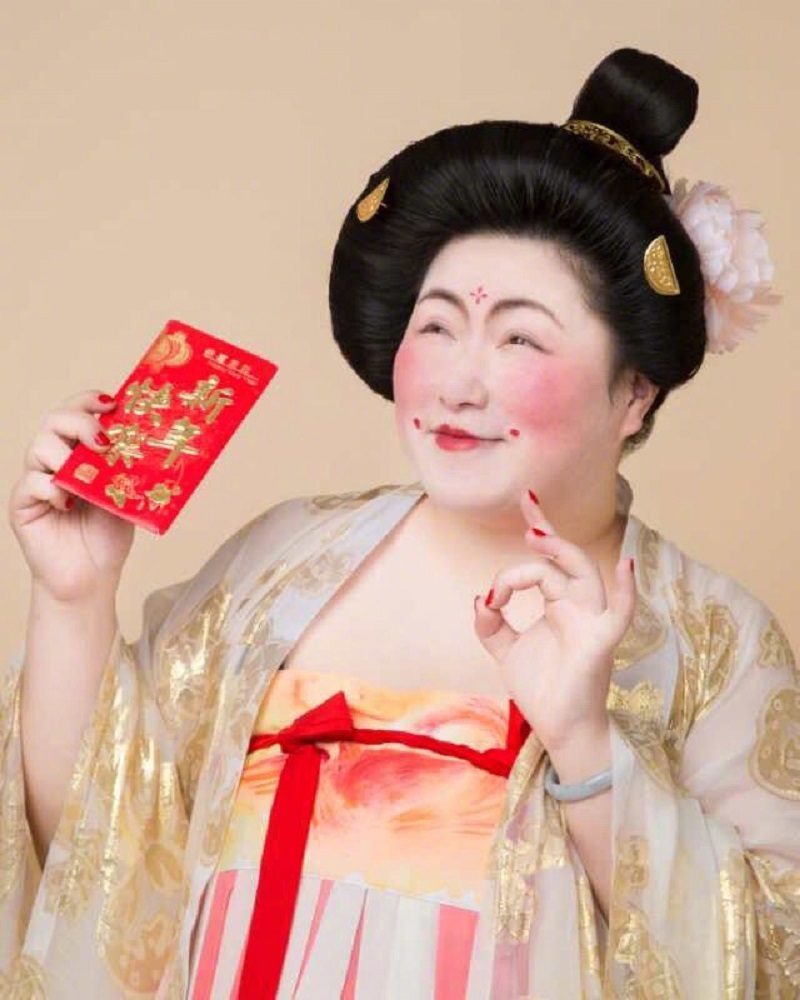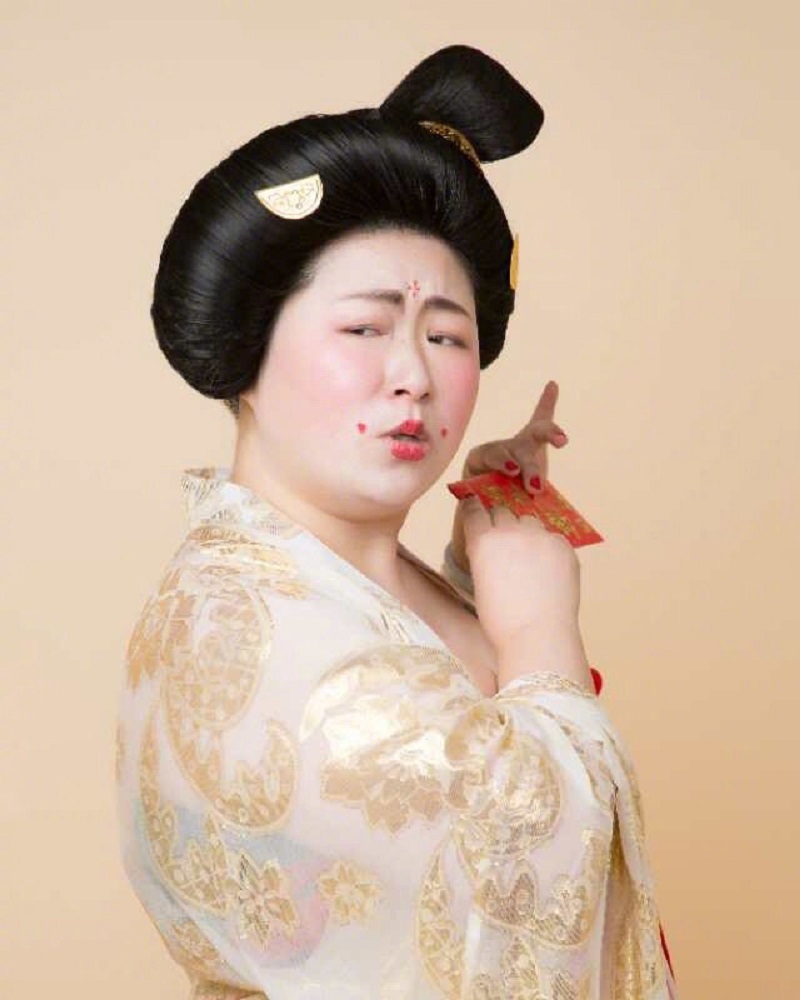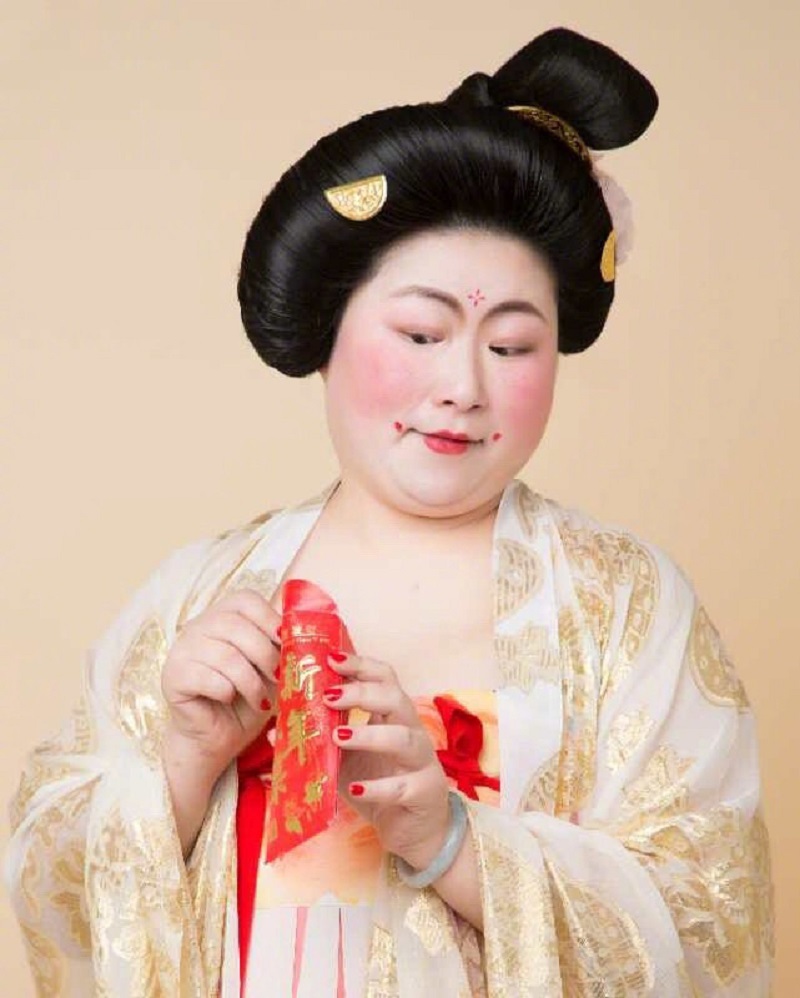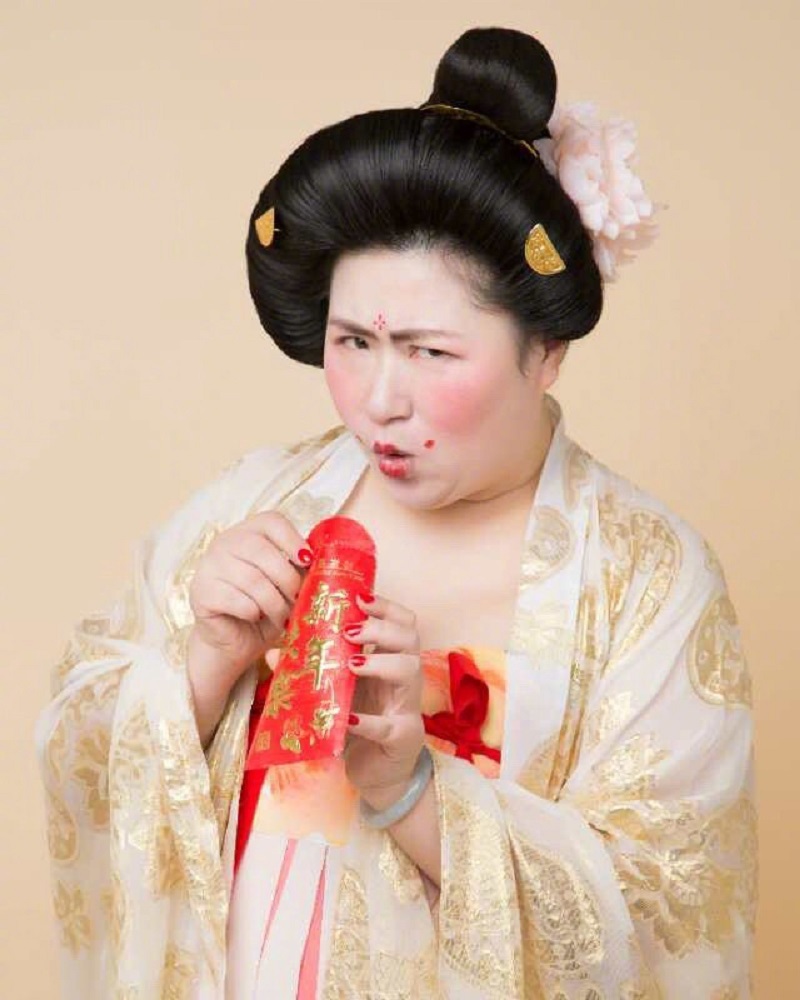 After receiving an overwhelming positive response on her photo series, Ao promised her fans that she will continue posting pictures to celebrate the beauty of China's history.
Check out her Weibo to see more amazing pictures!
Images via Weibo