Wukong Bicycles has become the first bike-sharing company in China to shut down just five months after it opened for business due to 90% of their rides going missing.
Wukong Bicycles, named after the Monkey King from "Journey to the West", said in a statement last week that it was ceasing services starting in June.
Founder Lei Houyi said on Tuesday that the startup had 1,200 bicycles in Chongqing, half in Chongqing University and the other half in the city, according to the Straits Times.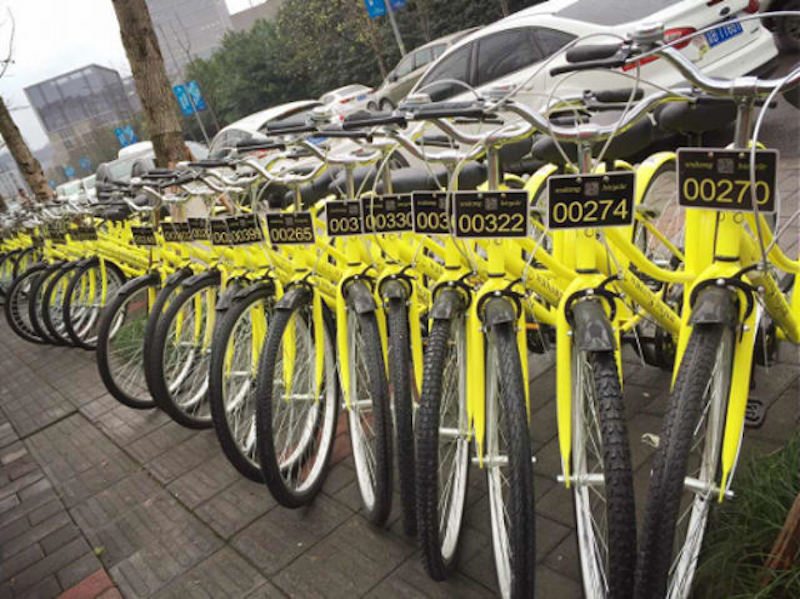 Lei said Wukong began charging users, but they were eventually forced to do what other bike-sharing companies did which was to offer rides for free in order to keep up with the competition.
Most of the bikes did not have a GPS system in them, and by the time Wukong Bicycle decided that the devices were needed, the loss had cost the company 3 million yuan ($439,476) in the end, according to Shanghaiist.
"The startup is closed now," Lei said. "I'll think of it as a charity project."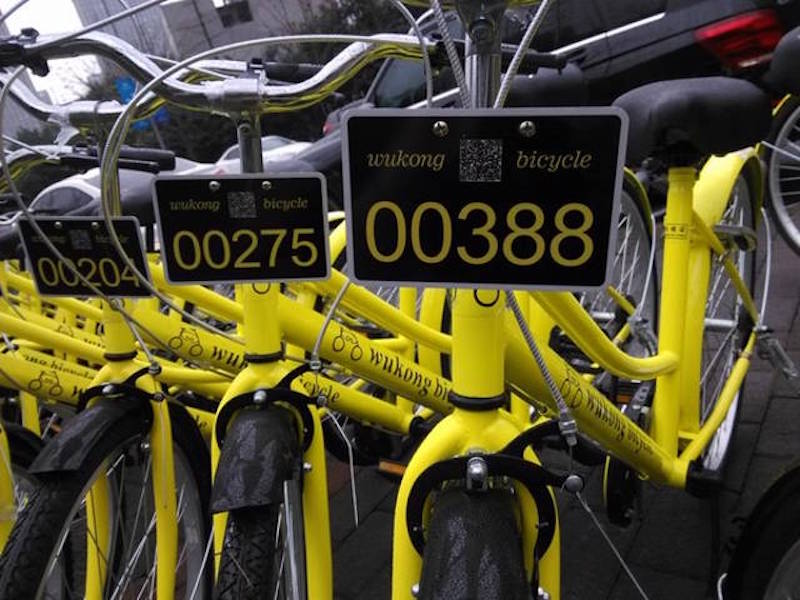 He added the company wasn't able to secure a quality supplier like those used by competitors such as Ofo, and that the bikes from small suppliers were easily damaged.
Wukong Bicycles will reportedly refund its customers the outstanding value in their accounts.
But even if the bikes had GPS installed, users will often leave bikes on the sidewalks or streets, where they must be retrieved by paying city authorities.
China's bike-sharing market has become crowded, increasingly dominated by two companies — Mobike and Ofo.
Wukong Bicycles attracted nearly 10,000 customers, and each one of its bikes were used three to four times per day, People's Daily Online reported.