Archaeologists made an astonishing discovery late last year when they unearthed what was thought to be 2,000-year-old wine from a Western Han Dynasty tomb; but after months of testing, scientists now believe that the liquid could be an "Elixir of Immortality."
Scientists were able to recover the 3.5 liter liquid from the tomb of a royal family in October. Experts first suggested that the liquid inside it could be wine as it gave off an alcohol aroma.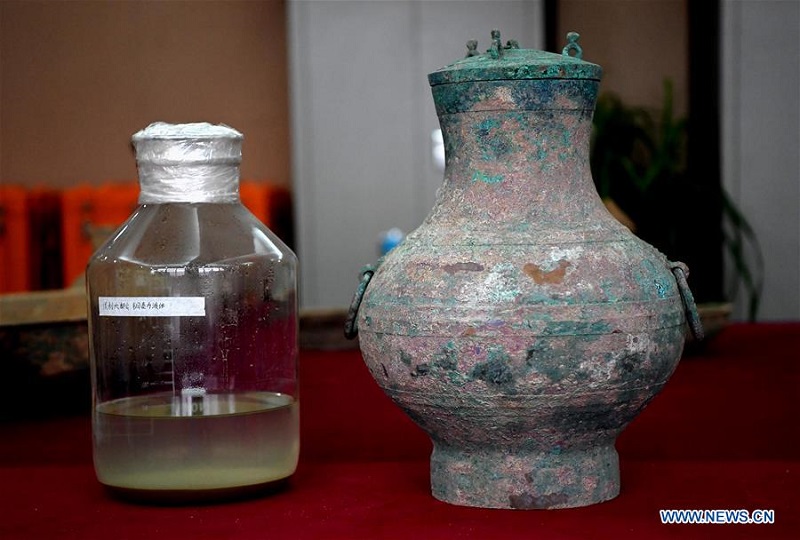 Lab research results, however, showed that the liquid found in Luoyang is mainly made up of potassium nitrate and alunite, which were the main ingredients of an immortality medicine that was mentioned in an ancient Taoist text, according to lead excavation project archaeologist Pan Fusheng, Xinhua reported.
This mythical concoction is reportedly the very first one that experts have unearthed in China, said Shi Jiazhen, the head of the Institute of Cultural Relics and Archaeology in Luoyang.
"It is the first time that mythical 'immortality medicines' have been found in China," Shi said. "The liquid is of significant value for the study of ancient Chinese thoughts on achieving immortality and the evolution of Chinese civilization."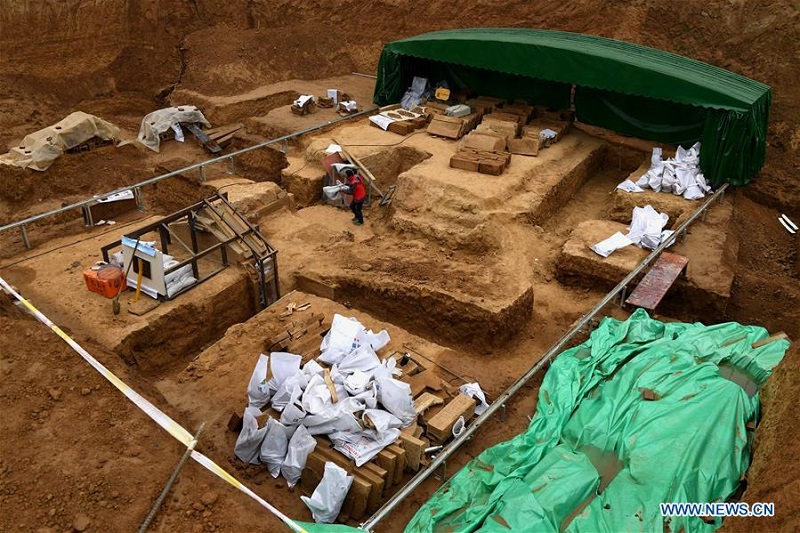 However, the content of the liquid may pose danger to human health when consumed in high dosage, specifically the potassium nitrate. Gizmodo reported that the chemical compound is typically used in meat processing, fireworks, and fertilizer. When exposed, the person can suffer different reactions such as eye and skin irritation, kidney failure, anemia, and even death.
It is unclear if the ancient people from the Western Han Dynasty have had used the concoction for burial ceremonies or if they consume it considering the health risks this liquid has.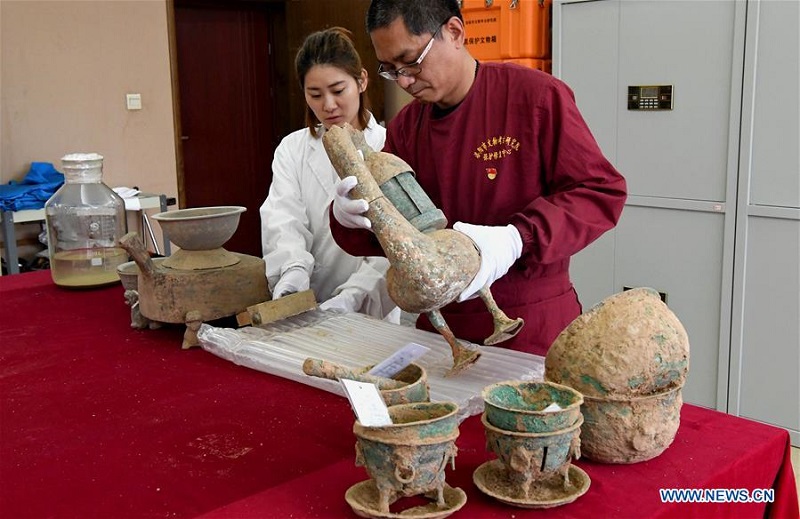 Scientists, meanwhile, have already preserved all the objects they found inside the tomb as well as the remains of occupants inside them.
"The tomb provides valuable material for study of the life of Western Han nobles as well as the funeral rituals and customs of the period," said Pan in a statement.
Images via Xinhua