Beloved Chinese kung fu epic novel "She Diao Ying Xiong Zhuan" (often translated as "Legends of the Condor Heroes") is set to make its debut in the United Kingdom with a 12-volume series under British publisher MacLehose Press.
First serialized between Jan. 1, 1957 and May 19, 1959 in Hong Kong Commercial Daily, the wuxia, or martial heroes, novel by Louis Cha Leung-Yung. a.k.a. Jin Yong, is often compared to J. R. R. Tolkien's "Lord of the Rings" and George R. R. Martin's "Game of Thrones" due to its complex storylines and overall epic scale.
Set against a backdrop of a series of wars fought between the Han Chinese-dominated Southern Song dynasty and the Jurchen-led Jin dynasty, "Legends" is the first part of the Condor Trilogy which is followed by "The Return of the Condor Heroes" and "The Heaven Sword and Dragon Saber."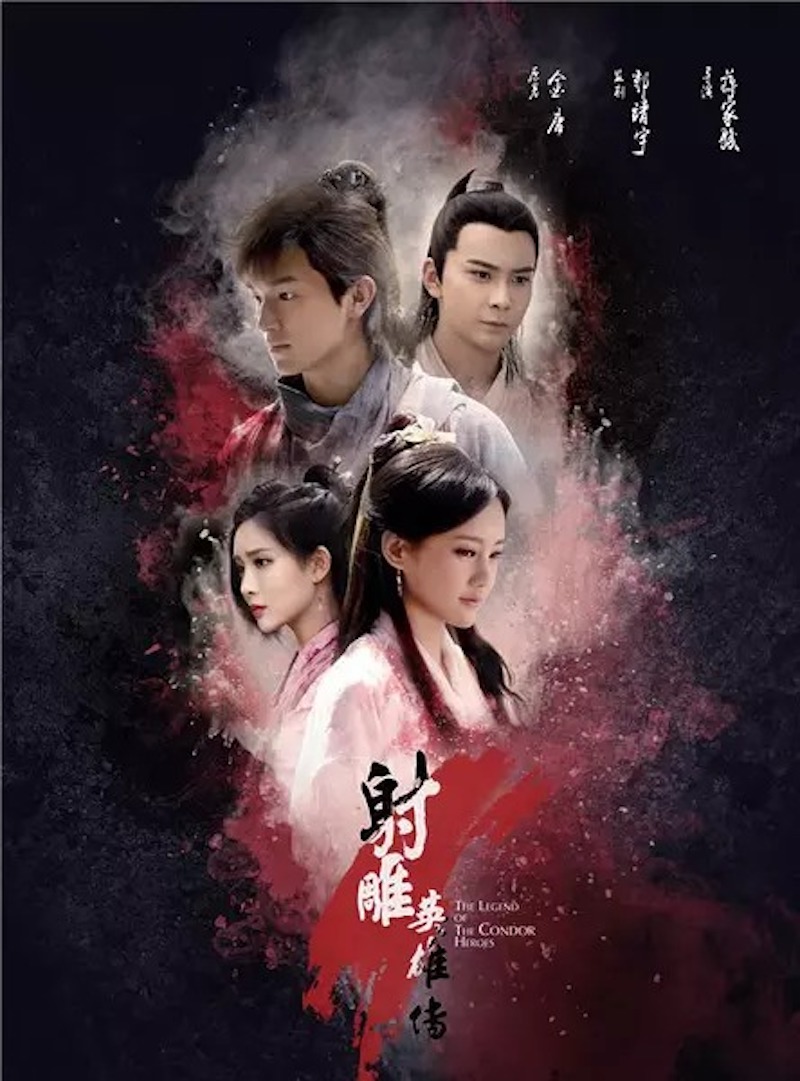 Jin Yong, who currently lives in seclusion at age 93, has over 15 novels under his credit, reportedly selling over 300 million copies to date. While practically unknown in the West, Jin Yong's work is well-renowned as classics in China, Hong Kong, Vietnam and Taiwan, where they were eventually adapted into local films, games, comics and television shows.
According to the Guardian. translation of his work reportedly proved to be a difficult task for many translators who have attempted to work on them due to the complexity of the world Yong has created.
Fortunately, MacLehose Press' 32-year-old Anna Holmwood managed to complete the first volume. Titled "A Hero Born," the first of the planned 12-volume series is due for a release in February 2018.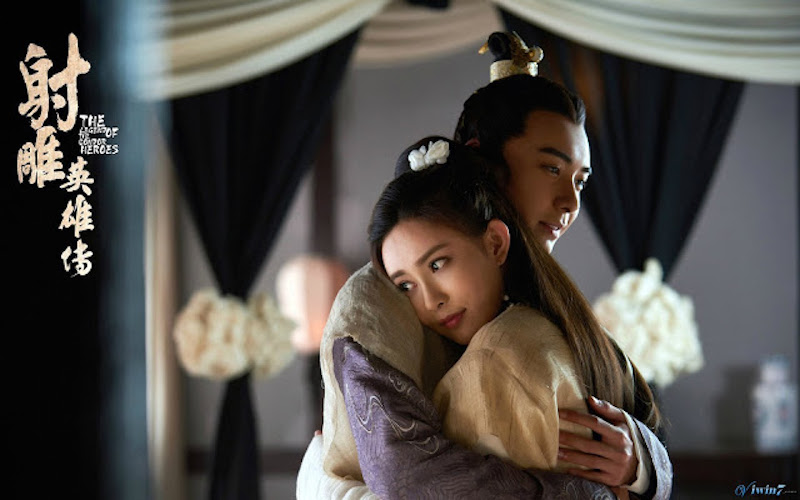 "A Hero Born," set in 1200 China,  tells the story of "an empire close to collapse. Under attack from the Jurchen Jin dynasty, the future of the entire Chinese population rests in the hands of a few lone martial arts exponents."
"These books are read by so many Chinese people when they are teenagers, and the work really stays in their heads," Holmwood was quoted as saying. "So, of course, I felt a great weight of responsibility in translating them – and even more as publication draws near."

Holmwood, who temporarily moved to Hangzhou, in east China as she worked on her translation, is currently living in Malmö, Sweden, with her Taiwanese husband and son. While she reportedly studied Chinese at Oxford University, she said she first discovered the book in Taipei.
"I am of the belief that a lot of readers like a bit of a challenge as they go along," said Holmwood. "That is why fans of Lord of the Rings try to learn Elvish. So I don't explain everything, although I have written a very short prologue to introduce some of the elements of the story."
Feature Image via iQiyi's 2017 Legends of the Condor Heroes TV adaptation released on Dragon TV