A new study has found that China's "airpocalypse" is shortening Chinese citizens lifespans by seven years.
That's at least for locals in Tianjin, a major port city in northeastern China. Specifically, it's an additional 7.1 years if the World Health Organization (WHO) standard is met. For Beijing, which lies northeast of the country, it's 6.4 years more.
The WHO sets its "safe" standard of particulate matter pollution at 10 micrograms per cubic meter. China's national standard, on the other hand, is set at 35 micrograms per cubic meter.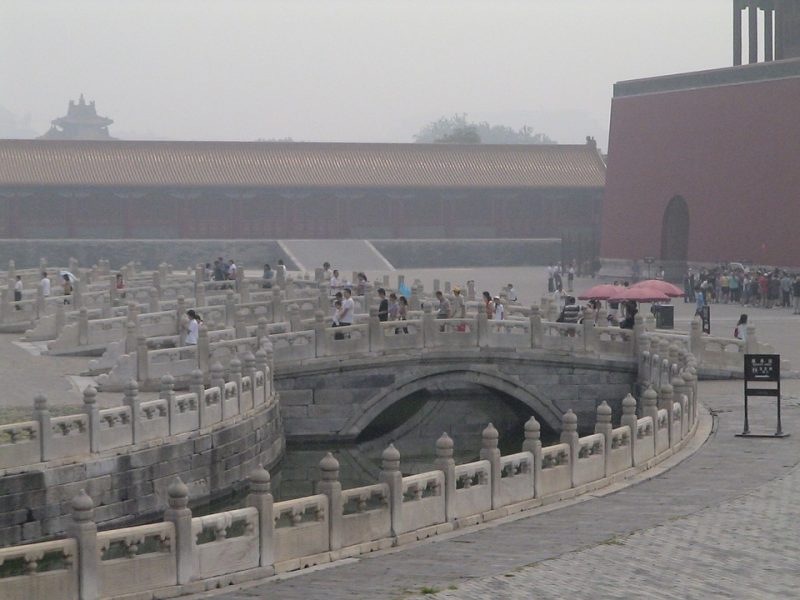 Researchers from the Energy Policy Institute at the University of Chicago have found that overall, the Chinese could live 3.5 years longer if China maintained the WHO standard. Meanwhile, if it met the national standard, people could live at least one year longer.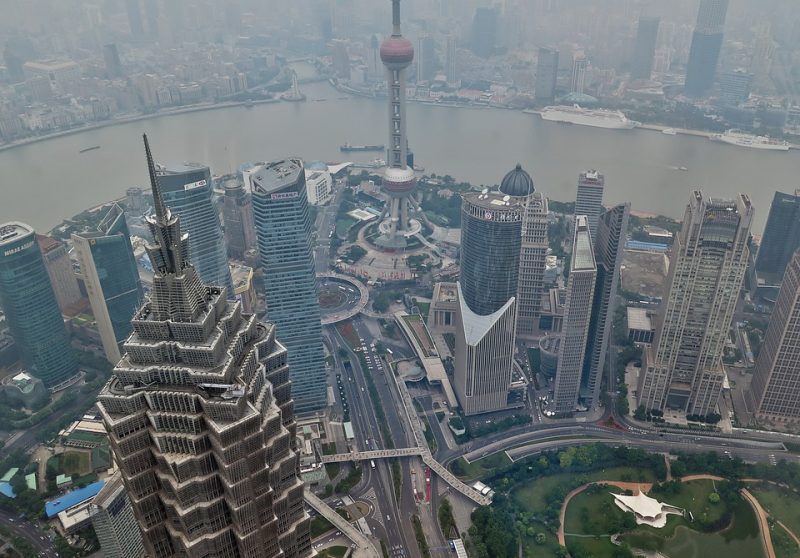 China's smog problems have worsened in recent years. Last Christmas, the Air Quality Index (measured by PM2.5) in Shijiazhuang, the capital city of Hebei province, exceeded 1,000 micrograms per cubic meter — way beyond dangerous levels prescribed by the WHO, which caps "dangerous" at 25 micrograms per cubic meter.
And for context, one little girl lost her way to school in January because she couldn't see from the terrifying smog.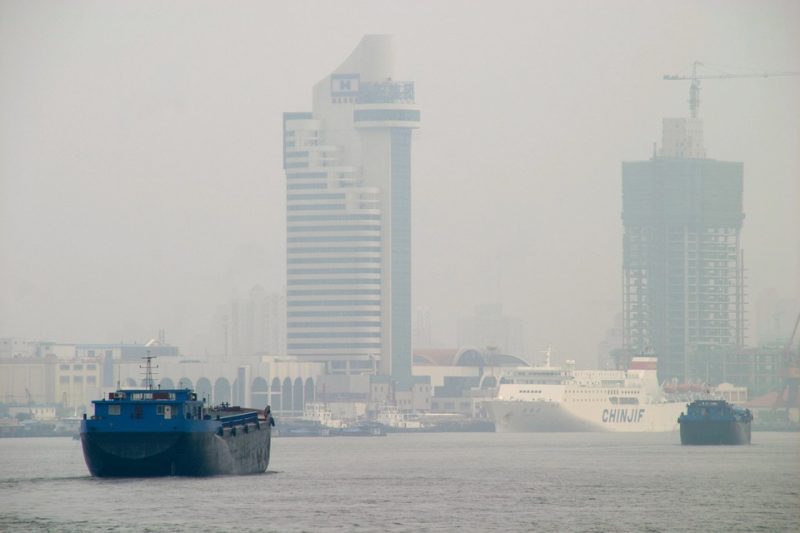 In another study, researchers noted that those living in northern China — above the Huai River — live 3.1 years less than southerners. Apparently, this is due to increased deaths from cardiorespiratory failure across all age groups.
Air pollution was also higher by 46% in the said region due to a winter heating policy that apparently allows heavy burning of coal.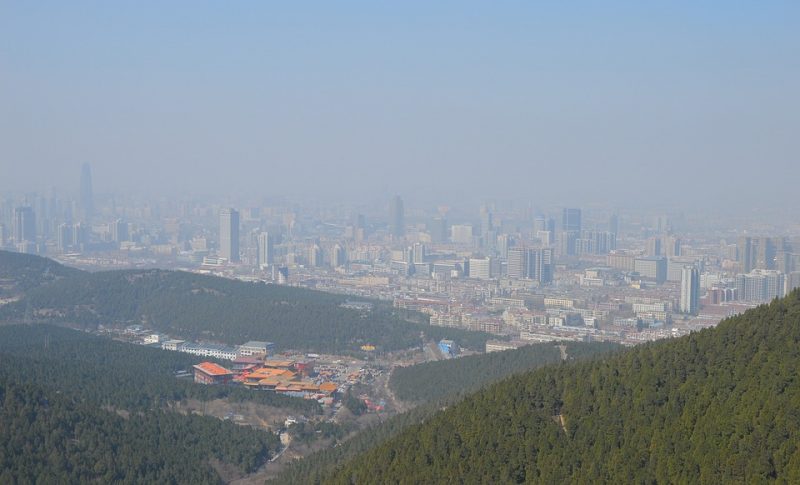 Researchers suggested that 3.7 billion life years would be saved if China met its national standard; if it complied with WHO's pollution standard, more than 4.6 billion additional life years could be lived.