On Wednesday, around 9.4 million students will soon be sitting for the gaokao — China's annual college entrance examinations. However, a portion of those students will already be done with parts of the exam thanks to a new exam model that the country is trying out.
These are students in Shanghai and neighboring Zhejiang Province, who have finished taking the exams for three minor courses in April as part of the pilot reform. They are left with three mandatory courses this week: Chinese, English and Mathematics.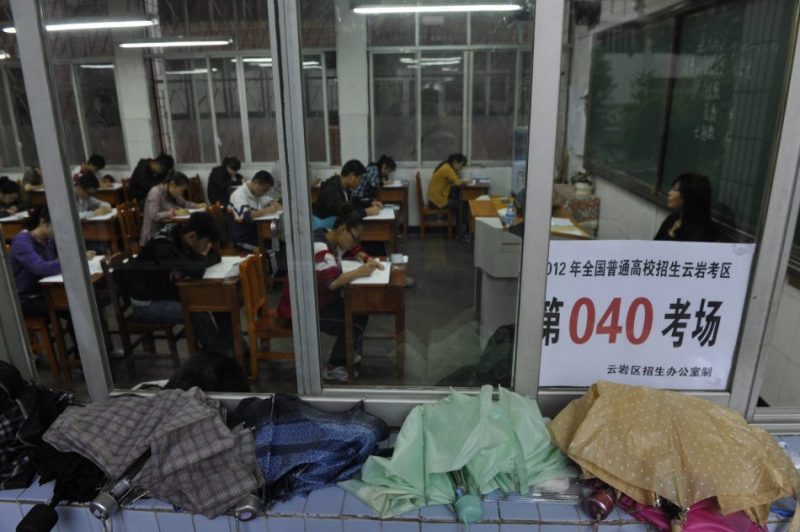 In the original model, students must take the mandatory courses and a combination of geography, history and politics (for those choosing liberal arts) or a combination of biology, chemistry and physics (for those choosing science) in one gaokao period.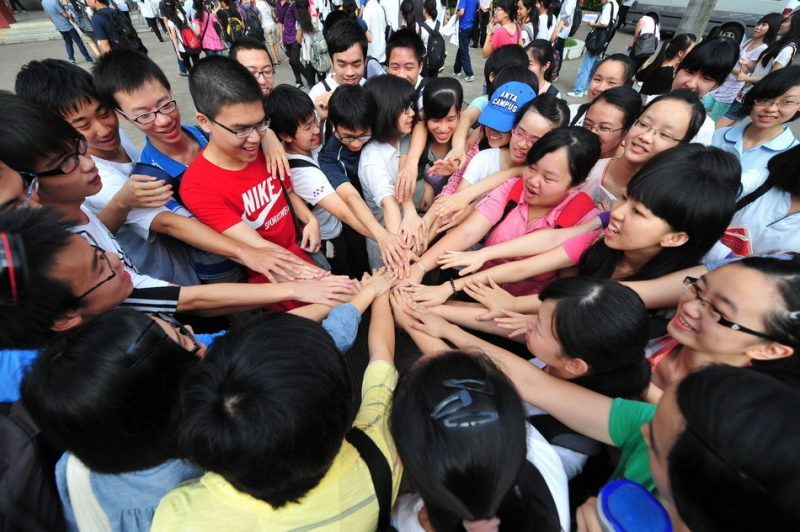 This time, students can take the exam on minor courses twice, in April and October, with the higher score being counted for the final gaokao grade. They are also free to choose three of these courses, which includes the previous liberal arts and science courses with the addition of technology.
Particularly in Shanghai, two English exams are given this year — one in January and the other this week. Those who had good scores in January may opt out from this week's exam, Shanghai Daily noted.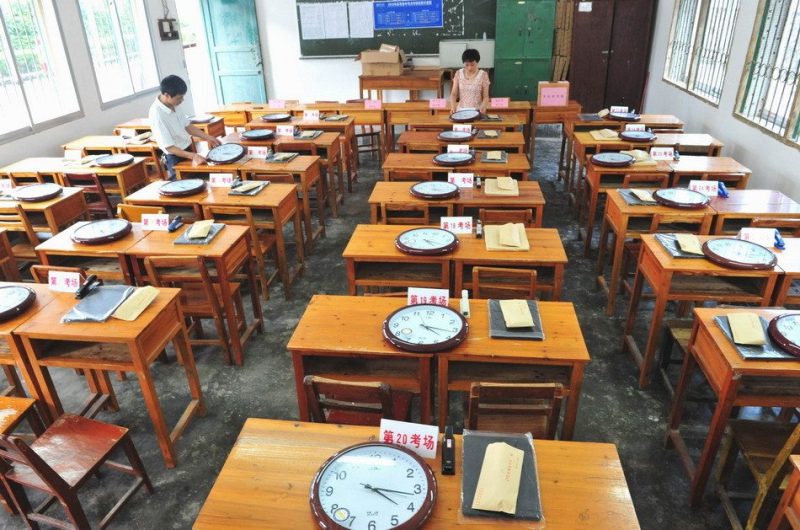 With support from many educators, the new model may be extended to other parts of China. Still, some parents disapprove of the reform, arguing that it actually prolongs the students' preparation and testing agony.
Xiang Yin, a father of a high school senior, told China News:
"Perseverance and the psychological ability to deal with ups and downs are two important elements in their studies, and in their career and life in the future."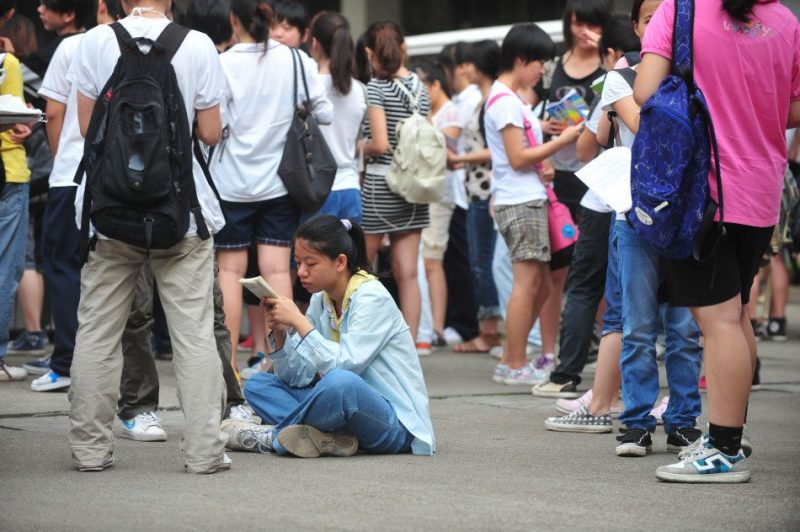 The Gaokao is considered the most important examination in China as it determines whether a student is fit to attend university, which institution is admitting, and what career opportunity awaits after graduation, South China Morning Post wrote.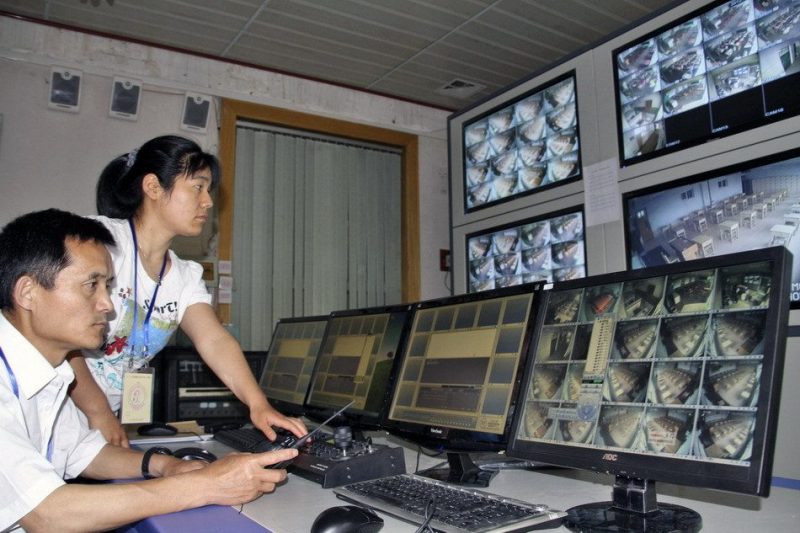 With the exam's hypercompetitive nature, cheating has been reportedly treated as a criminal offense since last year.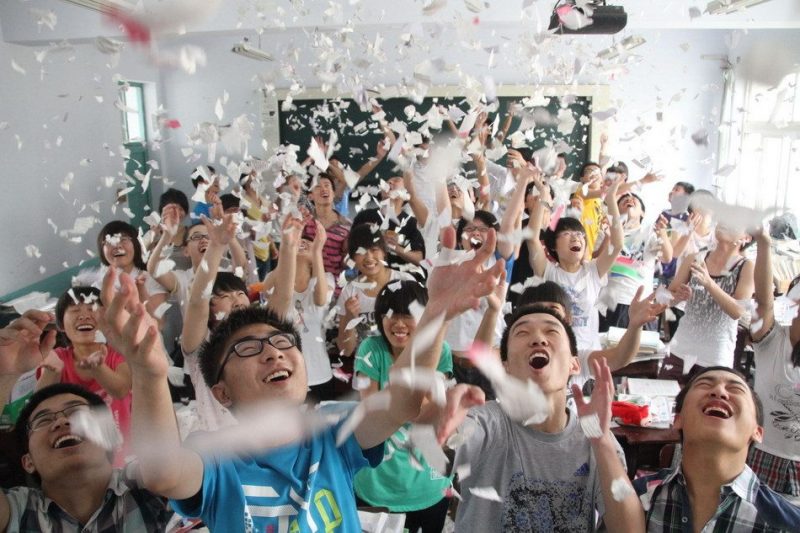 The testing, however, does not end with the gaokao. After this year's tests, around 3.7 million students are expected to sit for separate undergraduate examinations.
Images via Sina