An upsetting video spotted circulating on Chinese social media shows a group of employees being ordered to crawl on their hands and knees.
The clip in question was filmed in northern China's Heilongjiang Province, according to South China Morning Post.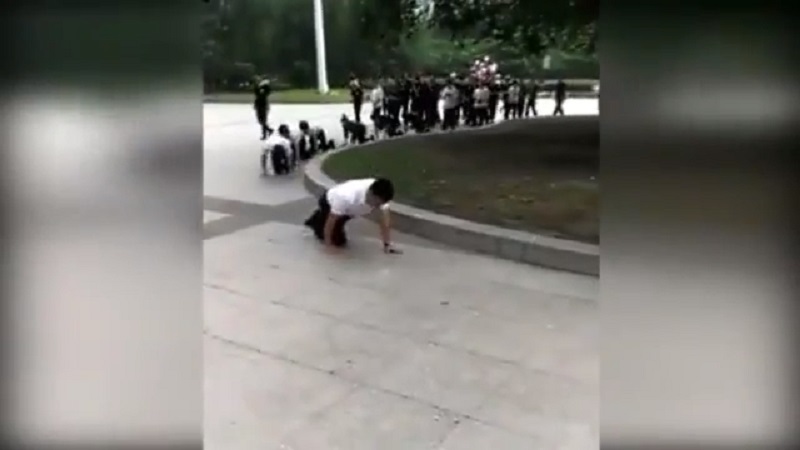 The employees, who all work for an unnamed restaurant in the province, were all ordered by their manager to crawl on their hands and knees. Passersby who witnessed the grueling sight tried to stop them but to no avail.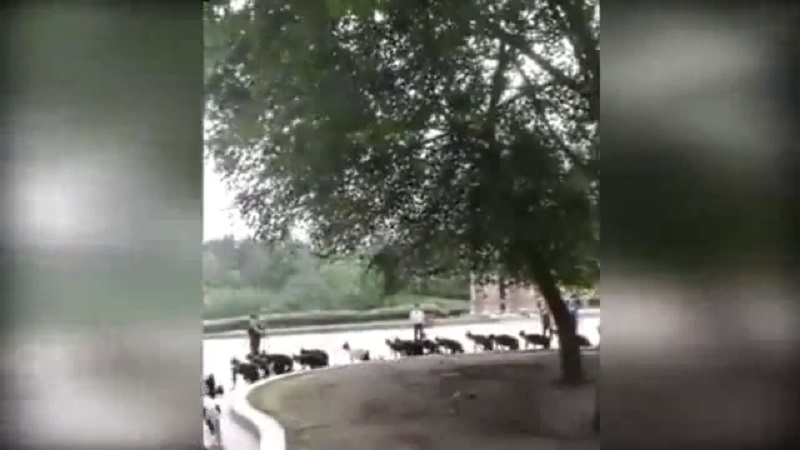 When they tried to confront the manager, the person in charge argued that the activity is part of the workers' training exercise.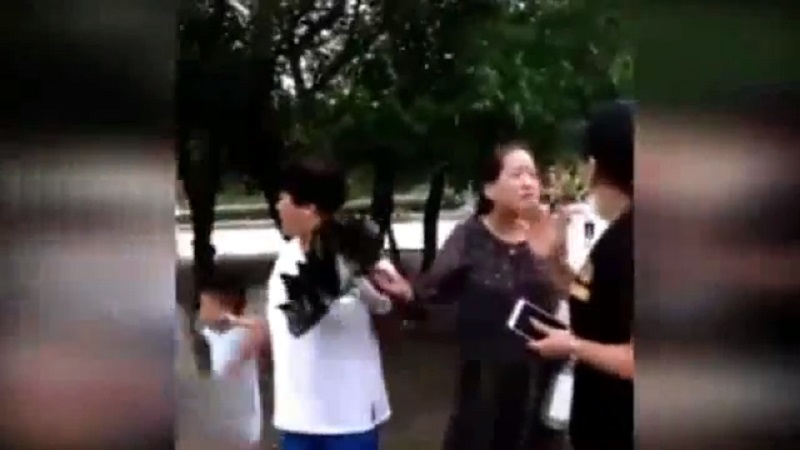 The manager added that this will help "inspire them."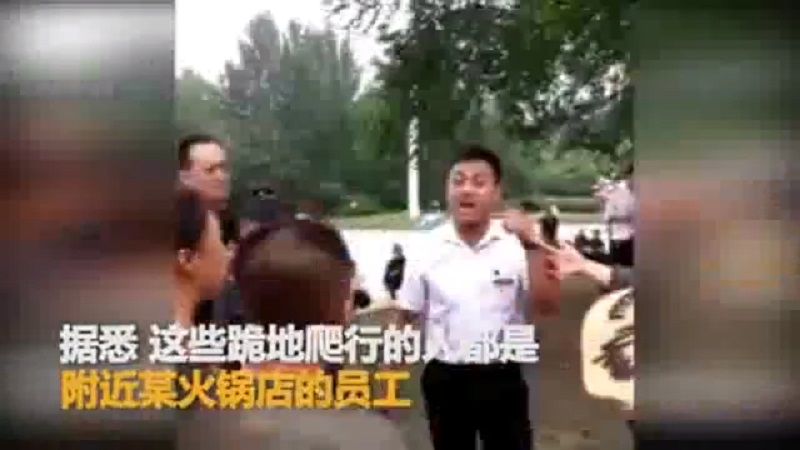 It seems that the employees were being forced as some of the female employees can be seen crying as they crawl through what appears to be a park.
Images via YouTube / Anecdote news