Millions in China are beginning to feel the negative repercussions of the nation's controversial social credit system.
According to the Associated Press, the Chinese government has blocked 17.5 million people from buying tickets in 2018 — an apparent punishment for multiple offenses, including failure to pay certain fines.
The system, which critics have likened to an eerily similar "Black Mirror" episode, aims to rank citizens based on "social credit," or the net sum of one's behavior toward society. A nationwide implementation is scheduled in 2020.
The exact methodology for scoring remains unknown, but some infractions include posting fake news on the internet, buying too many video games and walking a dog without a leash.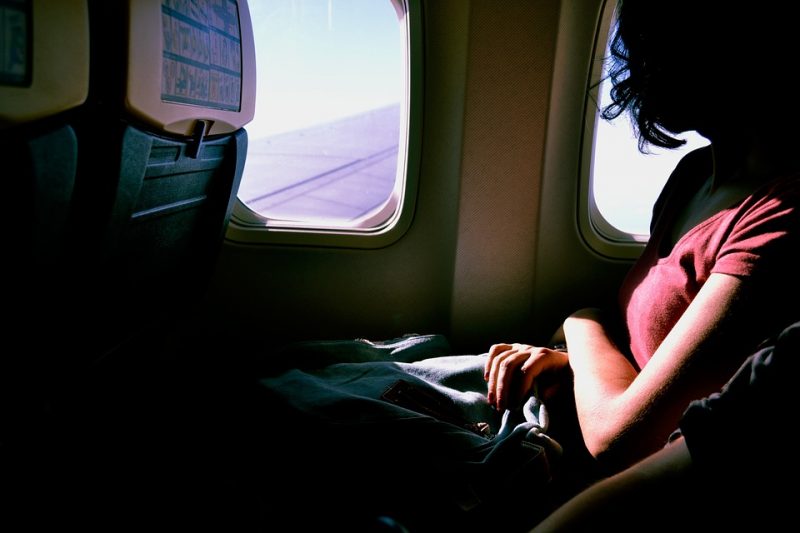 On Feb. 15, the Chinese government also named 169 "severely discredited" citizens who were banned from taking flights or trains for a year. The list is publicly available on Credit China, a website backed by the National Development and Reform Commission (NDRC) that currently holds the social credit database.
Citizens were placed on the ban for various misdeeds, including provocation on a flight, taking a lighter through airport security and smoking on a high-speed train, to name a few. According to the South China Morning Post, this is the first time the government has published a nationwide list of names.
Officials have experimented with social credit systems across China since 2014. At the end of April 2018, 11.14 million flights were prevented due to low social credit scores.
Meanwhile, blacklisted companies can lose government contracts and access to bank loans. Last year, recorded offenses included failure to pay taxes, false advertising and violation of drug safety regulations.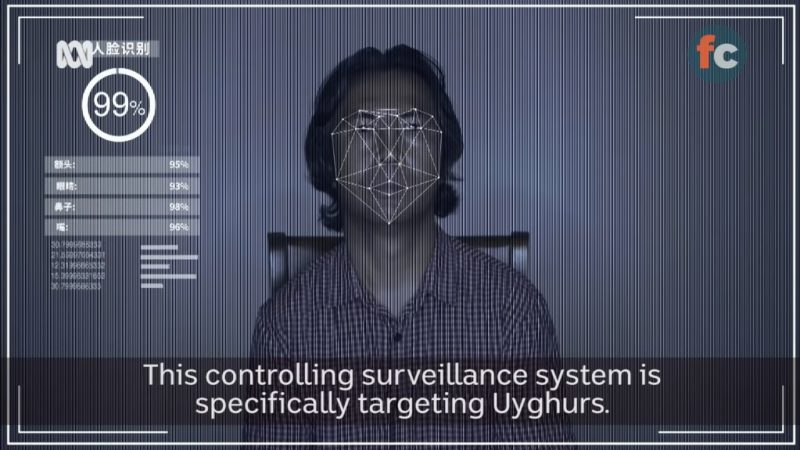 It's unclear how many citizens currently live in areas with an effective social credit system, which continuously improves facial recognition and other data collection systems. In early 2018, reports claimed that 11 million Uyghurs in the autonomous region of Xinjiang had been subjected to a "Physicals for All" health program, which reportedly collected DNA and other biometric data such as fingerprints, iris scans and blood type information.
The said program reportedly relied on foreign technology. Last week, a Massachusetts-based company announced that it would stop selling and servicing genetic sequencers to Xinjiang, AP News reported.