China is reportedly planning to lift all limits on the number of children a family can have by the end of the year.
The move puts an end to four decades of a population control scheme that left the country with an aging population and striking gender imbalance.
The decision could be made as early as the fourth quarter, according to sources familiar with the matter, Bloomberg reported. China's cabinet, the State Council, has already commissioned research on the effects of scrapping the limits.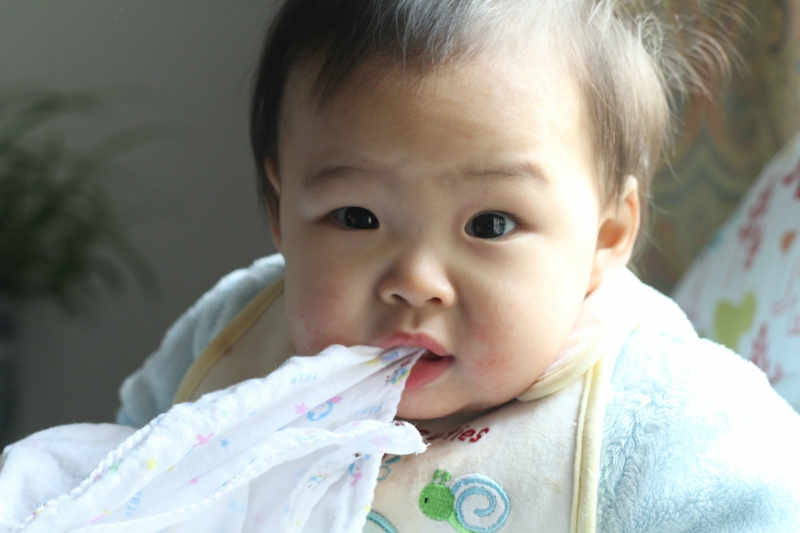 A proposal under discussion replaces the population control policy with "independent fertility," which grants families the power to decide on the number of children they want to have.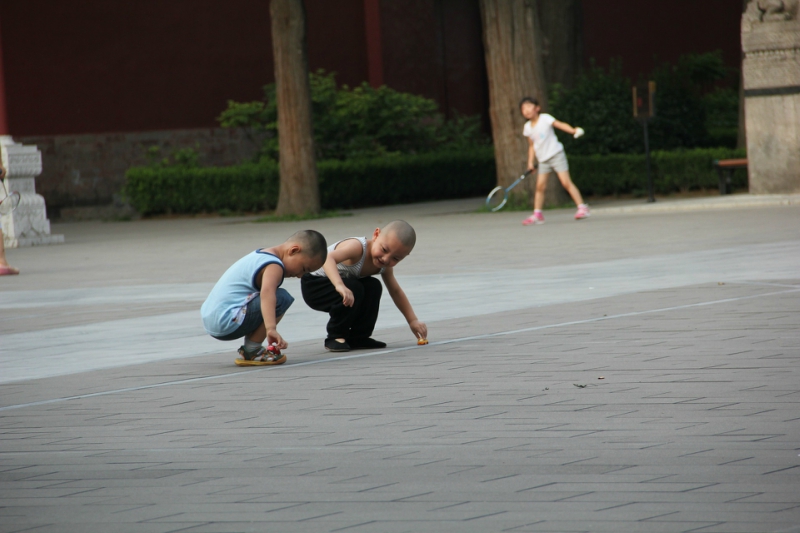 China introduced the infamous one-child policy in 1979 to counter a booming population and limit demands for economic resources. It was phased out from the end of 2015 and replaced by the two-child policy.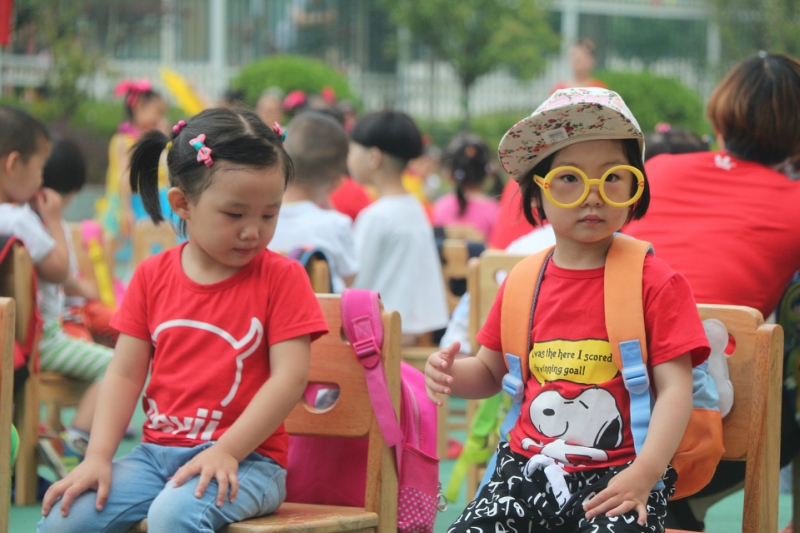 Last year, the State Council estimated that about a quarter of the population will be 60 or older by 2030. It was 13% in 2010.
"The low birth rate and low number of newborns from the previous two years after the two-child policy sent a strong message to the decision-makers that the young generation has a weak willingness to have more children," said Chen Jian, a former official at the National Family Planning Commission. "China's population issues will be a major hurdle for President Xi Jinping's vision of building a modernized country by 2035."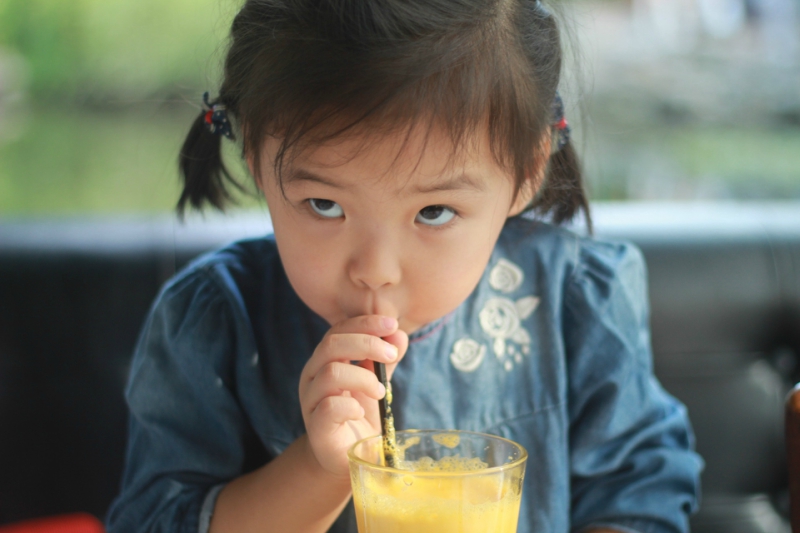 But controlling the population has also left China with a wide gender gap. Because childbearing is limited, many parents choose to abort female fetuses, perpetuating a culture that has long favored sons over daughters.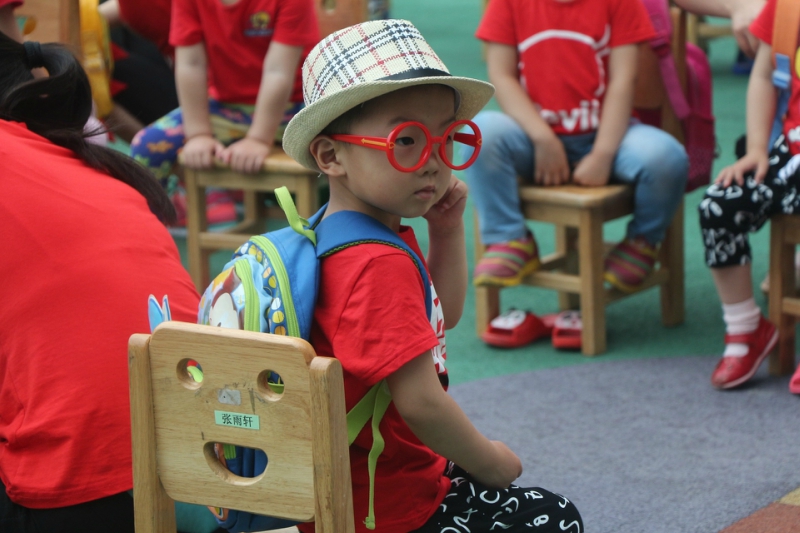 Interestingly, an initial feasibility study submitted to Chinese Premier Li Keqiang found that lifting childbirth restrictions would have "limited" benefits. Li reportedly requested for further research on the effects of scrapping the entire policy.