A disgruntled Chinese traveler was demerited on his "social credit" standing after he was recently caught on camera slapping an airport worker in the face with his iPhone.
Identified only by his surname Wu, the man was reportedly upset that his flight at the Qingdao airport had been cancelled the day before due to unsafe weather conditions.
According to local media, the airline had already provided him with free accommodation and compensation the day before. Despite this, he still had a violent outburst at the airport.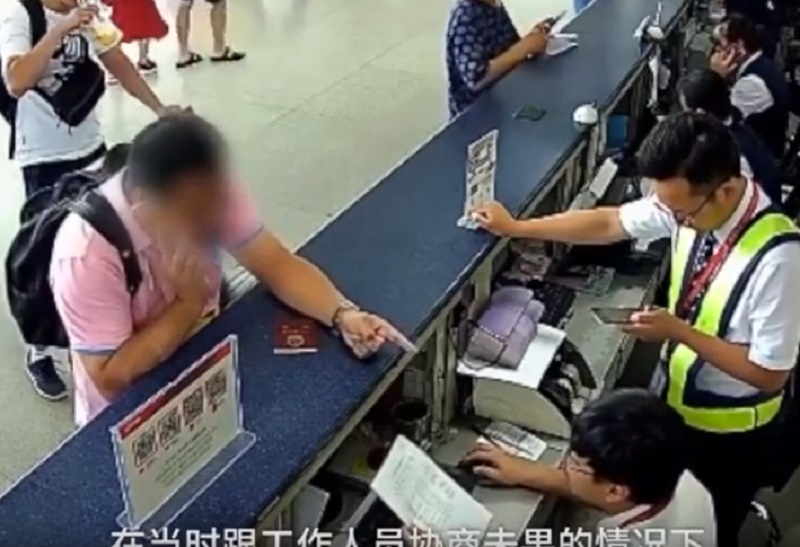 In the video uploaded on Pear media, Wu is shown arguing with an airport worker behind a counter. He can be seen shouting while pointing his fingers.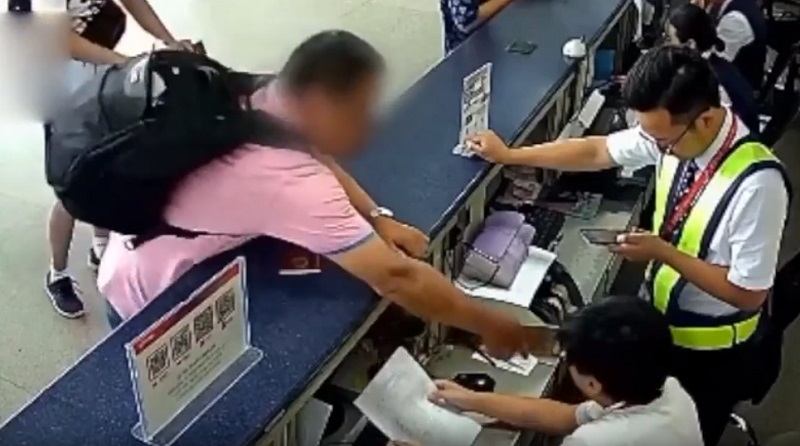 Wu then suddenly used his iPhone 6 Plus to slap the employee across the face, Shanghaiist reports. Based on the short clip, the worker held on his cheek but kept his composure and did not retaliate.
Soon after, local authorities were alerted and subjected Wu in an investigation. Wu was held in detention for 10 days and was reportedly placed on China's travel blacklist for his actions.