China has subjected over half a million "rural surplus laborers" in Tibet to centralized, military-style vocational training in the first seven months of 2020, according to a new study from research institute The Jamestown Foundation.
The scheme, in line with President Xi Jinping's goal of eradicating poverty, is geared toward the transfer of such laborers to other parts of the country to increase rural disposable incomes.
"Rural surplus laborers" include farmers, nomads and other "lazy people" who are trained, matched and delivered to a company in batches based on current needs. The training, conducted in at least 45 bases, includes lessons in "work discipline," law and the Chinese language.
Chen Quanguo, former party chief of Tibet — and now the architect of Xinjiang's "reeducation camps" — pioneered the recruitment of village-based work teams in the autonomous region. According to key documents, cadres are subjected to "strict rewards or punishments" depending on their achievement of required quotas.
The system reportedly includes job placements in road construction, mining, driving, cooking and cleaning. It's unclear how much the laborers make in wages.
By the end of July, Tibet trained 543,000 laborers or 90.5% of its annual goal. Of this total, 49,900 were moved to other parts of the region, while 3,109 were transferred to other places in China.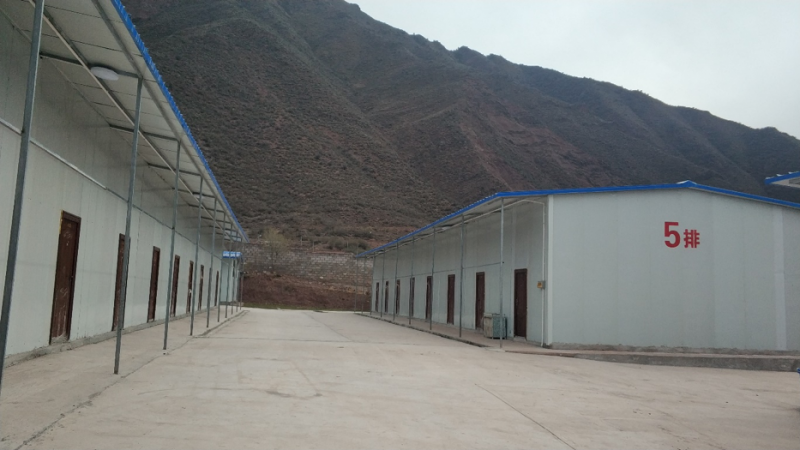 Study author Adrian Zenz noted that the Tibetan labor scheme, unlike the situation in Xinjiang, currently has "no evidence of accompanying cadres or security personnel, of cadres stationed in factories, or of workers being kept in closed, securitized environments." In other words, there is also no evidence of the policy being linked to extrajudicial internment.
However, Zenz pointed out that there are "clear elements of coercion" in practice. For one, "The Training and Labor Transfer Action Plan" states that local government units must "establish a task progress list [and] those who lag behind their work schedule are to be reported and to be held accountable according to regulations."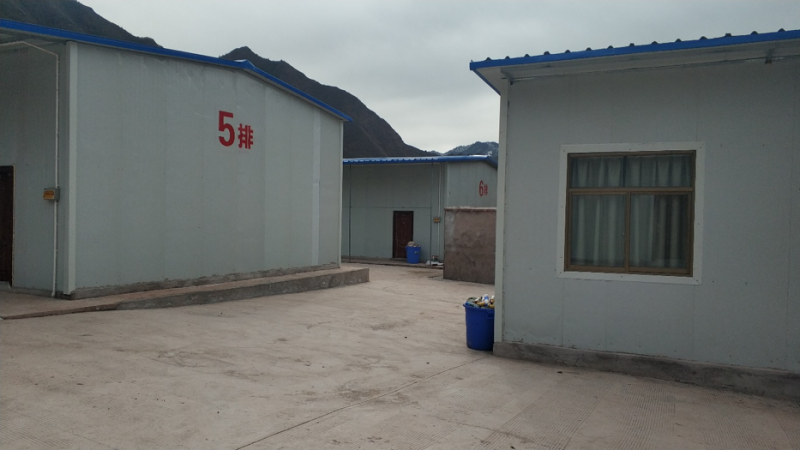 "There are clear elements of coercion during recruitment, training and job matching, as well as a centralized and strongly state-administered and supervised transfer process," Zenz wrote. "While some documents assert that the scheme is predicated on voluntary participation, the overall evidence indicates the systemic presence of numerous coercive elements."
The researcher added, "This draconian scheme shows a disturbing number of close similarities to the system of coercive vocational training and labor transfer established in Xinjiang. The fact that Tibet and Xinjiang share many of the same social control and securitization mechanisms — in each case introduced under administrations directed by Chen Quanguo — renders the adaptation of one region's scheme to the other particularly straightforward."
The similarities to Xinjiang are many, and since 2020, the scheme mandates quotas for the transfer of trained Tibetan "rural surplus laborers" to other provinces. In groups. Again, terminology & structure just like XINJIANG. By end of 2020, export scheme must cover entire TAR. pic.twitter.com/RHdRit0r0l

— Adrian Zenz (@adrianzenz) September 22, 2020
Regardless of what critical opinion it may receive, the policy brands itself as a move to reform "backward thinking." It supposedly transforms Tibetans from "[being] unwilling to move" to welcoming participation, which somehow requires "diluting the negative influence of religion."
Meanwhile, China has now built 380 detention centers in Xinjiang, according to the Australian Strategic Policy Institute (ASPI). The facilities reportedly range from having low-security to being heavily-guarded. Fourteen remain under construction.
"The evidence in this database shows that despite Chinese officials' claims about detainees graduating from the camps, significant investment in the construction of new detention facilities has continued throughout 2019 and 2020," ASPI researcher Nathan Ruser said.
Coordinates for the individual camps can be accessed through the think tank's Xinjiang Data Project.
Feature Image via hbieser