Scientists in China succeeded in growing the yield of a strain of saltwater-tolerant rice nearly three times their expectation.
In the spring months, over 200 types of rice were planted at the Saline-Alkali Tolerant Rice Research and Development Center in Qingdao, a coastal city in eastern China's Shandong Province. Seawater from the Yellow Sea was pumped, diluted and channeled into the rice paddies.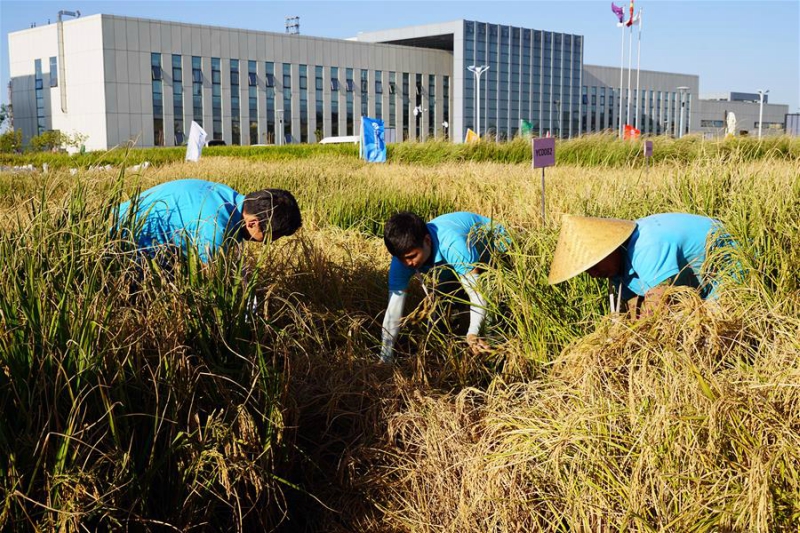 Researchers initially expected an output of around 4.5 tons per hectare, but surprised themselves when four types registered 6.5 to 9.3 tons per hectare.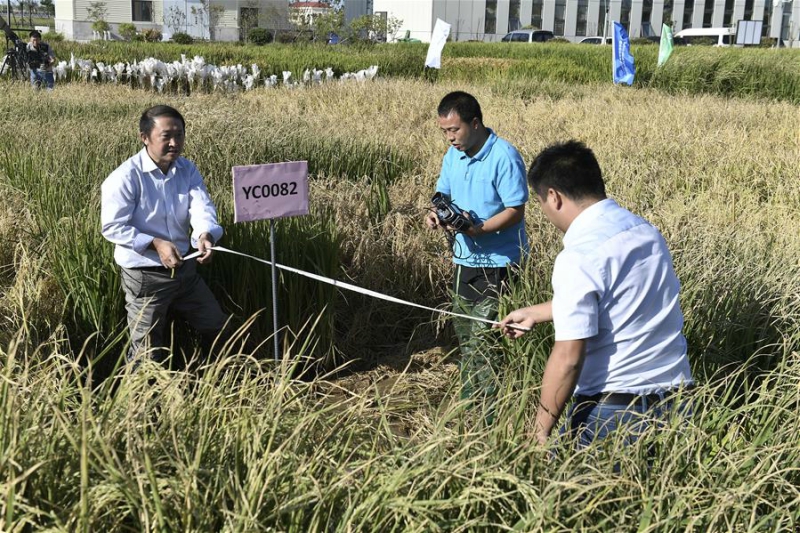 Tests on saline-alkali tolerant rice have been going on in China for some time, but the unexpected yield marks its readiness for commercialization.
Research leader Yuan Longping, also known as China's "Father of Hybrid Rice," told reporters that cultivation of the strain can feed more than 200 million people, the South China Morning Post noted.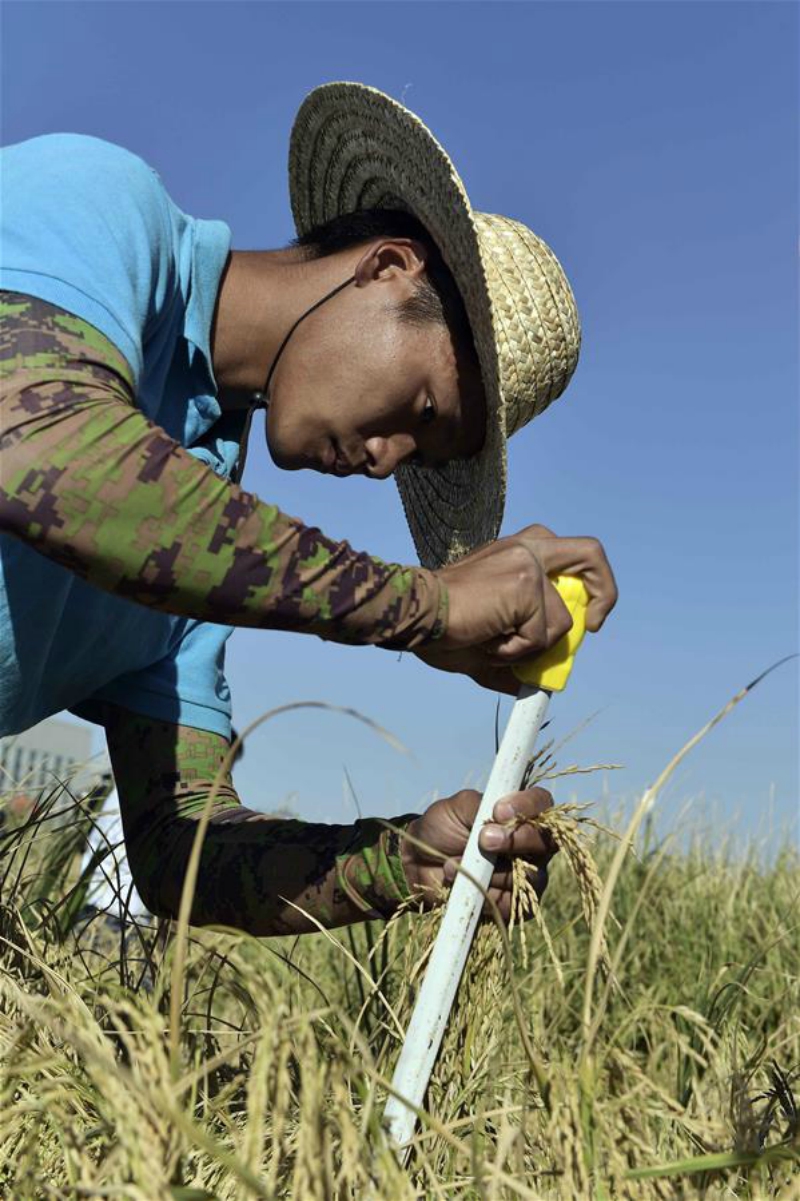 Qingdao-based startup Yuan Ce Biological Technology, which partnered with Yuan's team, is now selling the new rice as "Yuan Mi" in honor of the scientist.
"Yuan Mi," however, costs 50 yuan ($7.50) per kilogram — about eight times more than the cost of ordinary rice. It is currently sold in 1-kilogram (2.2 pounds), 2-kilogram (4.4 pounds), 5-kilogram (11 pounds) and 10-kilogram (22 pounds) packs.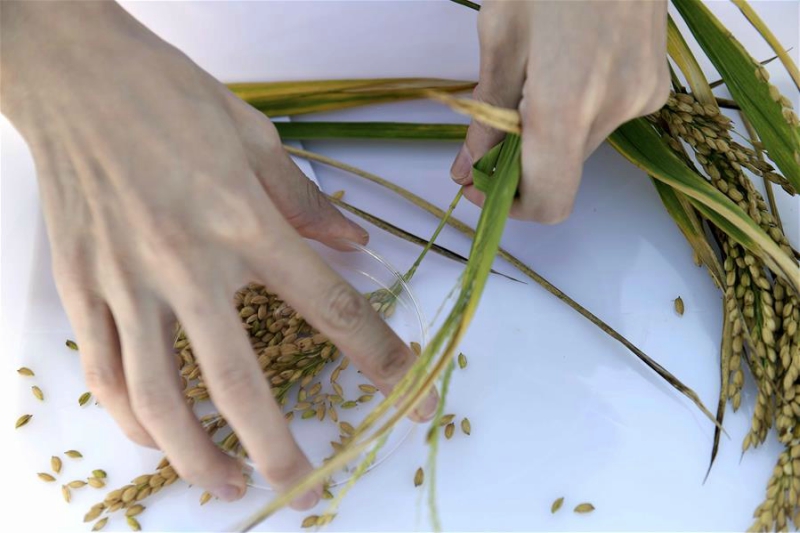 Despite the hefty price tag, six tons of the strain have been sold since August, thanks to its impressive flavor and texture.
In addition, consumers are reportedly keen on its potential health benefits.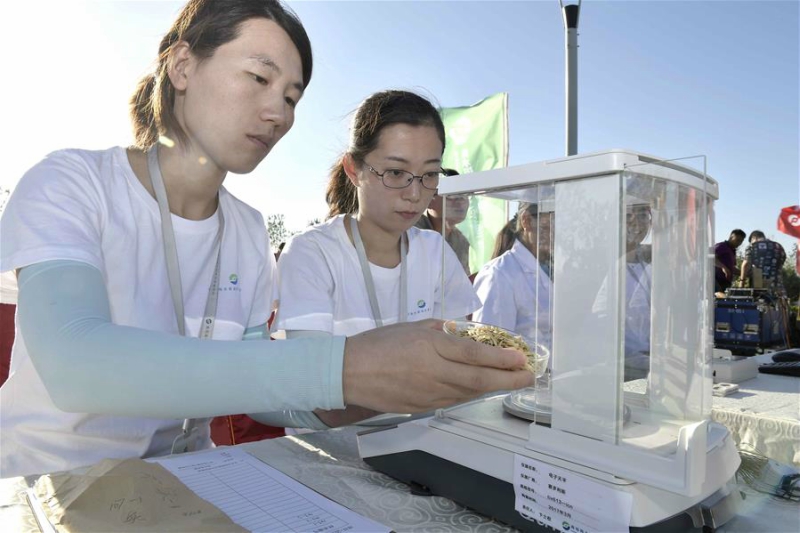 According to Xinhua, the strain could be rich in calcium and other micronutrients, as such are abundant in saline water.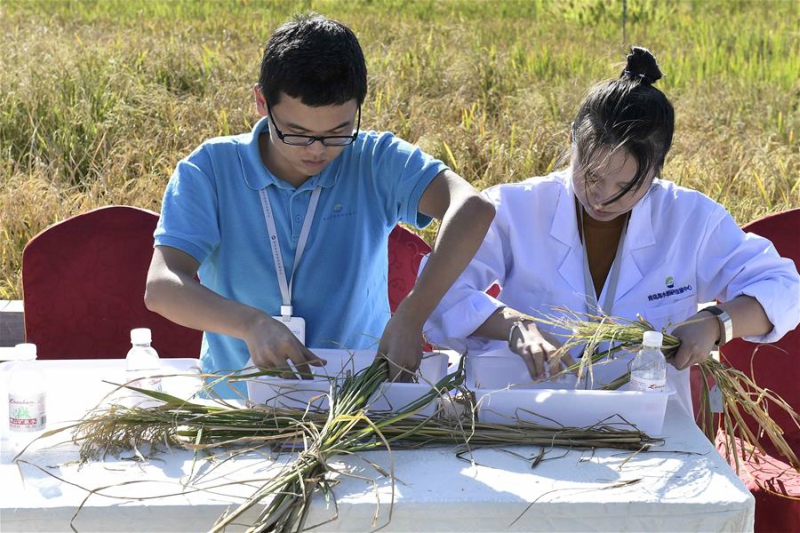 The property of salt as a disinfectant could also repel pathogenic bacteria, making "sea rice" less exposed to pests. As a result, farmers may decrease their use of pesticides.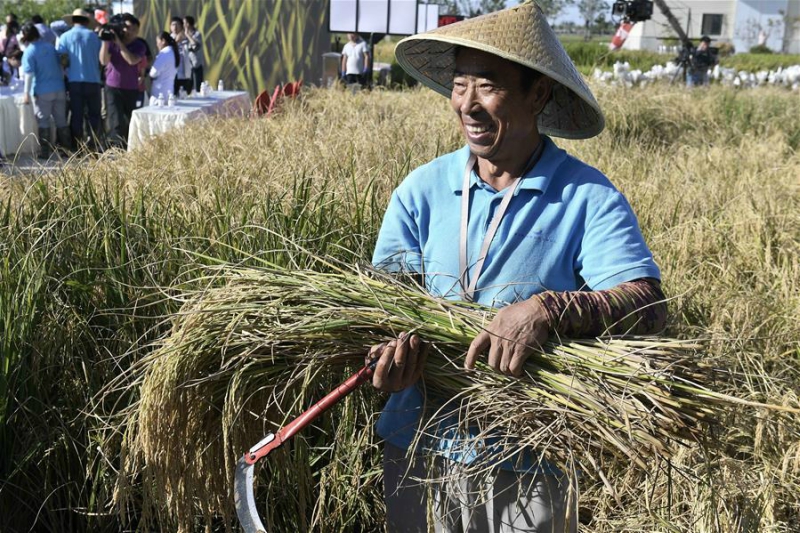 Yuan Ce Biological Technology expects to make 10 million yuan ($1.5 million) in "sea rice" revenue by the end of the year. Prices are expected to fall as production increases.
Photos via Xinhua