Chinese scientists and engineers are said to be close to finishing a futuristic spaceplane capable of flying into the orbit and returning to Earth at hypersonic speeds.
China Aerospace Science and Technology Corporation released a statement on Tuesday that the reusable spacecraft should be ready to launch in 2020, Xinhua reports.
It was just last year when it was announced that China was developing a hybrid spacecraft that can take off from a runway, much like an aircraft.
"Unlike traditional one-off spacecraft, the new spacecraft will fly into the sky like an aircraft," CASIC  researcher Chen Hongbo.
Chen noted that the new vehicle will also be easier to maintain and since it is built for multiple launches, it will soon be a lot less costly to travel into space. The new vehicle will be powered by multiple engines in different phases of the flight into orbit.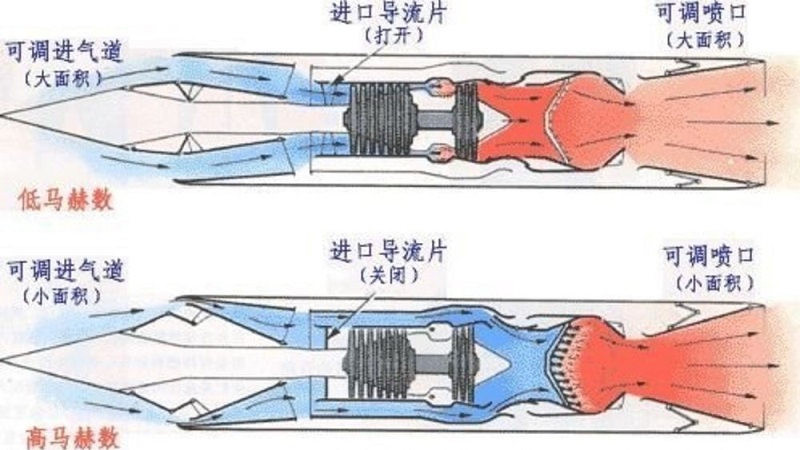 Reports claim that it will be able to shift to ramjet propulsion high up in the atmosphere before utilizing its rocket motors to propel its movement around the planet's orbit, according to Ars Technica.
"Currently, China is developing its own reusable earth-to-orbit space vehicles that can take off and land horizontally," Liu Shiquan, vice director of the CASIC was quoted as saying earlier this year.
"We have already finished several crucial ground tests for engines and [other key components], yielding remarkable achievements."
Deviating from the previous designs derived from earlier Russian and United States space vehicles, the new Chinese spaceplane would be operating as a true runway-to-space-to-runway vehicle.
There have been similar efforts in developing such technology and capabilities by private companies in the U.S. but have mainly focused on suborbital flights. China's attempt to go to the orbit is expected to require a tremendous amount of energy.
Feature image via Youtube/CCTV