China has saved around 200 million lives through clean air policies in recent years, a new study suggests.
Promulgated in 2013, the Air Pollution Prevention and Control Action Plan sought to reduce PM 2.5 concentrations in the Beijing-Tianjin-Hebei (BTH) region, the Yangtze River Delta (YRD) region and the Pearl River Delta (PRD) region by 25%, 20%, and 15%, respectively, by 2017.
PM 2.5 (particulate matter 2.5) is a microscopic air pollutant capable of traveling deep into the lungs and even entering the bloodstream, according to the U.S. Environmental Protection Agency (EPA).
The pollutant, formed through the chemical reaction of sulfur dioxide and nitrogen oxides, has also contributed to severe haze episodes in Chinese cities in recent years, which made international headlines as China's "airpocalypse."
China's air pollution was once estimated to be responsible for the deaths of 1 million people and cost $38 billion in social costs each year, according to researchers and the Chinese University of Hong Kong.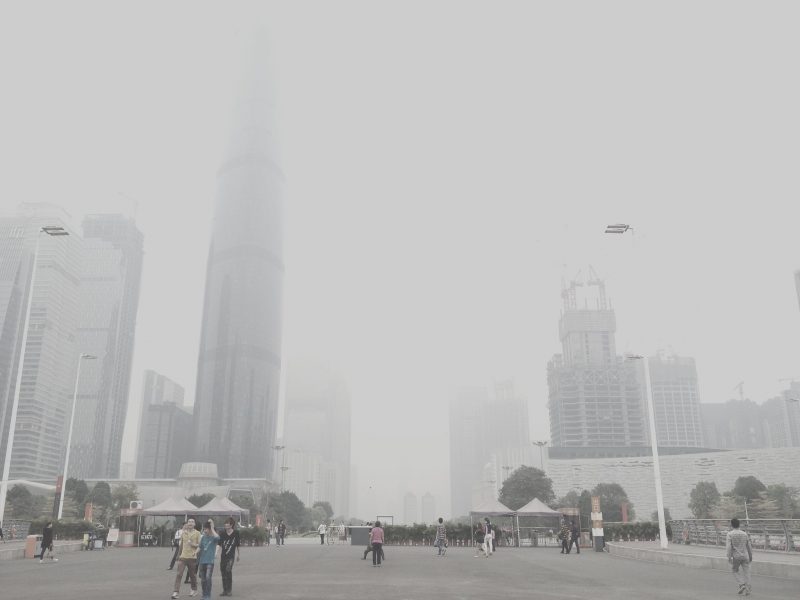 The study, published in the journal Proceedings of the National Academy of Sciences of the United States of America (PNAS) on Monday, focused on the period from 2013 to 2017, which the action plan covered.
Chinese researchers in the study found "significant declines" in PM 2.5 levels within that period, which required the closure of polluting factories, improvement of industrial and vehicle emission standards, and promotion of clean fuels for domestic use, to name a few.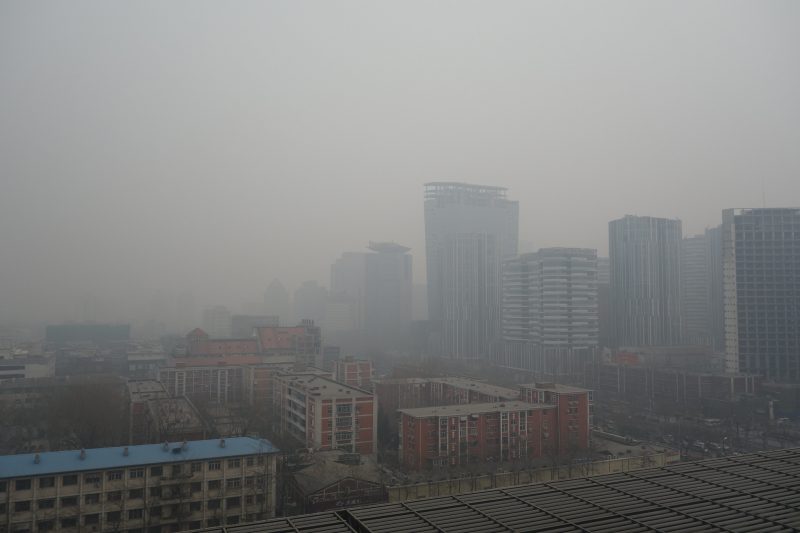 While weather conditions can influence PM 2.5 concentrations, they had relatively little impact during the period, the study noted.
As such, researchers confirmed the "effectiveness of China's recent clean air actions," referring to a "measure-by-measure" evaluation of emission reductions as a helpful guide for clean air policy-making.
Researchers branded the 2013 action plan as the "toughest-ever clean air policy" China has implemented. Beijing, for one, has fallen out of the top 100 most polluted cities in Asia, having pollution levels 10% lower across Chinese cities between 2017 and 2018, according to a world air quality report from AirVisual.
Estimated populations in the BTH, YRD, and PRD regions were 77.8 million, 129.9 million and 31.4 million, respectively. This means the plan covered — and more or less saved — a total of 239.1 million people.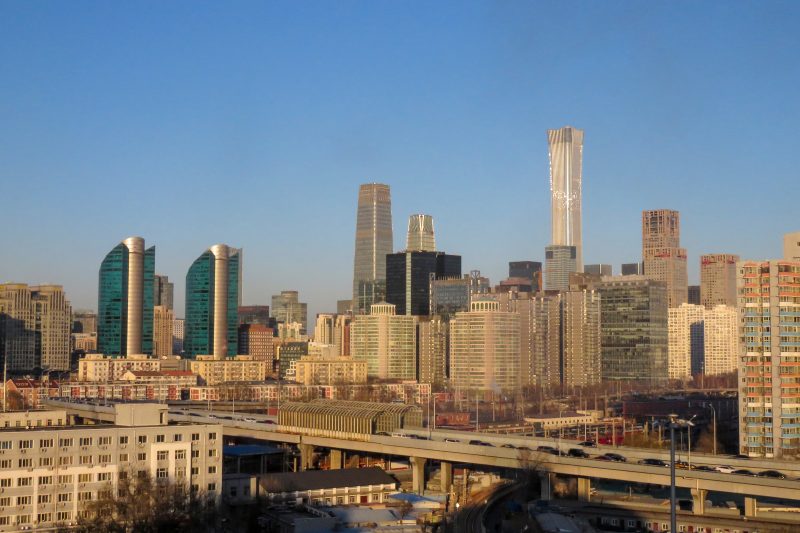 In June 2018, the State Council of China released a Three-Year Action Plan that aims to decrease sulfur dioxide and nitrogen oxides by 15%, compared with 2015 levels, in 2020. Meanwhile, cities that failed to meet PM 2.5 standards through the previous plan must target an 18% reduction.
The new plan also aims to control ozone, which results from the reaction of volatile organic compounds (VOCs) with nitrogen oxides. As such, it seeks to reduce VOCs by 10% in 2020.
Feature Image via Getty