China has been selling oil to North Korea, violating sanctions imposed by the United Nations, according to local media.
On Dec. 26, The Chosun Ilbo reported that U.S. spy satellites captured images of Chinese ships exporting oil to North Korean vessels in the West Sea.
The satellites have spotted around 30 similar transactions since October. A month earlier, the United Nations Security Council barred Pyongyang from importing natural gas and capped incoming crude oil.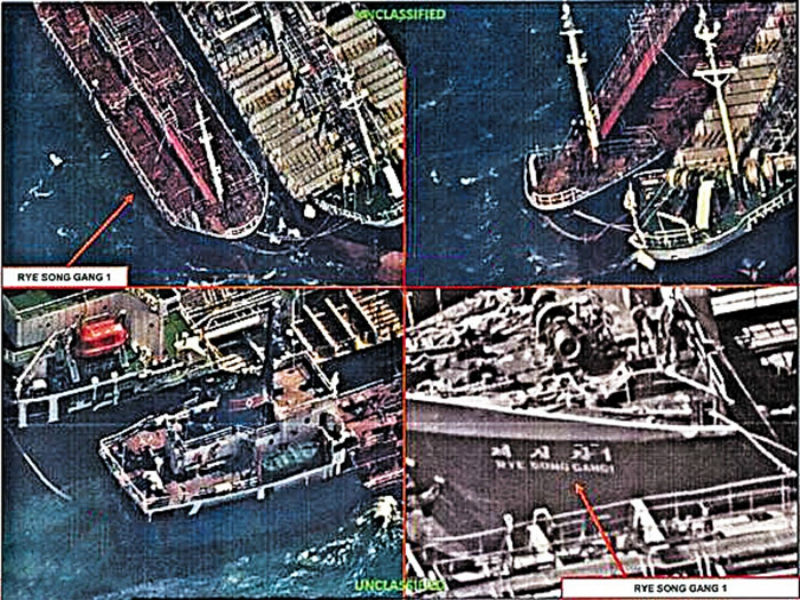 "We need to focus on the fact that the illicit trade started after a UN Security Council resolution in September drastically capped North Korea's imports of refined petroleum products," an unidentified South Korean official told The Chosun Ilbo.
On Nov. 21, the U.S. Treasury Department also sanctioned North Korea's Maritime Administration and its transport ministry, as well as six local shipping and trading companies and 20 of their ships, Fox News noted.
In defense, China's foreign ministry maintained that it complies with UN sanctions. Spokeswoman Hua Chunying said that she had no information about the latest report and questioned whether any country can ensure that "not a single breach will happen."
"The Chinese government has been completely and strictly enforcing Security Council resolutions," the Associated Press quoted Hua as saying (via The New York Times). "We are taking a sincere and serious attitude and forceful and effective actions."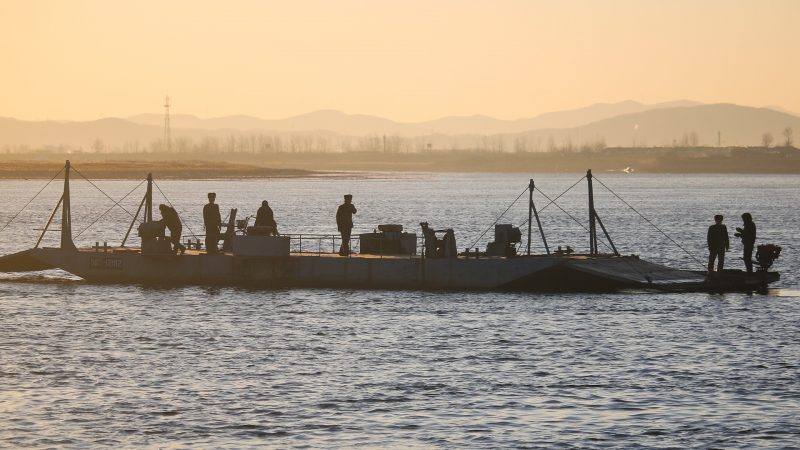 North Korea has been dependent on China in diplomacy and trade. In August, Chinese customs data revealed that Pyongyang relied heavily on food, importing millions of tons of rice, corn, bananas and wheat powder. A surge in the imports of spirit products was also observed.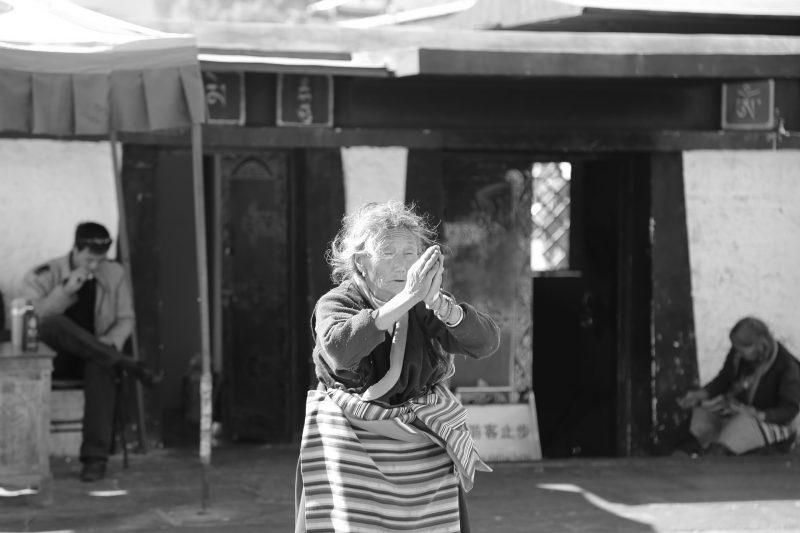 The sanctions, effected to suppress North Korea's nuclear program, suggest that the regime will have to fend for itself indefinitely.
But the Chinese — which, for one, import textile — are also hurt. One trader who can no longer broker a whopping 80% of his goods told the Washington Post:
"Personally, the sanctions are hurting me a tremendous amount… Both Chinese and North Korean business executives have the same thought — whatever happens, let it happen quickly. If we have to have war, at least let it happen soon. We have to settle this quickly. Things can't go on like this."