Tibet will not accept visitors for 10 days in October following an order issued by the Chinese government.
The ban, spanning from Oct. 18-28, concerns everyone living outside Tibet, including foreigners and Tibetans living outside the region.
The duration is reportedly allotted for government meetings in Beijing and Lhasa, the region's capital.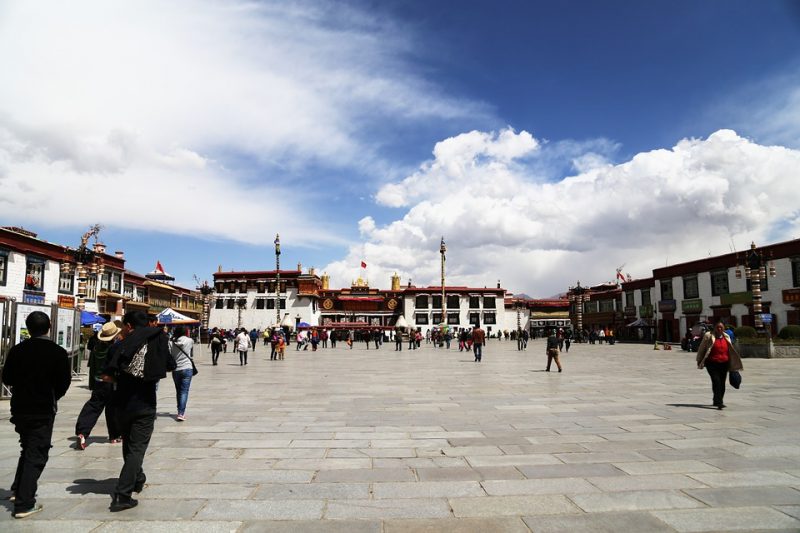 A Tibetan employee working in mainland China confirmed the news to Radio Free Asia:
"During this period, it is not just foreigners but also Tibetans living in the Amdo region of Qinghai who are not allowed to travel in the Tibet Autonomous Region."
The employee added that the travel ban will severely affect the Tibetan economy as many tourists come to the region every October.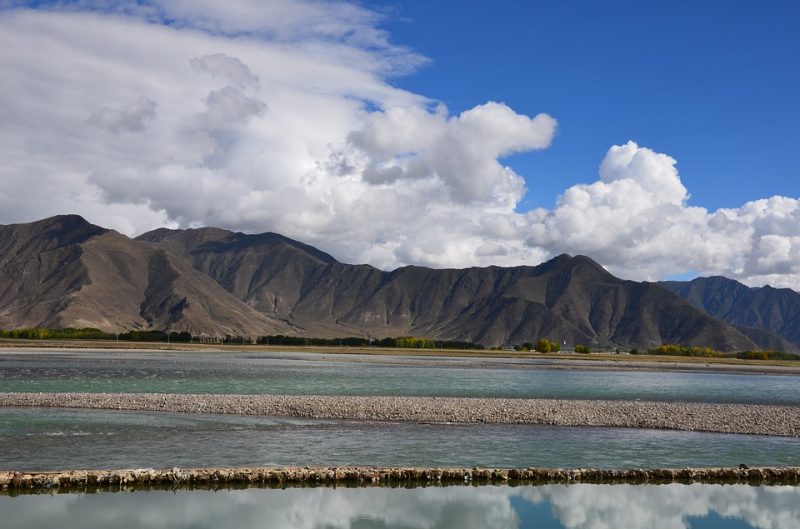 This is not the first time China is closing Tibet. It already bans travel to Lhasa every March, a month acknowledged as politically-sensitive.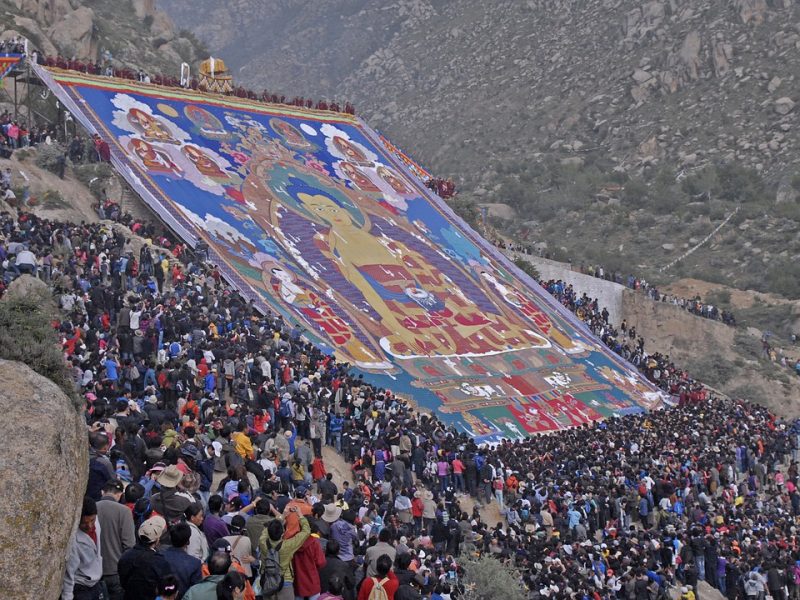 Such a ban was placed in memory of the Tibetan rebellion on March 10, 1959, when locals protested Beijing's control of the region that formerly governed itself. Thousands were reportedly killed.
Tension also occurred in March 2008, when peaceful Tibetan protests were suppressed by Chinese police.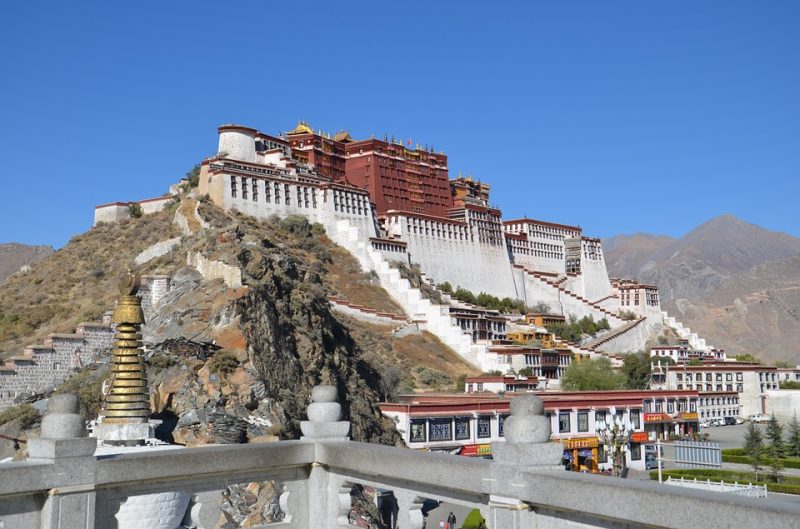 The sovereignty of Tibet has long been a subject of debate. Most agree that China and Tibet were independent prior to the Yuan Dynasty, which reigned from 1271 to 1368. Then, by 1951, Tibet became part of the People's Republic of China (PRC).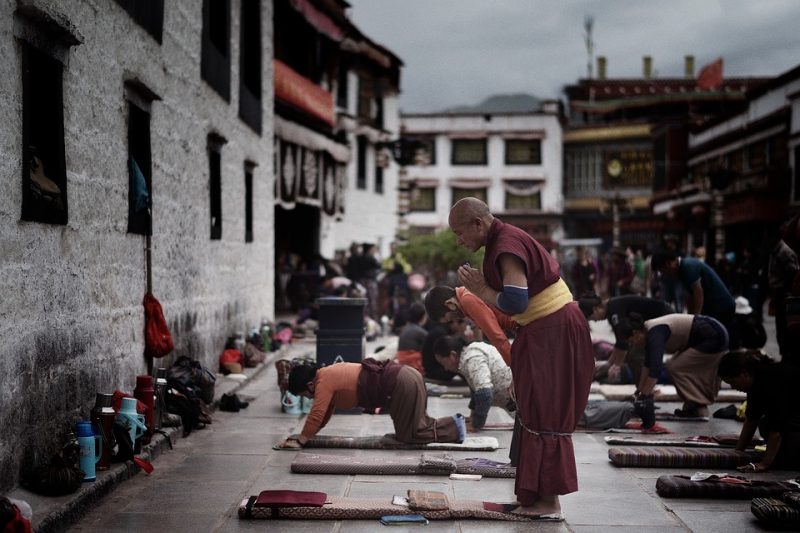 However, it is China and Tibet's relationship in the intervening years that appear controversial.
For one, the Republic of China (ROC) — now in control of Taiwan — asserts that Tibet became a vassal state of the Qing Dynasty when it took over a point of Nepalese rule in 1793. Meanwhile, the Central Tibetan Administration (CTA), also called the Tibetan Government in Exile, claims that Tibet was independent until 1950. Then there are other assumptions, many of which come from Western scholars.
Since then, Tibetans have reportedly sought freedom in countless ways.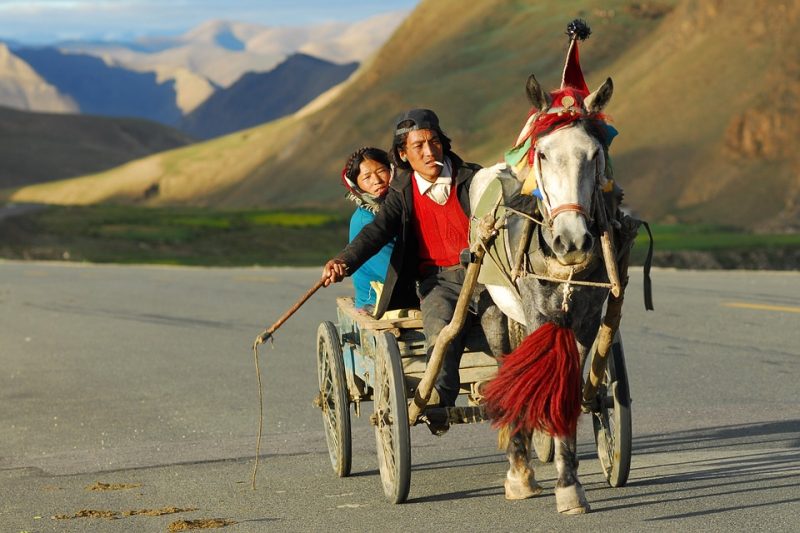 For now, travelers originally scheduled to visit Tibet on the affected dates are encouraged to consult with their travel agencies for options.