Chinese children are going online at increasingly younger ages, engaging in various activities from entertainment to shopping.
The news comes from a survey released at the Guangdong Internet Security for Children Forum on Sept. 23, Guangzhou Daily reported.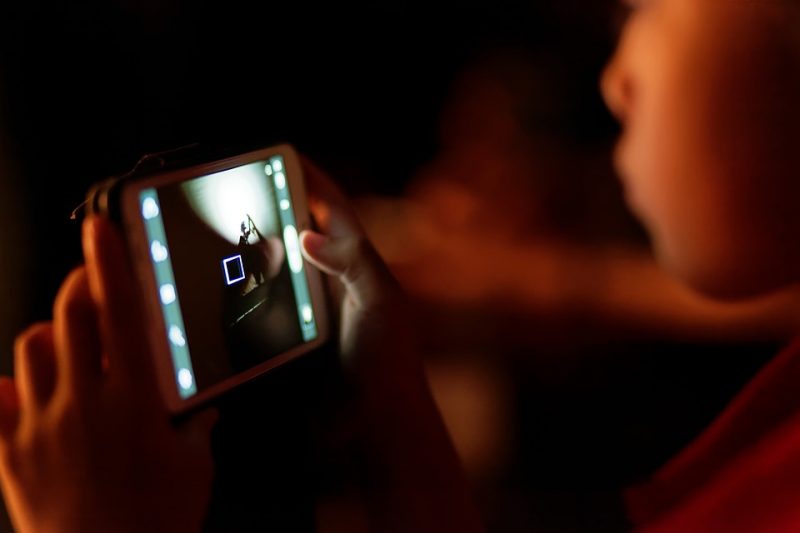 According to the survey, some children use social media at the age of 3, go online shopping at 7 and surpass the level of their parents' internet skills by the time they're 14.
Three-year-olds are reportedly using the messaging apps QQ or WeChat. The former appears to be favored by the younger Chinese children in general, being the top app for post-2000s generation, according to big data service provider QuestMobile.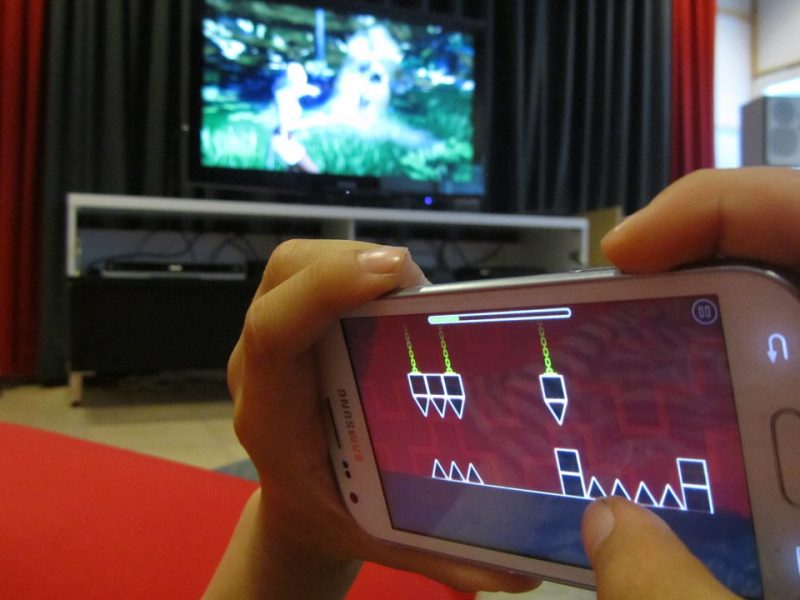 The survey also found that more than 23% of children aged 3 to 6 go online for over 30 minutes a day.
Among seven-year-olds, more than 60% have downloaded games, music or videos; 15% have posted pictures, videos or words; 8.5%  have shopped online and 4.7% claimed to have their own "fans."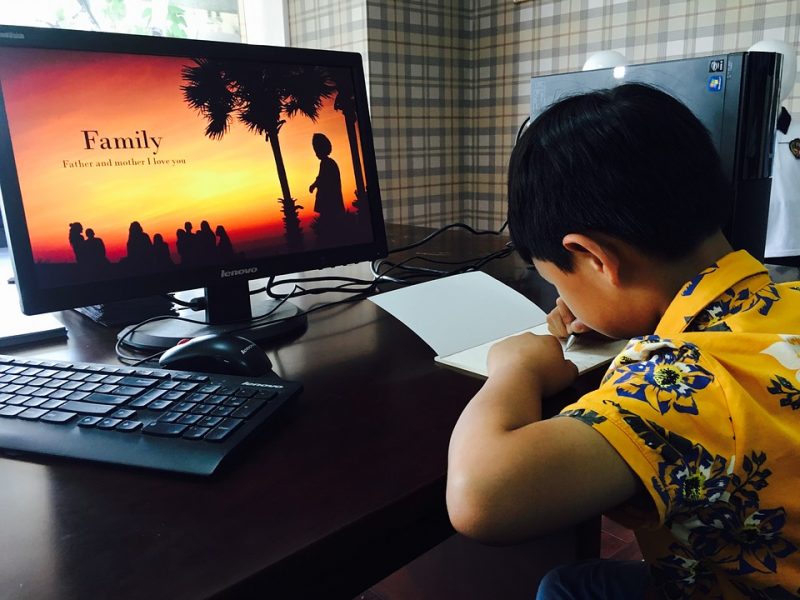 Interestingly, the survey also tackled why children go online. For one boy, it's because no one plays with him.
"I'm really in sports, but no one plays with me, so I can only play with my cellphone at home," he said.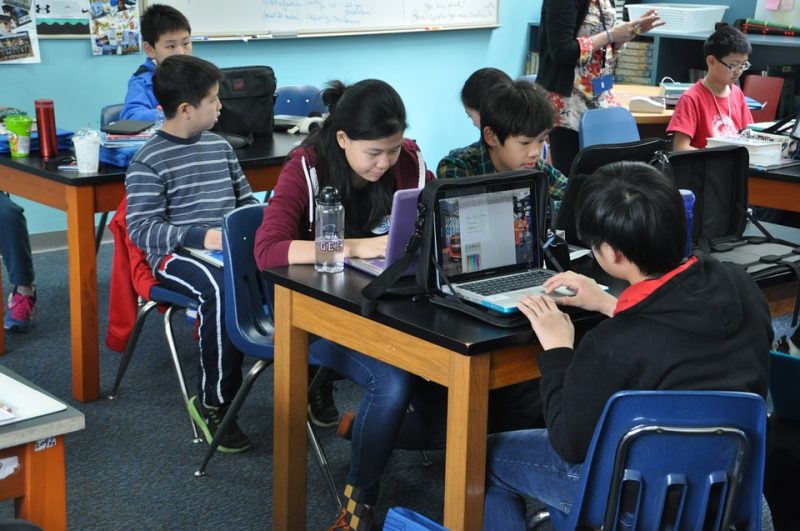 According to China Daily, state-owned Beijing Youth Daily wrote in commentary:
"While it seems to be normal nowadays for children to use the internet, that is a double-edged sword. It not only opens the gate to all that is available on the web, both good and bad, but also lures them into addiction with electronic games and other things."
The outlet added that parents should be responsible for preventing their children's addiction, and that they should spot it "as soon as it becomes evident."