The United States may have cemented its victory in the Second World War after its successful testing of the atomic bomb on July 16, 1945. But behind the closed doors of the Manhattan Project lay the research of an experimental physicist from China, whose work was often unacknowledged in apparent favor of men.
She was Wu Chien-Shiung, also known as the "First Lady of Physics," "Chinese Madame Curie" and the "Queen of Nuclear Research."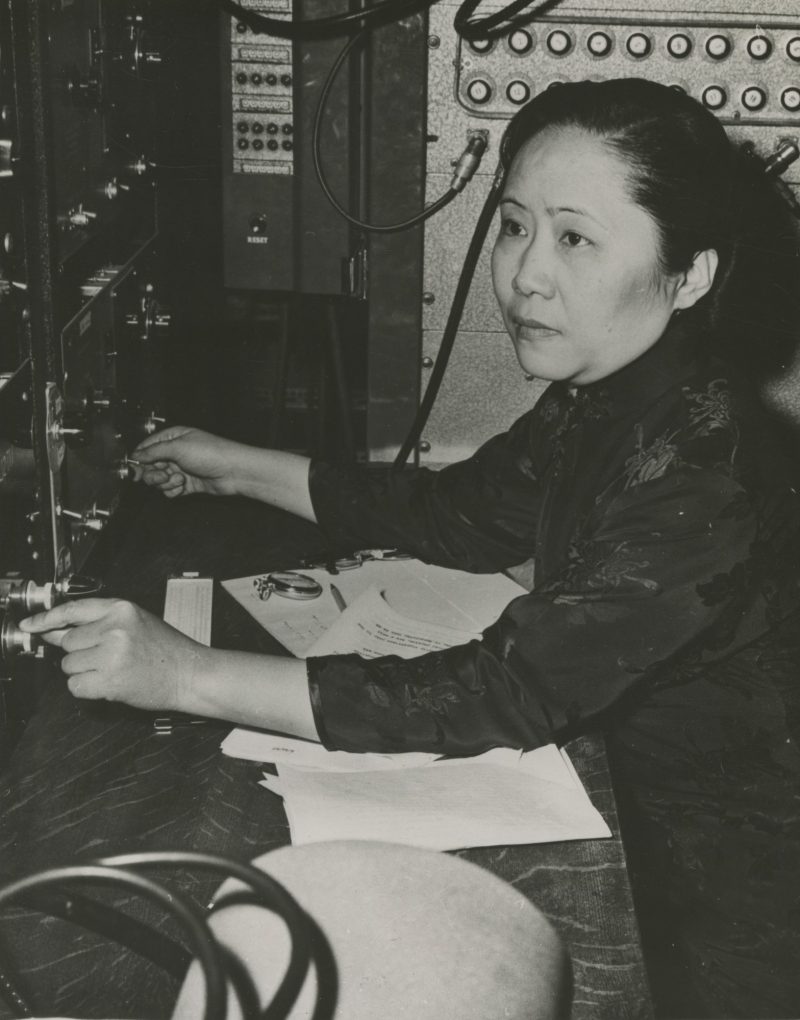 Born on May 31, 1912, Wu grew up in the small village of Liuhe in Taicang, Jiangsu Province, eastern China. As a child, she had a tight relationship with her progressive father, who surrounded her with books, magazines, and newspapers.
Wu completed her elementary education at Ming De Women's Vocational School, which was founded by her father after fighting in the Xinhai Revolution in 1911 that saw the founding of the Republic of China (ROC).
In 1923, Wu left Liuhe at the age of 11 to attend the Suzhou Women's Normal School No. 2, a boarding institution for regular high school and teacher training. She pursued the latter and ranked ninth out of 10,000 applicants that year.
Wu graduated at the top of her class in 1929. But instead of teaching for an entire year after — a government regulation — she was permitted to go straight to university.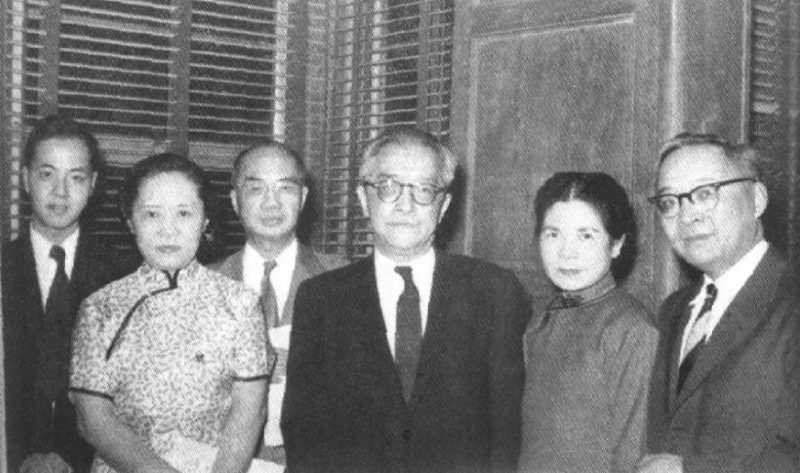 Wu was admitted to the National Central University in Nanjing, where she initially pursued the study of mathematics before shifting to physics. While she became involved in extra-curricular activities, such as student politics, she did not neglect her studies.
By 1934, Wu received her undergraduate degree in physics. In the next two years, she took graduate classes and worked as an assistant at Zhejiang University. She also became a researcher at the Institute of Physics of the Academia Sinica, where she had a professor who encouraged her to study at the University of Michigan.
Then, in August 1936, Wu embarked for the U.S. with a chemist friend on the SS President Hoover. Unfortunately, that was the last time she saw her parents.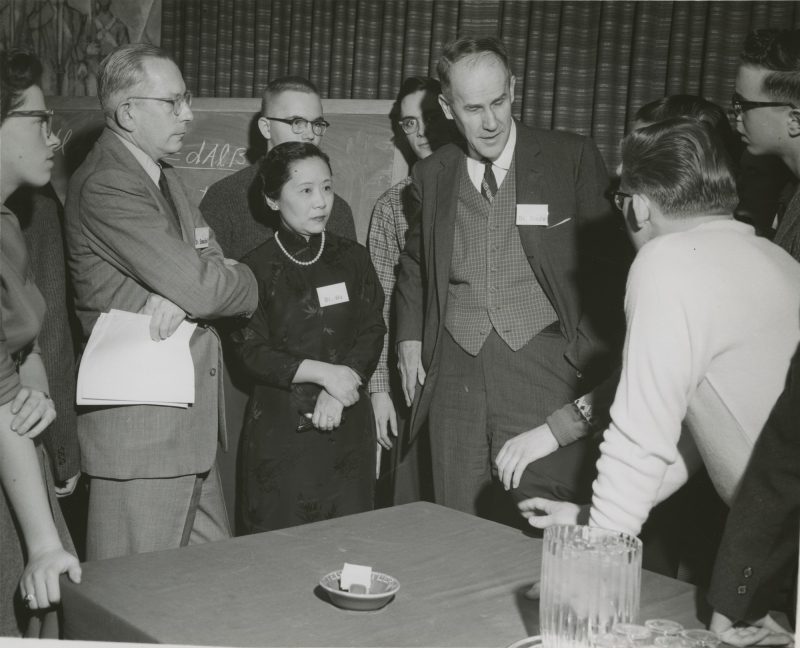 America, however, had many surprises for Wu, who appeared to have an unusually liberal background for her time. While she had been accepted at the University of Michigan, she declined her slot after learning that female students were not even allowed to use the front entrance of a new student center.
Instead, Wu chose the University of California, Berkeley, where she met physicist Luke Chia-Liu Yuan, a grandson of Yuan Shikai — the first president of the Republic of China — who then introduced her to Raymond T. Birge, head of the physics department.
Birge accepted Wu into the program. It did not take long before she started making progress with her thesis, which studied (1) the electromagnetic radiation bremsstrahlung and (2) the production of radioactive isotopes of xenon via nuclear fission of uranium with 37- and 60-inch cyclotrons.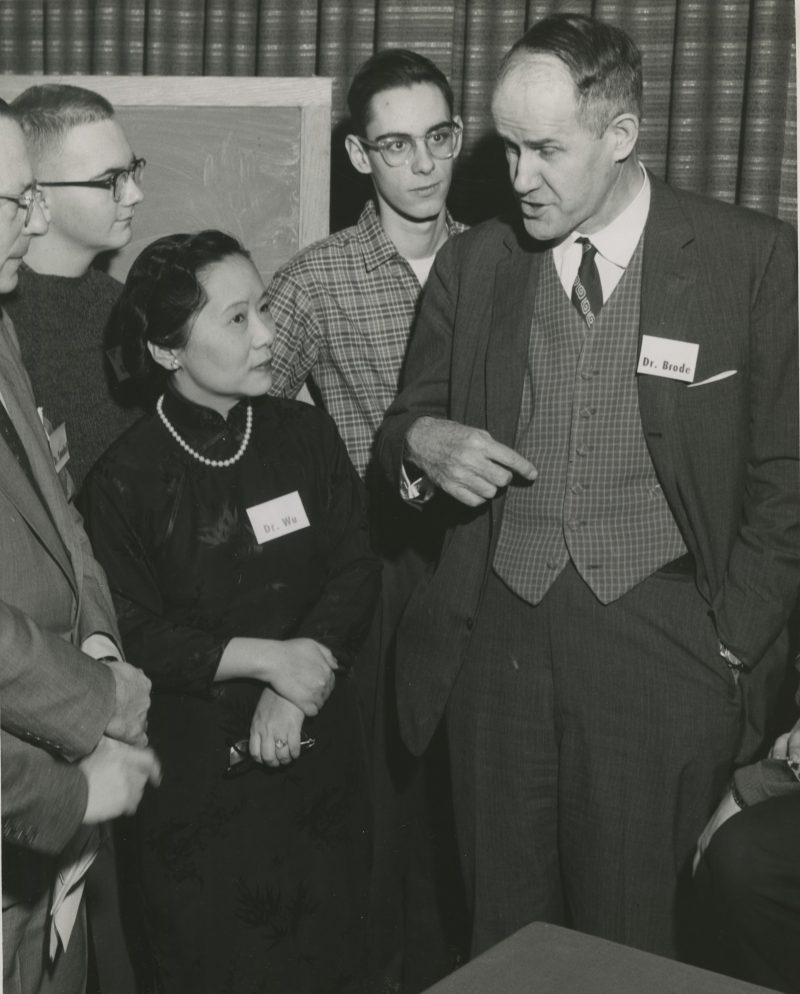 Wu was still working on her Ph.D. in 1938 when Otto Hahn and Fritz Strassmann discovered uranium fission, a spectacle that paved the way for developing nuclear weaponry. At this point, she shifted her attention to studying the products of the fission.
Two years later, Wu completed her Ph.D., just in time when the Roosevelt administration was gauging Germany's ability to create a nuclear bomb. That threat led to the establishment of the Manhattan Project.
While Wu had been making strides in her scientific work, she was unable to secure a slot in the project nor a teaching position at Berkeley. She stayed as a postdoctoral fellow.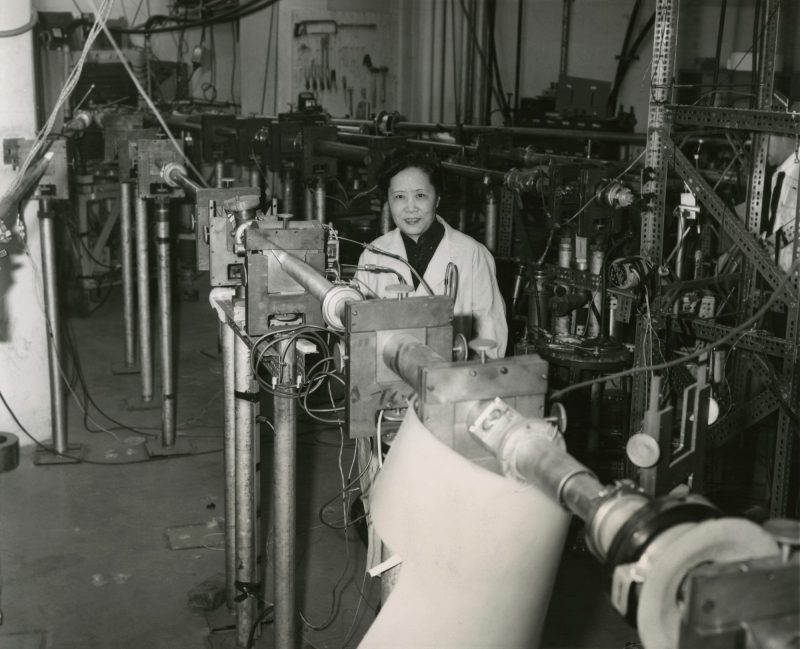 It was some time in 1944 when the Manhattan Project, while making progress, needed very important data — including the process of concentrating uranium to the point of critical mass to detonate the bomb. As it turned out, Wu's work on the radioactive isotopes of xenon led to the answer.
The project requested Wu's research draft, and on July 16, 1945, they succeeded in testing the first atomic bomb in the New Mexican desert.
After the war, Wu joined Columbia University, where she became a world authority on beta decay, a subject she first examined during the first part of her Berkeley thesis. Soon, two theoretical physicists, Tsung Dao Lee and Chen Ning Yang, came to her doorstep to request that she devise an experiment to prove that the "law of conservation of parity" does not apply during beta decay.
Wu's experiment proved the theory, but only Lee and Yang received the Nobel Prize in Physics in the year that followed.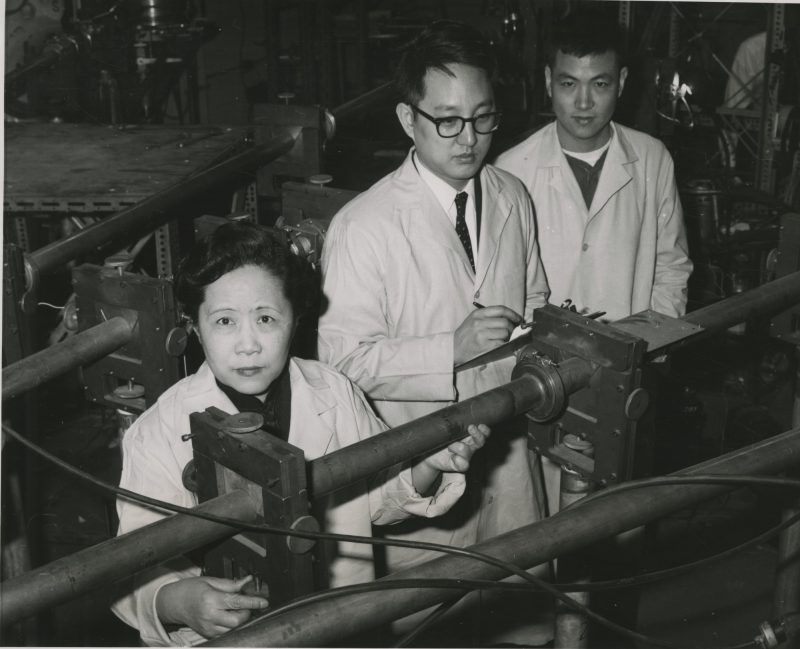 Nevertheless, Wu went on to continue with her scientific work, winning various awards on her own, including the Comstock Prize in Physics (1964), Bonner Prize (1975), National Medal of Science (1975) and Wolf Prize in Physics (1978), among other distinctions. She retired in 1981 and became a professor emerita.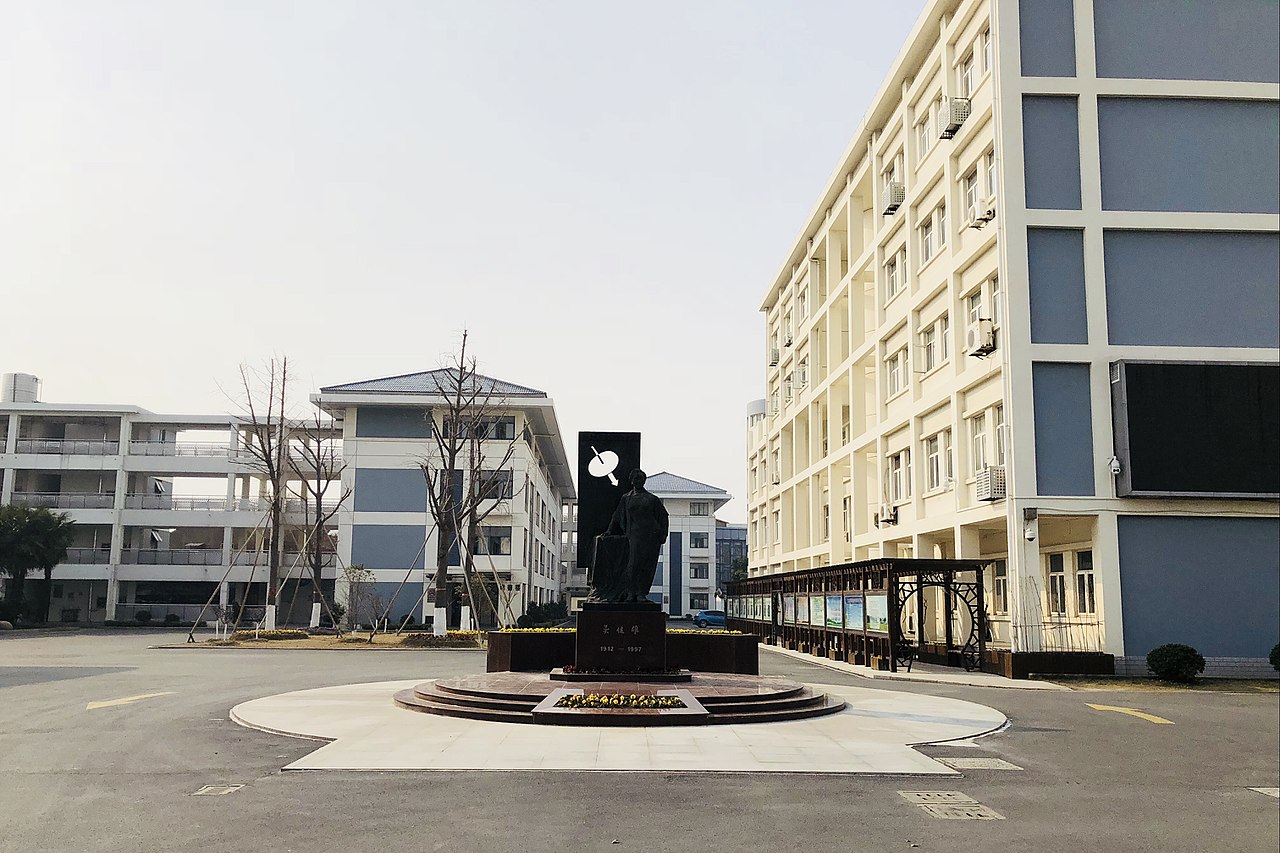 Then, on Feb. 16, 1997, Wu suffered a stroke and passed away in her New York home. But her remains were not to stay on American soil. Instead, her ashes were buried in the courtyard of Ming De School, her father's legacy that taught her she can do what any man can.